ALL ABOUT MACROS WITH PH NUTRITION
07.05.2020
EXCLUSIVE GUEST FEATURE WITH LIAM HOLMES, FOUNDER OF PH NUTRITION
Macros can be confusing. How much should you eat? Should I be low carb, high fat, how much protein should I eat?….It is a minefield. 
In this article Liam, the owner of pH Nutrition walks you through each one providing the why, what and how much you should be eating.
There are 3 main macronutrients - PROTEIN, CARBOHYDRATES AND FATS.
To perform well both in and out of the gym we need a balance of all three of the macronutrients above. Each macronutrient offers unique benefits for both health and performance. 
Moving away from a "diet" and implementing a "lifestyle" is how you will make sustained progress. A crucial element to achieve this is eating the right foods at the right times in the right amounts. 
The table above offeres a good reference point for the typical macro splits you should look to achieve dependant upon your activity type.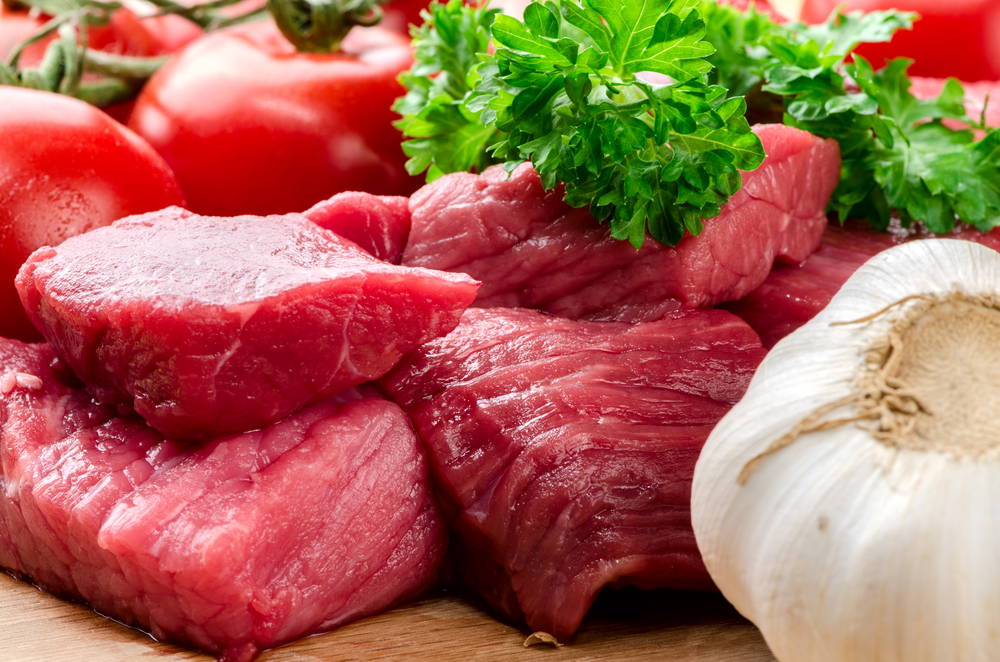 Protein | your protein intake should be consistent over the day.
Protein is a macronutrient that provides 4 calories per gram. It is made up of 20 amino acids, of which 9 are classified as essential. This means they cannot be synthesised by the body and must be consumed via food. Once the protein is ingested, it is broken into different amino acid molecules, with each one performing a different function in the human body. Protein is essential for - 
Building muscle tissue
Recovery from exercise
Supporting metabolism
Satiety when eating
Immune function
Enzyme function
Hormone production
Detoxification (amino acids are needed for phase 1 and 2 detoxification)
Your protein intake should be consistent over the day. Try to eat some form of protein at EACH MEAL. It is just as important during a period of fat loss as when you are trying to support performance or gaining muscle.
WHY IS PROTEIN CRUCIAL FOR CROSSFIT?
As we know CrossFit and high-intensity exercise places considerable stress on the body. Primarily protein allows us to regenerate new muscle tissue that has been broken down during our training. However, as we mentioned above it has numerous other functions. 
If you have an inadequate amount of protein in the diet, you may experience the following
Poor recovery from training
Lack of satiety at meal times
Cravings
Not seeing progress in your body composition
HOW MUCH SHOULD YOU BE EATING?
As mentioned above, protein should be kept consistent over the day and over the week. Yes, even on a rest day. For vegetarians and vegan you may want to lower this to 20-25% to allow for the naturally higher carbohydrate intake with these diets. 
CARBOHYDRATES | NO CARBS DON'T MAKE YOU FAT. AN EXCESS OF FOOD DOES.
Let's start with carbohydrates and weight loss. Reduced calorie diets result in clinical meaningful weight loss, regardless of the macro nutrients they emphasise. No, carbs do not make you fat. An excess of food does. Carbohydrates can be very easy to overconsume, either in a liquid or solid form. With this being one of the issues why carbs have been labelled the bad guy. 
I think there has been a shift recently in the understanding that to perform well at high intensity you need carbohydrates. This is not to say that you cannot train whilst following a lower carbohydrate diet, but you won't be maximising your performance.
The key is knowing how to use the right ones in the right amounts at the right times.
After exercise, our muscle glycogen (the form our body stores carbohydrates) levels are depleted. Glycogen is the preferred source of energy for high-intensity exercise so it is imperative we have either adequate stores for the training session and / or have eaten a carbohydrate rich meal / snack prior. This provides the body with the correct substrate to perform the exercise optimally. 
You need to correlate our carbohydrate intake to our output. If you eat too many sugars and carbohydrates at times when you are less active, you are setting your body up to store these calories as fat. The balance you need to achieve is the correct calories and carbohydrates for the level of activity and training you are performing.
YOU NEED TO EARN YOUR CARBS.
I prefer to keep our clients intake relatively consistent across the week, with only a few small tweaks on rest days / lower volume days. I think having different targets for low volume, medium and high volume training each day is way too confusing for most.
Follow the splits in the table above and make small changes depending on your training.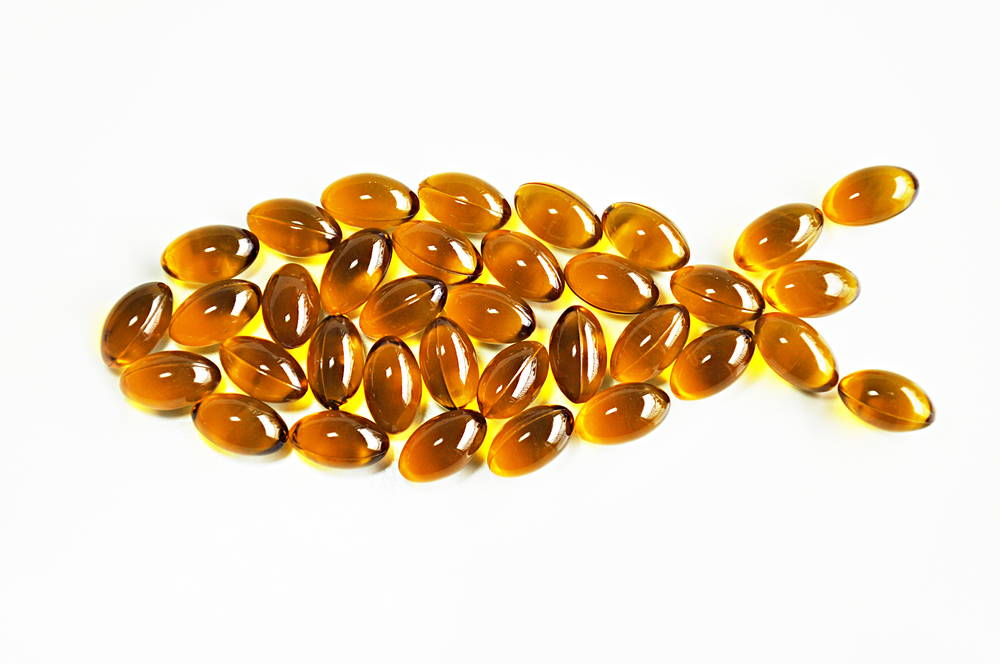 FAT | Fat is essential in our diets and the right ones should be included on a daily basis.
Let's clear things up right from the start, the fat that you eat does NOT equal fat on your body. An excess of any calorie (protein, carb, fat, or alcohol) will cause your body to put on the fluffy stuff.
Fat is an important fuel for your body which is one of the reasons our bodies are so good at storing it. From just a single gram of fat, we get 9 calories of energy. The extra calories are one of the reasons we need to be more aware of our fat intake when we are trying to lose fat.  
GOOD AND BAD FATS
You may have heard of "good fats" and "bad fats". Hydrogenated and trans fats that are used in processed foods and industrial cooking are the bad fats. Trans- fatty acids that appear in processed foods (biscuits, chocolate bars) margarine and oils such as soybean and corn oil should be removed from our diet. They provide no health or performance benefits at all. 
We want to prioritise eating more of the omega-3 foods and use good quality mono and saturated fats at specific times. Fat is essential in our diets and the right ones should be included on a daily basis.
WHY ARE CERTAIN FATS ESSENTIAL?
Aid recovery from exercise
Fuel exercise performance
Improve body composition
Vital for hormone production
Increase nutrient and vitamin absorption
Cardiovascular protection
Preserve memory
Aid in eye, skin and hair health
FATS FOR PERFORMANCE
Good fats can help with recovery from exercise as they help lower inflammation caused by exercise. They also help with hormone balance. We place a lot of stress on the body from crushing our training so we need to support our recovery away from the gym.
Using fats around your workouts is somewhat controversial. A rule of thumb is you want to lower them post-workout to allow for more protein and carbohydrates to be consumed. However, using them pre-workout is fine if you feel this works well for you. A little trial and error is required here. 
I hope this has helped you get a better understanding of how much you should be eating for each macro nutrient. The bottom line is to have a balanced intake as your baseline and manipulate carbs and fats depending on your goal and training stimulus. If you can stick to this you'll be well on your way!