WIT MEETS AS MANY REVIEWS AS POSSIBLE | THE CROSSFIT AND TRAINING PRODUCT GURU
08.05.2020
What do you think's better the Nano or the Metcon? Which training shorts are the best for CrossFit? Which skipping rope will help me nail double-unders? Does this sound like the sorts of questions you and your CrossFit buddies have on the regular ? What if there was someone that could answer those questions for you, as well as question that you didn't even know you needed the answer for yet? Enter Joel Te. Also Known As,  As Many Reviews As Possible.
With over 40k followers on instagram and 23k subscribers on YouTube, we caught up with the man behind the training review go-to platform to find out what it takes to make a successful blog, what's next for the channel and all things training.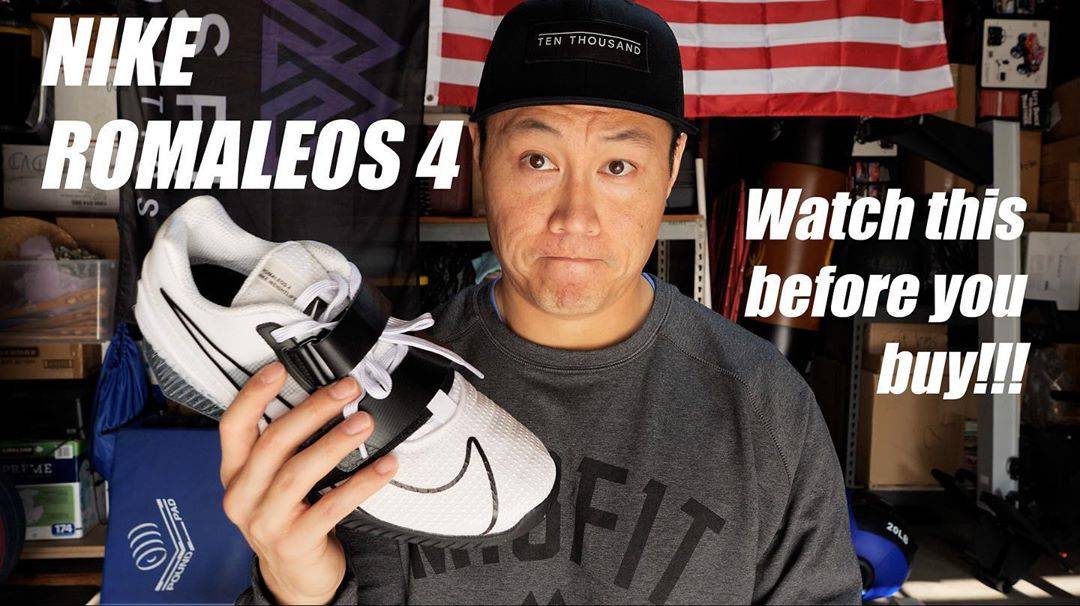 "I kept on showing up at my box with different shoes, and became the go-to review guy at my box.
You've built an impressive following and community with 'As Many Reviews As Possible', how and when did you start the account? 
Shortly after starting CrossFit in 2012, I kind of became the go-to guy to ask for shoe advice because I kept showing up to the box with different pairs. From there, I decided to just write what I thought about the on my blog. In the past, I had written video game reviews, was a Yelp elite, and had a personal blog, so it all kind of just fit. Also, at the time, I couldn't believe there was no resource for reviews on training shoes or fitness equipment other than finding random posts in forums; it was a hole I just decided to fill.
How do you manage to split your time between your Affiliate and the digital world? 
I still have trouble splitting my time wisely, especially being locked down right now; I'm way less productive being at home than at the gym and being in my already terrible routine. Luckily at this point with the gym, my coaches can pretty much take care of all the classes and I can use it in between to film reviews. The days that I have to coach in the morning are usually my days off from recording videos because I'm afraid I'll look like a zombie.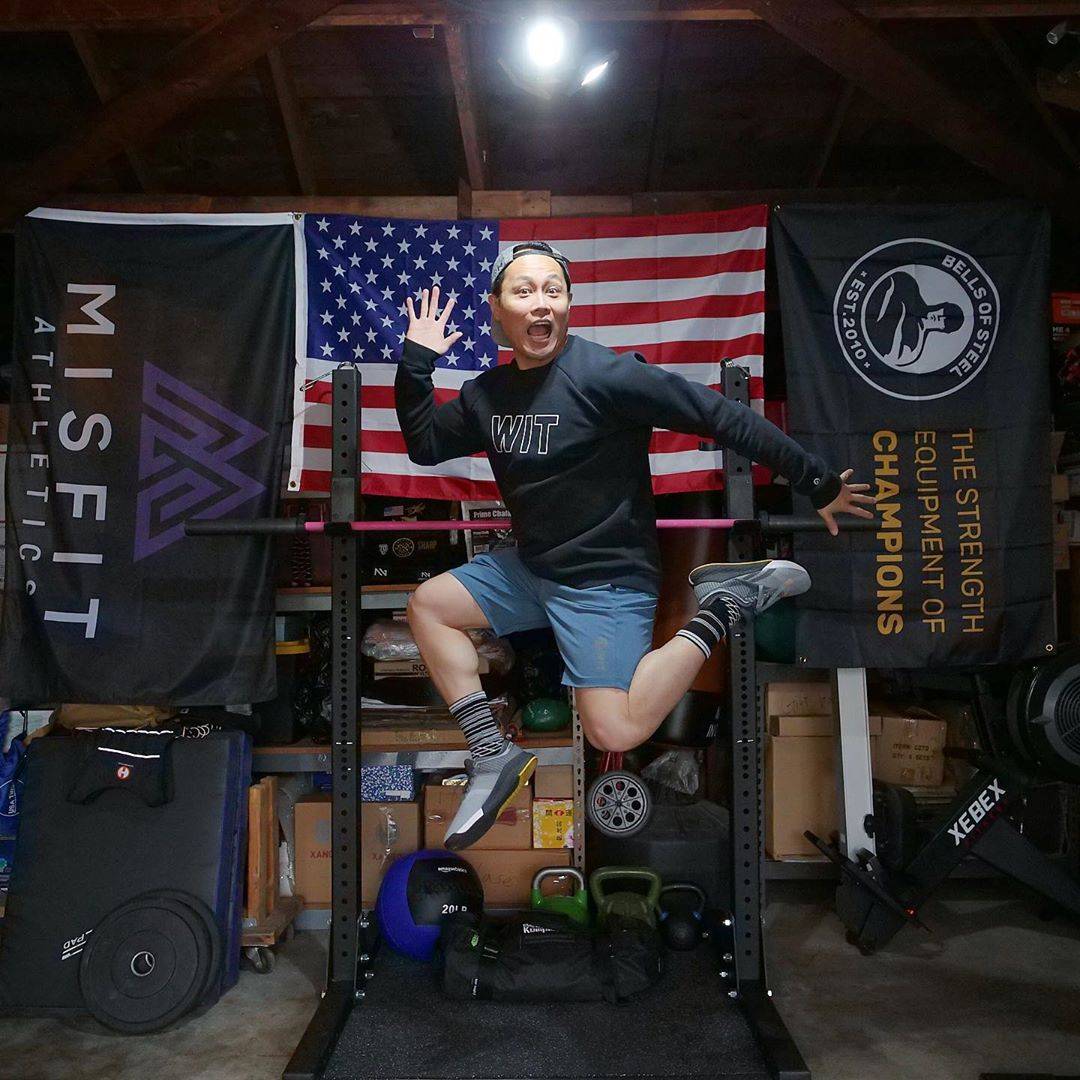 "I try to be an actual person online and not just another influencer account."
What do you think has made As Many Reviews As Possible so successful? 
Haha, I'm still not sure why people follow me. Honestly, I think the main reason is because the growth of it all has been organic and while I'm honest about my reviews, I still try to point out what people may like in a product, even if I personally don't. I also try to be an actual person online and not just another influencer account – I respond to people as much as I can and I'm not really afraid to say what's on my mind.
Has your content evolved and changed much since you started?
My content when I first started was all in blog format, over time it became more review-like as I started to learn more and more about product. In 2015, I did my first video review and it was awful – lots of stuttering and pauses. Nowadays, I'm a little more comfortable in front of a camera but I can still have off days where I'm terrible and I spend hours recording a 10 minute review. Honestly, I never wanted to do video reviews because I'm a little self conscious, but nowadays I do way more videos than I do written reviews.
What do you wish you knew now, that you wish you knew when you started?
Everything. It was all so new when I first started, training, gym equipment, shoes, social media  – I was a newbie at everything. I guess this one can go back to the last question – I kind of wish I started my YouTube channel sooner. Actually, I take that back, I wish I started streaming video games sooner/more - that blew up!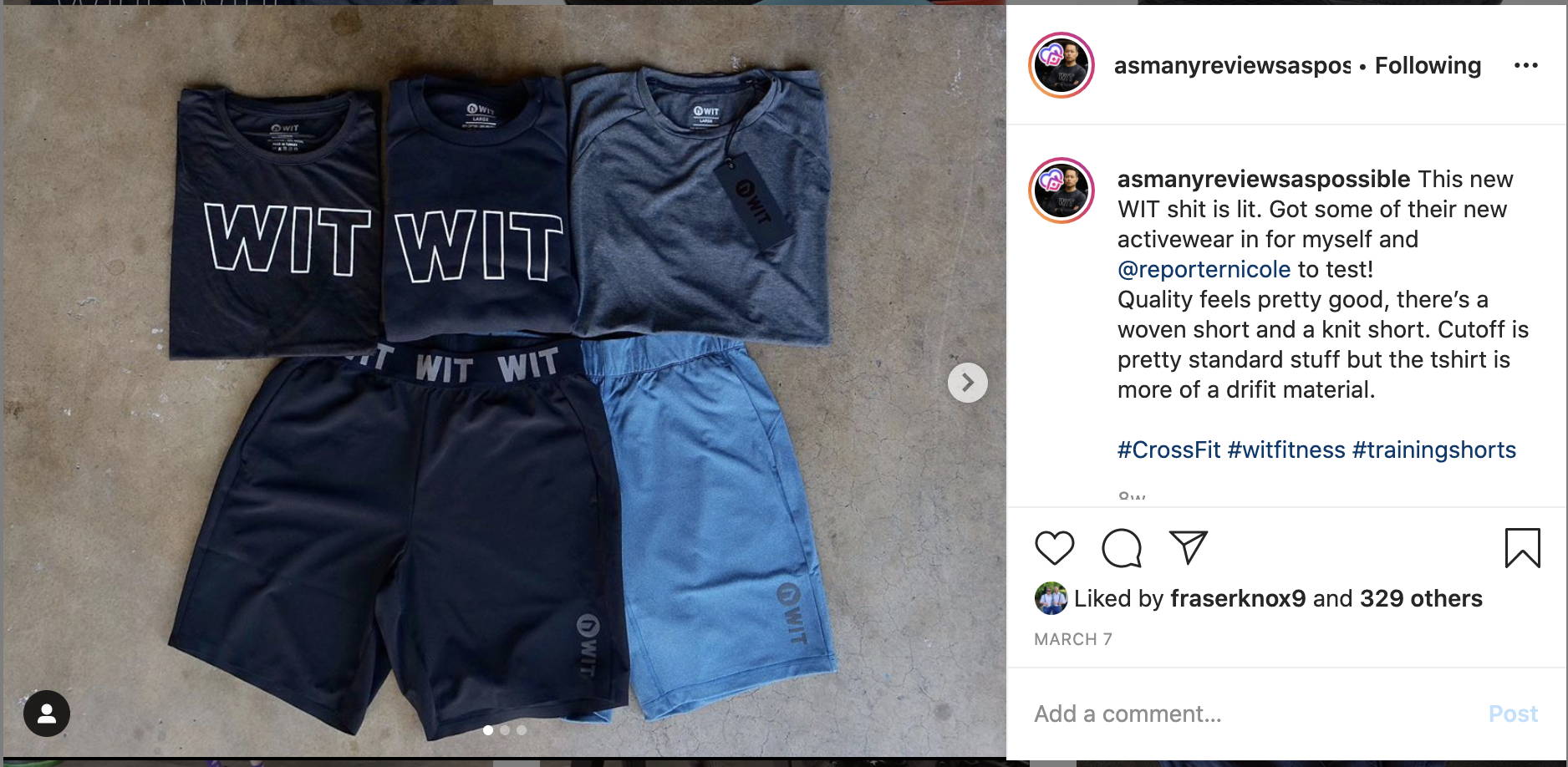 "As Many Reviews As Possible will be around for as long as people enjoy the content that I put out."
What does a typical day look like for you? 
Normally I'll wake up, eat my breakfast, respond to messages/e-mails, make a post on IG, go back to responding to messages, play video games for a little bit, eat lunch, work on a review, workout (hopefully nowadays), make some more posts on IG, if the gym is open I'll coach some classes (if not, I'm cooking dinner), work on review stuff (editing or writing), then HOPEFULLY have time to play more video games at the end of the day. I'm a night owl, I'm the most productive from 8-1am (even if I have to coach AM classes because I'm a masochist).
What advice would you give to a young entrepreneur? 
Just do what you want to do. If you want to make it work, you will. When it sucks, and it will, don't just give up if you believe in what you're doing. Starting a business is like doing a WOD, there's going to be things about it that you absolutely live for, and then there are things that feel like you're banging your face into the wall, but at the end of the day the feeling of satisfaction you get afterwards is hard to replicate. Be genuine and have fun with it.
What's next for As Many Reviews As Possible? Do you have plans to grow the channel further? 
As Many Reviews as Possible will be around as long as people enjoy the content that I put out. I'm always messing around with new ideas to engage my audience and since I'm pretty much a one man squad, I can do whatever I want really. This year was supposed to be the year that I got out to more events and met more people, but due to the circumstances we're in that doesn't look like it's going to happen. I would love to be more active at CrossFit/Fitness events and getting to meet new people in the community outside of on Instagram!
-
Follow Joel on Instragram and YouTube for reviews of all the latest in training apparel and equipment, and to check out his back catalogue of reviews.