Introducing the Battle Cancer Move Forward Program | Turning Cancer Survivors into CrossFit Coaches
14.05.2020
WIT believes that training has the capacity to change lives. But how about save them? That's what Battle Cancer is aiming for with it's latest initiative, The Battle Cancer Move Forward Programme. The program enables local gyms to deliver specially tailored classes for those affected by cancer, in order to facilitate them back into fitness, support their mental health, and ultimately, turn them into CrossFit coaches.
WIT is proud to support Battle Cancer as its global headline partner, and to help champion the incredible work of the Battle Cancer Move Forward Programme. Read on to find out more about the programme, how it works and who it helps.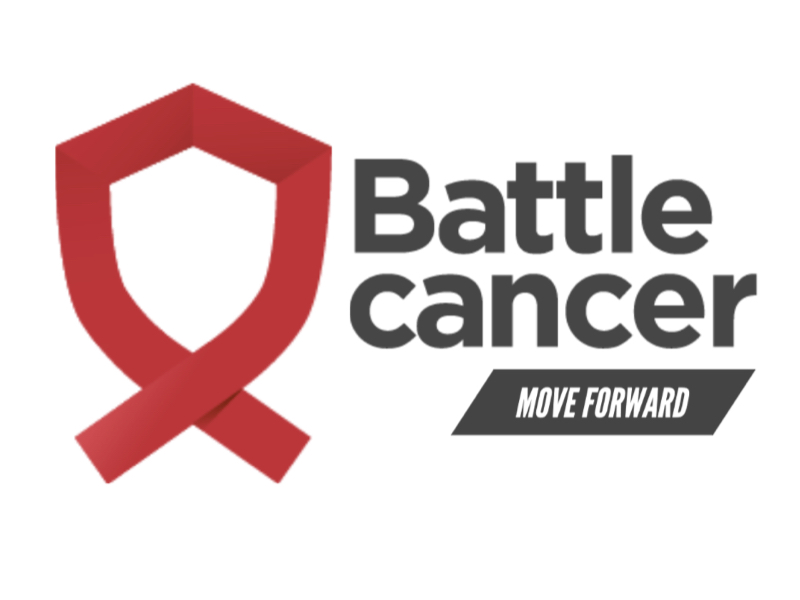 "The programme helps young cancer survivors get moving again, to improve physical and mental health. It saved me and changed my life." John Sloan, 30, Lymphoma survivor
The programme's fundamental logic is based on the work of Simon Darby, a CLIC Sargent social worker and CrossFit coach. The idea is that the Battle Cancer Move Forward Program delivers gyms with specially designed CrossFit classes for those affected by cancer - be it cancer survivors, or those impacted by a loved one with cancer. Focusing on their physical and mental wellbeing, it offers a supportive community, a challenge, a goal, an outlet... because life doesn't just go back to normal after cancer. 
Working with a host gym, the Battle Cancer Move Forward program delivers a mental health toolkit and a 10-week program of two free classes per week for up to 15 people affected by cancer, along with subsidised travel and kit for its athletes.
Having completed the 10-week program, Battle Cancer Move Forward then pays for one to two athletes to take a CrossFit Level 1 course. In exchange, they commit their time to coach and develop the Move Forward class. It's this 'coaching with experience of cancer' which is a major factor in the success the program has had in Belfast, Ireland.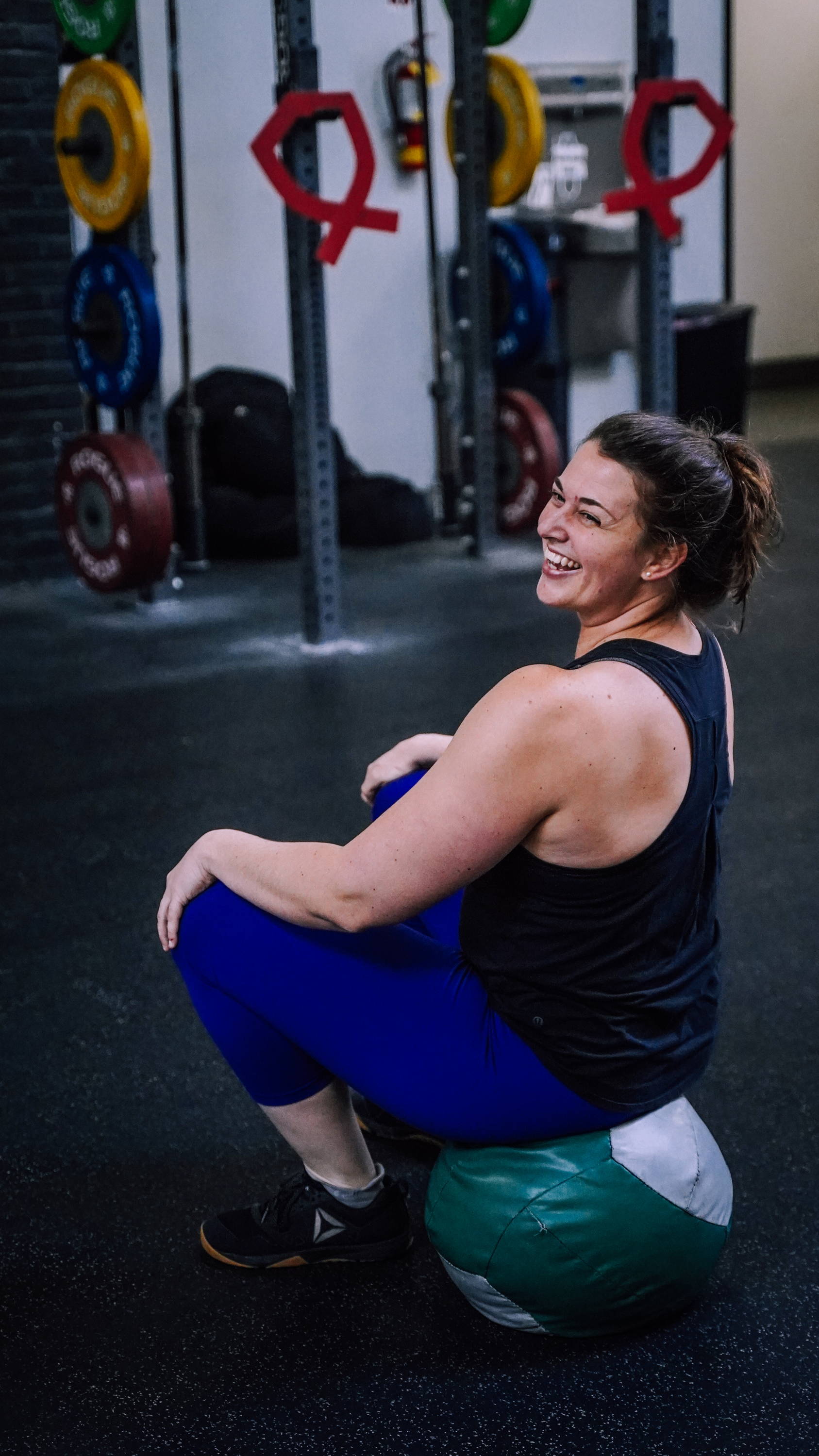 "Supporting and empowering young adults with cancer to become coaches is a key element to not just the sustainability but also brings an element of 'empathy' and 'understanding' to other athletes." Says Simon Darby, CLIC Sargent social worker and founder of Move Forward.
Battle Cancer is now in the process of fundraising in order to put this initiative into action in local gyms around the world and help to make a real impact on the lives of those affected by cancer, not just now, but for the long term too. You can help towards their fundraising goal by donatimng direct to the cause below.
So far, the program has had enormous success in improving the fitness, quality of life and fatigue among teenage and young adult cancer survivors. Athletes show gains in physical measures including cardiovascular health, lung function, strength, balance, flexibility, stamina, endurance, and speed, as well as improvements in mental health, positive outlook and quality of life.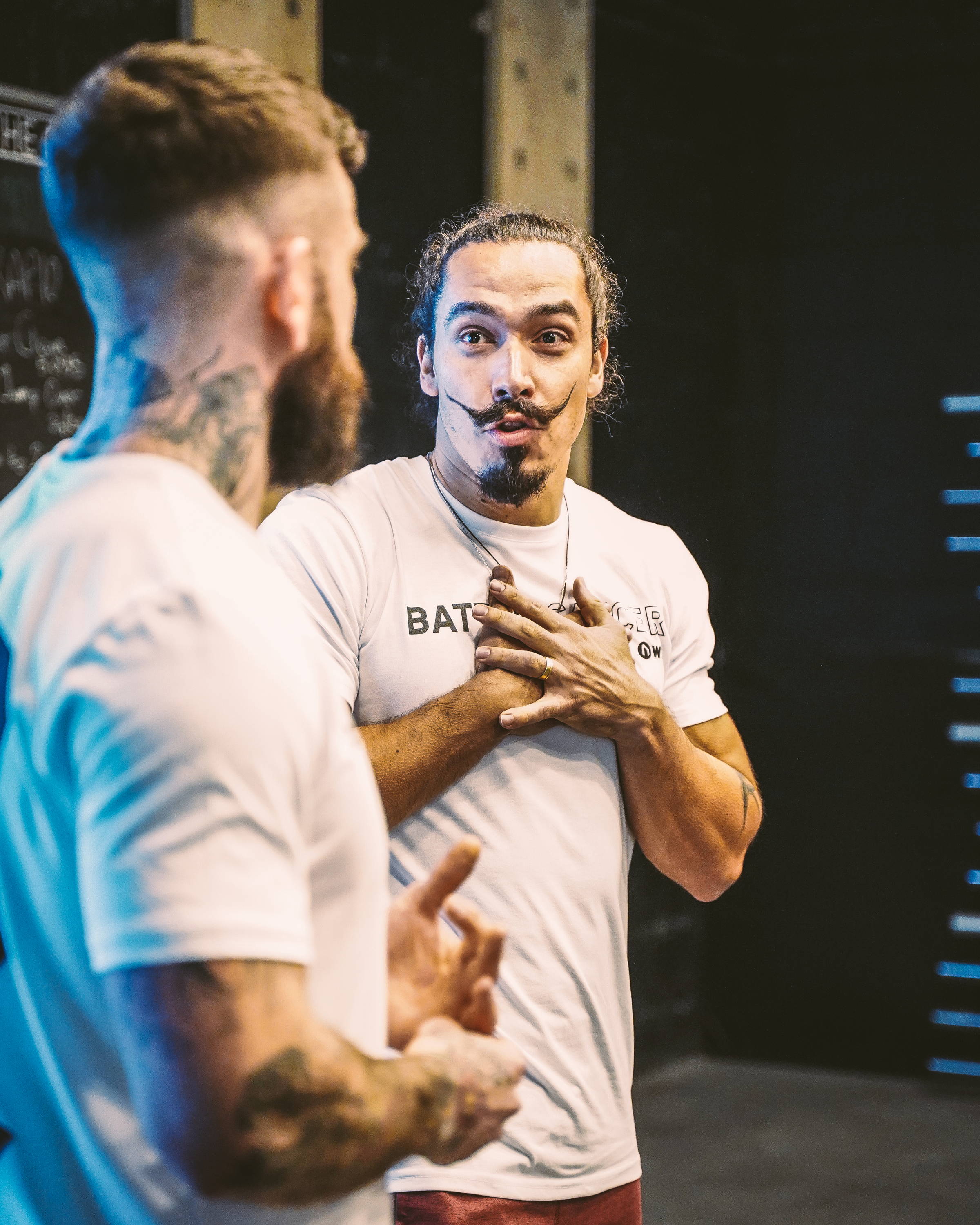 The Battle Cancer Move Forward programme delivers a mental health toolkit and a 10-week programme for its athletes.
Caoimhe was diagnosed with leukaemia at the age of 12. Now 22, she shares her story of how the program helped her find strength:
When I was 12, the advice at the time was to rest up. That combined with steroids meant I got very unfit and put on a lot of weight which lasted right up until my relapse. In the space of 5 years, the advice had changed to focus on exercise and keeping healthy. I didn't know how to do any of this or have the right tools and then I found out about Move Forward. 
Through Move Forward I have not only found strength in a physical sense but also in a mental and spiritual sense. It is more than a fitness programme, it's a community. It's a place where you can go to sweat it out and not worry if you look weird or feel weak because everybody there has been in the exact same position as you.
Before Move Forward I could barely lift 5kg and couldn't run the length of myself now I can deadlift nearly 100kg, squat 80kg and run. Fitness and physical activity used to intimidate me and I hated the thought of it, now it energises me and I look forward to the next class.
Battle Cancer Move Forward wants to share the success of its program around the world, with sights set on delivering its initiative in gyms across the UK, Europe, US and beyond, but it needs your help!
Battle Cancer is also running free live classes on its Instagram every Wednesday at 6pm and Saturday at 9am for its community to raise money for the Battle Cancer Move Forward program. You can join Battle Cancer Founder and Director, Scott Britton, along with special guests including Zack George, Noah Ohlsen, Lauren Fisher and Kristen Holte as they work through two accessible 9-minute Battle Cancer style workouts. Join in if you can and help to enable this incredible programme through fundraising.