10 Benchmark and Hero WODs to try in Lockdown | With Jamie & Elliot Simmonds
24.05.2020
Perhaps you've just taken on MURPH and are feeling inspired to tackle another hero WOD? Or maybe you're looking to test yourself across a few benchmark WODs at home? We've got you covered.

We caught up with CrossFit Games athletes Jamie and Elliot Simmonds, to help select 10 hero and benchmark WODs for you to tackle in lockdown. With a variation of long chippers, short sprints, advanced movements and bodyweight burners, there's a workout to suit you, guaranteed to push you, and with absolutely no equipment required.

Give these a try...
BOTH OF THESE ARE AGAINST THE CLOCK, SO PERFORM AS FAST AS POSSIBLE. THE 3 FATHERS HONOURS 3 FALLEN CANADIAN RCMP OFFICERS AND FOLLOWERS A SIMILAR FORMAT TO MURPH.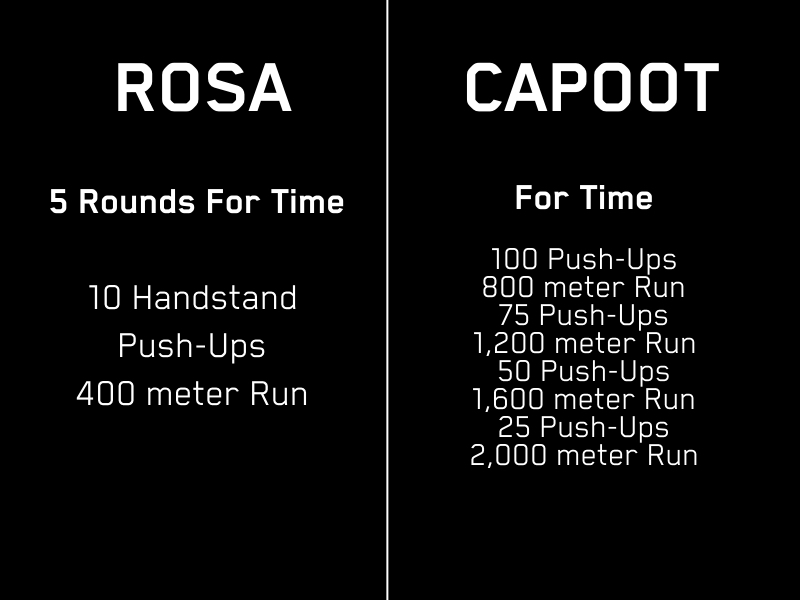 SCALE ROSA TO PIKE PUSH UPS IF NEEDED, OR ADD A DEFICIT TO UP THE ANTE. CAPOOT TESTS YOUR ENDURANCE AND RESOLVE, DEDICATED TO AMERICAN POLICE OFFICER JAMES CAPOOT WHO DIED IN THE LINE OF DUTY.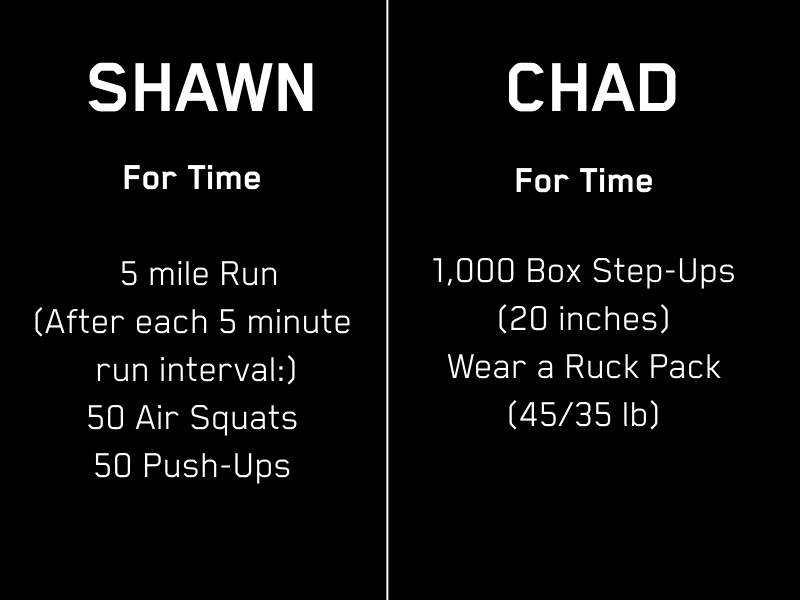 SHAWN and chad are both tribute wods to fallen US servicemen. Shawn is an interval wod, whilst Chad is just one movement for 1,000 reps, but it is not to be underestimated.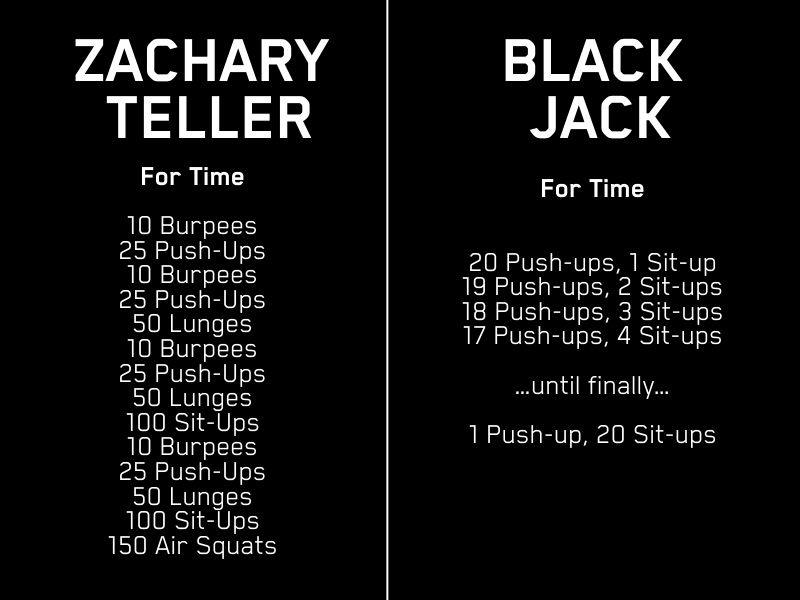 DEDICATED TO FALLEN SERVICEMAN ZACHARY TELLER, THIS WOD BUILDS AND BUILDS. WHILST PUSH UPS DESCEND AS SIT UPS ASCEND IN THE BLACK JACK LADDER BENCHMARK WOD.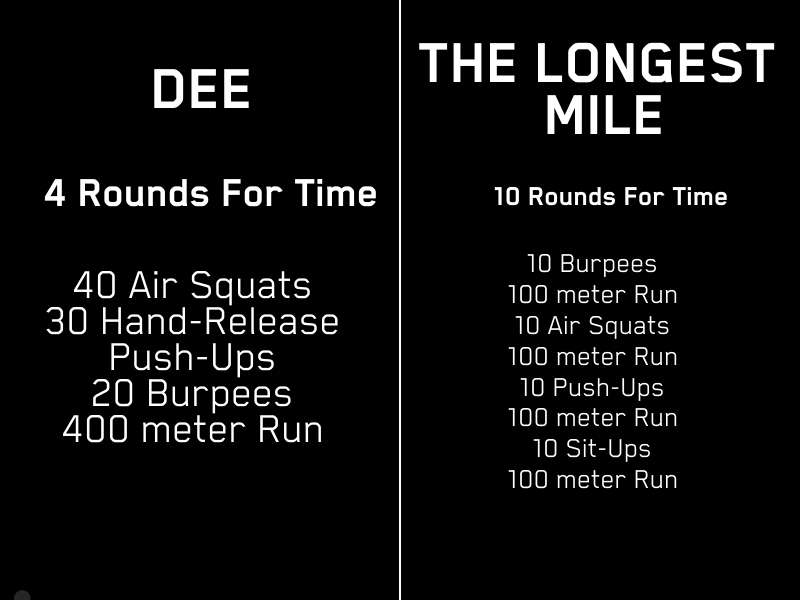 BOTH OF THESE ARE FOR TIME, BUT YOU'LL NEED TO FIND A STEADY PACE IN BOTH. STRAP IN FOR THE LONG HAUL IN THE LONGEST MILE.
If you've completed the list, or just looking for some extra motivation, give Jamie and Elliot a follow on Instragram to see what it takes to train and compete at CrossFit Games level!