WIT MEETS CAMERON VAN DER BURGH | OLYMPIC GOLD MEDAL SWIMMER AND CASUAL CROSSFITTER
05.05.2020
Cameron van der Burgh is a decorated South African breaststroke sprint swimmer with 16 World Records, 29 International medals to his name including an Olympic Gold, 3 World Championship Golds and 4 Commonwealth Games Golds. His prolific swimming career span from 2007 to 2018 when he retired. He is the essence of a world class athlete in his sport, and was known for his explosiveness and speed. However it was in 2017 that Cameron first discovered the sport of CrossFit.
Cameron began to follow the training Methodology and was hooked by the varied programming and competitive environment. We caught up with Cameron to discuss his CrossFit experience so far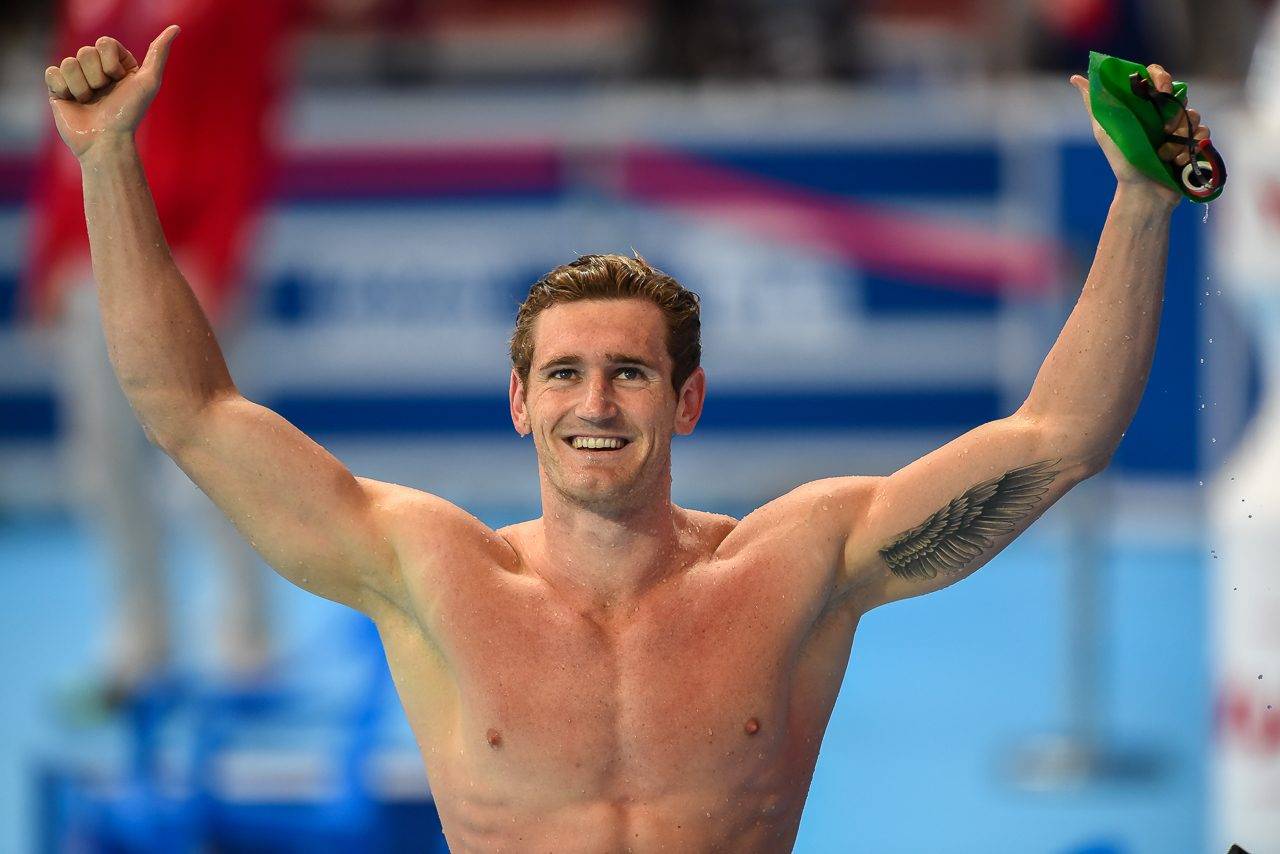 Olympic Gold, 3 World Championship Golds & 4 Commonwealth Golds
Cameron, how and when did you first hear about CrossFit?
I heard about CrossFit in around 2014 if I remember correctly, a couple of my friends in South Africa started getting into it, and because I'd been doing Olympic lifts for so long in my swimming training, (since I was 16) I was strong, but I wasn't doing a lot of functional movement, like you do in CrossFit. But I really got into it when I started to prepare for life after swimming when I moved to Cape Town in 2017. There was no swimming club I could train with properly, so to supplement my lonely pool sessions, I started CrossFit and Aerobic Capacity work, I was hooked.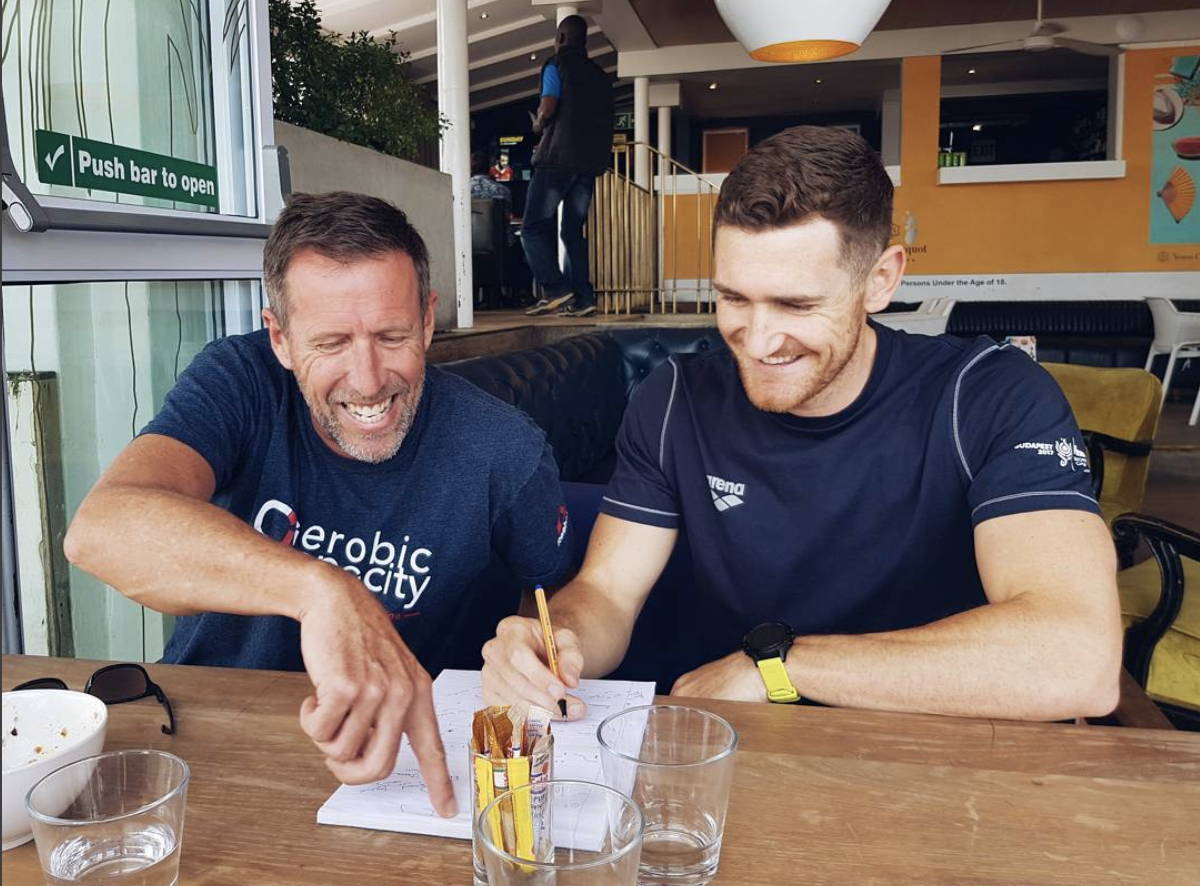 "I STARTED CROSSFIT & AEROBIC CAPACITY WORK, I WAS HOOKED."
Your training included Olympic Lifting from a young age, would that be common to see OLY lifting in the Strength and Conditioning programming of a competitive swimmer? 
I would say I was one of the first, one of the old school guys when I started with my S&C coach. People would joke saying I was more of a body builder than a swimmer. Training in the gym was about strength and power and explosiveness, and swim training back then was very much focussed more on endurance and time spent in the pool to increase fitness. That is changing and swimmers now take into consideration loading the central nervous system. There has been a huge change in swimmers now training across disciplines, and distances. Particularly in sprint swimmers - they are much more focused on maximum power and maximum strength training on land as opposed to in the pool, to gain advantage on the field. Adam Peaty has taken over from where I left off, in destroying the field in the beginning of the race, and we can credit the explosive weight training for that speed out the blocks.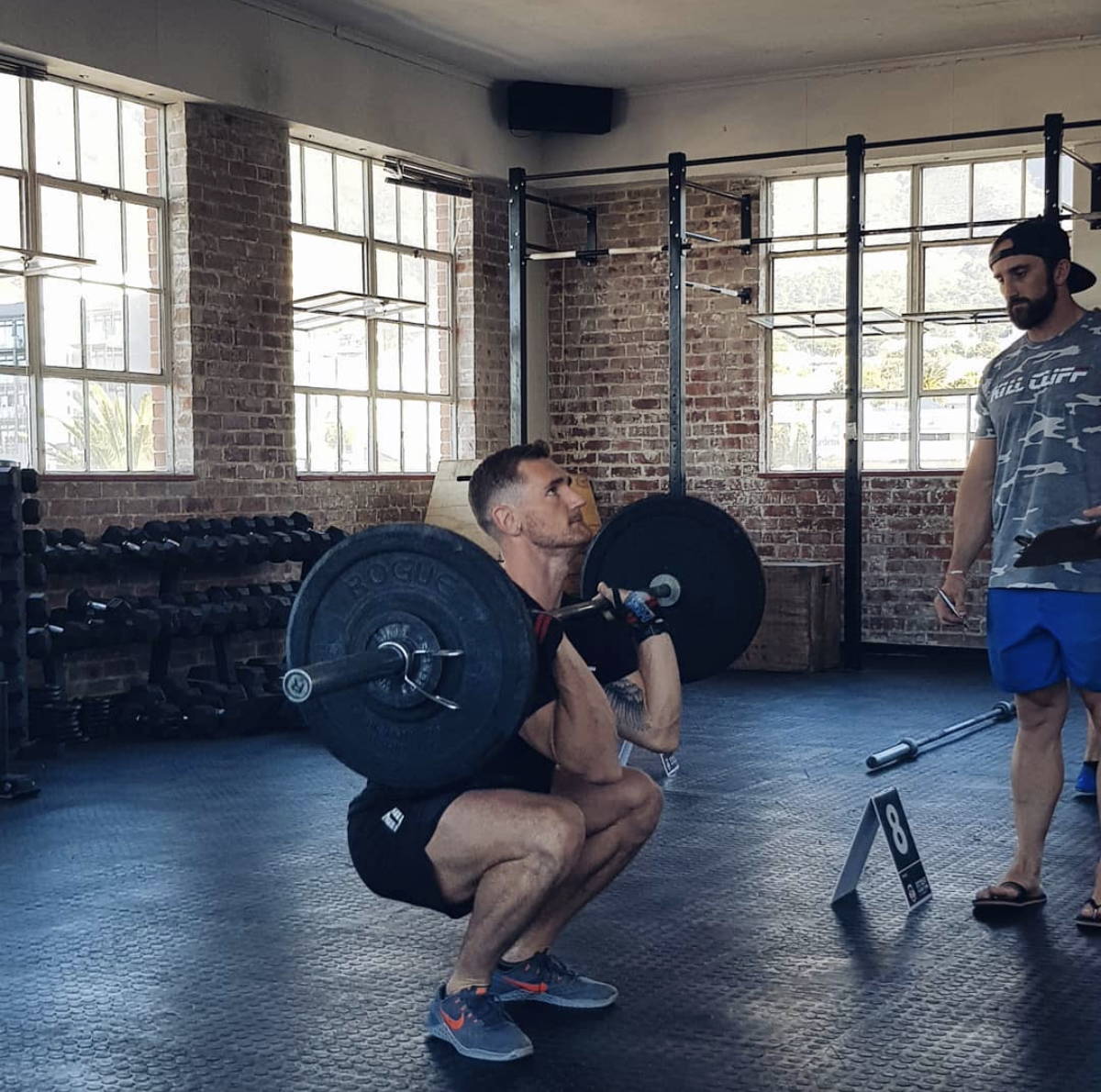 "People would joke, saying I was more of a bodybuilder than a swimmer"
Are there any CrossFit workouts that you've done where you feel that your swimming training benefits your performance?
Yeah, definitely. When I first started out I was already able to do Ring Muscle-Ups for days, but my clean and jerk needed a lot of work. Double-Unders, ab work anything like that, swimming naturally primed me very well for those movements.
Have you ever competed in CrossFit in any way?
I did the 2018 CrossFit Open. I can't remember my exact result, but I know that it wasn't that bad. I would say it was pretty respectful after only taking it seriously for around 4 months prior.
Do you have any specific CrossFit or training goals right now? 
Yes definitely, with CrossFit there are always goals to work towards. Whether it's training for The Open, or trying to improve your score in a benchmark WOD, or even just beating your mates next to you in the box. There are always small goals that keep you motivated.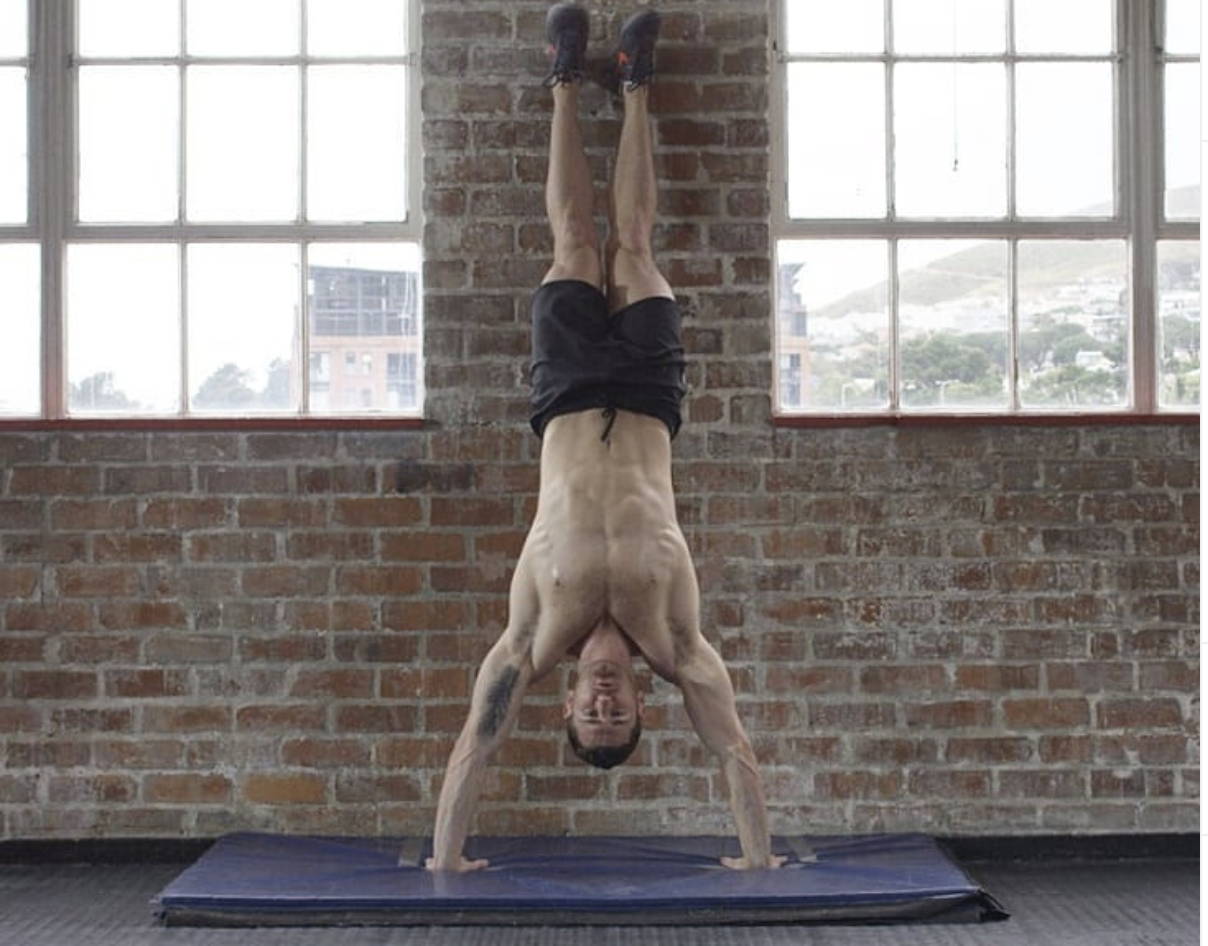 "THERE IS ALWAYS A GOAL TO WORK TOWARDS IN CROSSFIT"
Do you follow CrossFit as a sport? Have you watched the documentaries on Netflix?
Yes and I love them, they get you so pumped up! They are so well put together, I think they're great, especially now that they're on Netflix. I follow the sport, particularly Tia Toomey, Mat Fraser and Rich Froning.
Do you think that the winners of the CrossFit Games are genuinely the fittest on earth?
I think that's a hard question. A good friend of mine from Cape Town, who's an absolute beast in training, came over to London and we did a fitness class, a high intensity circuit kind of class at a studio in London. He's a fit guy, but it totally destroyed him! I think the different movements and style of training between sports are so hard to compare. You could Fraser is the fittest guy, but if you put him next to Eliud Kipchoge, I don't know if you could. They are all the best within the boundaries of their own sports.
_
Cameron relocated to London in 2018 after his retirement from competitive swimming, to pursue a new career as a hedge fund analyst, where he continues to practice CrossFit.