First Look: The NEW F-LITE 260 V2 By Scott Panchik
20.09.2021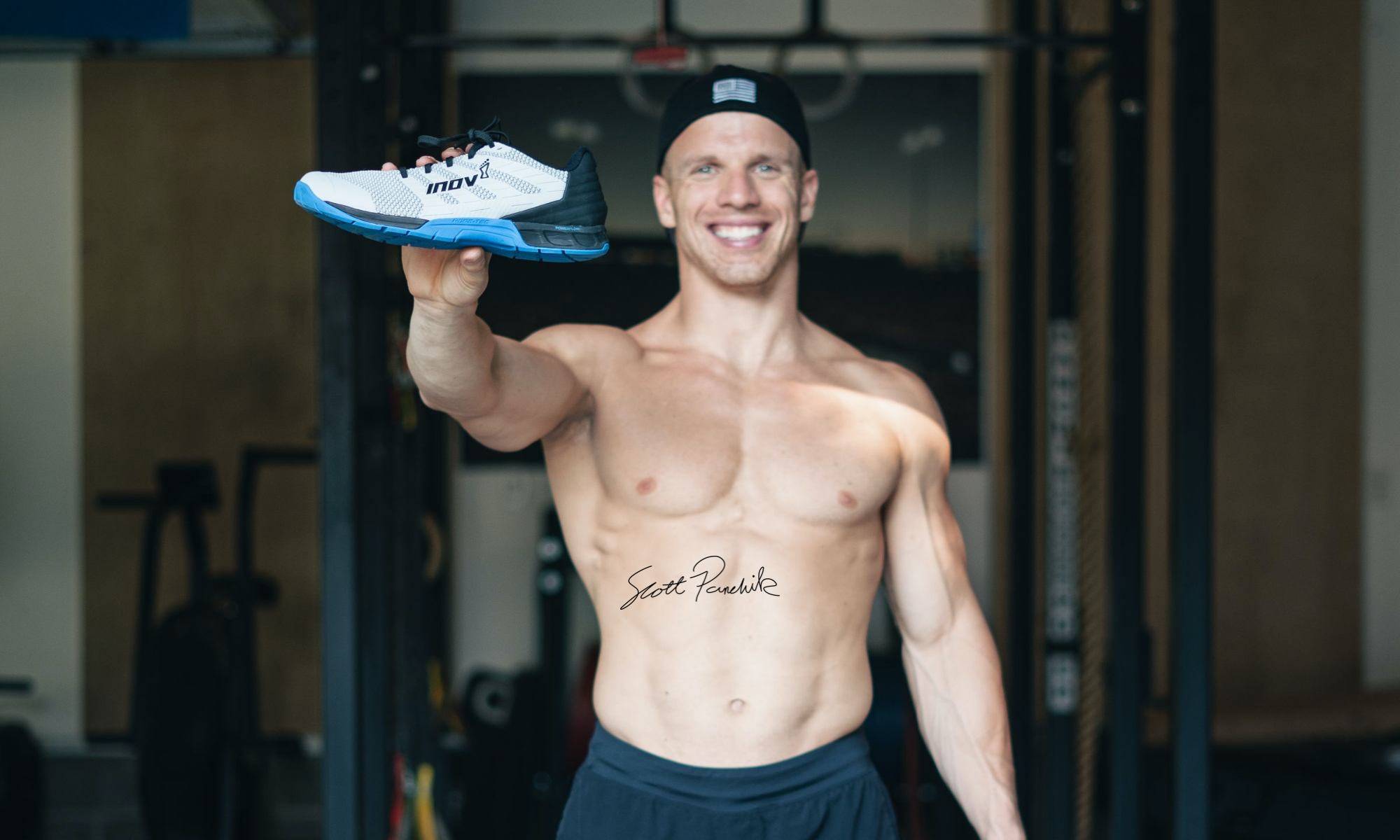 "WHY FIX WHAT ISN'T BROKEN?"
Tried & tested by Scott Panchik at the 2021 NOBULL CrossFit Games. And now you can own a part of his legacy. ⁠
⁠
Now live at WIT AMERICAS in a Men's & Women's colour-way, read on to find out why the 10x Games Athlete swears by this model.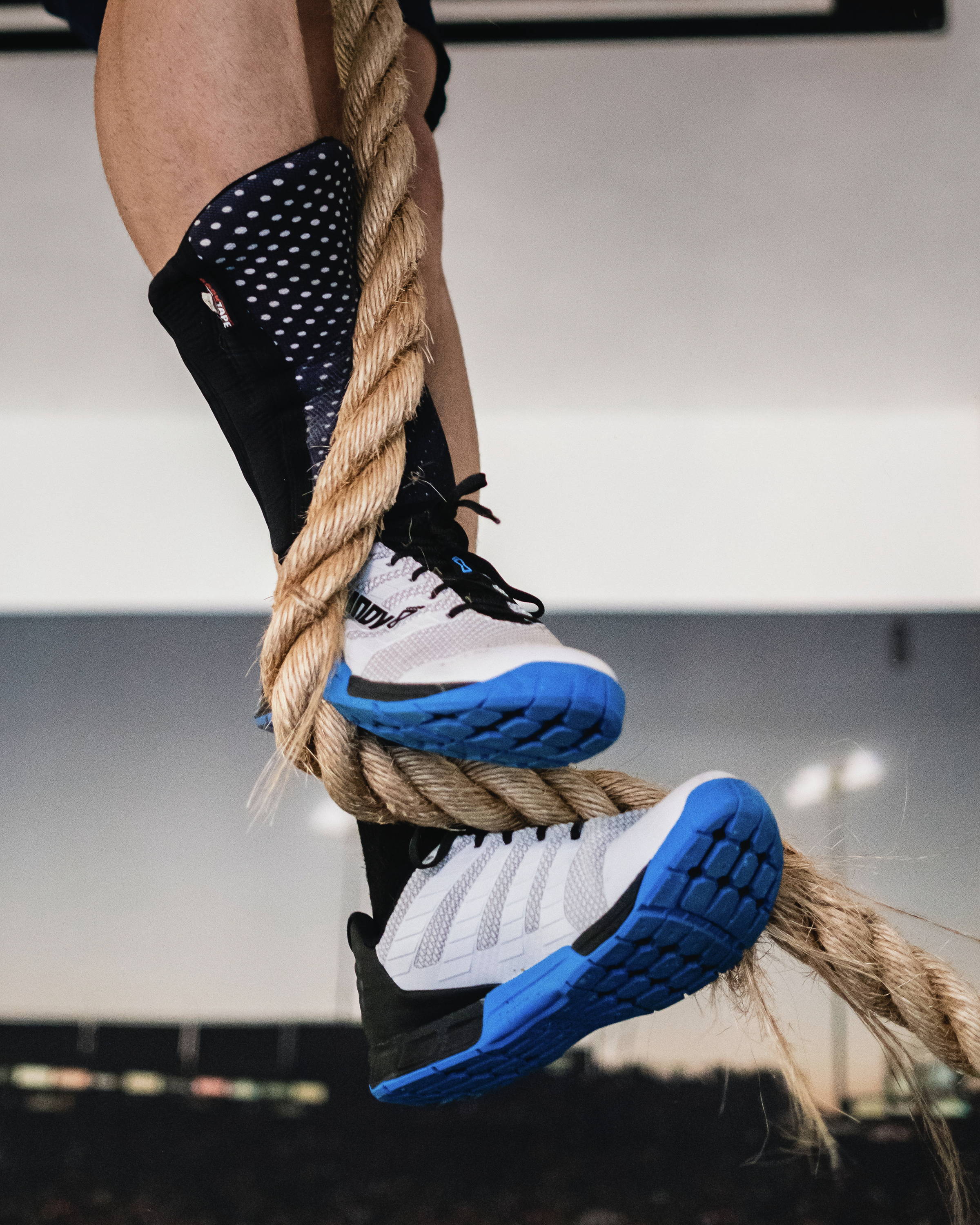 What is it about the F-LITE 260 that you love?
I love Inov8 because they have created a line of shoes that is not only comfortable, but performs in and outside of the gym. Finding a shoe that can do it all is really important to me as a coach and athlete. It keeps my body feeling good all day, and gives my confidence when I compete.
You have been wearing this shoe for a while now, and you wore your very own exclusive colour at
the games this year. What movements/workouts do you wear the F-LITE 260 for?
The F-Lite 260 is my favorite shoe for running workouts, especially if they are paired with
weightlifting or gymnastic movements. The shoe has enough support for heavy Olympic lifts, while
giving me everything I need to run, jump, and climb.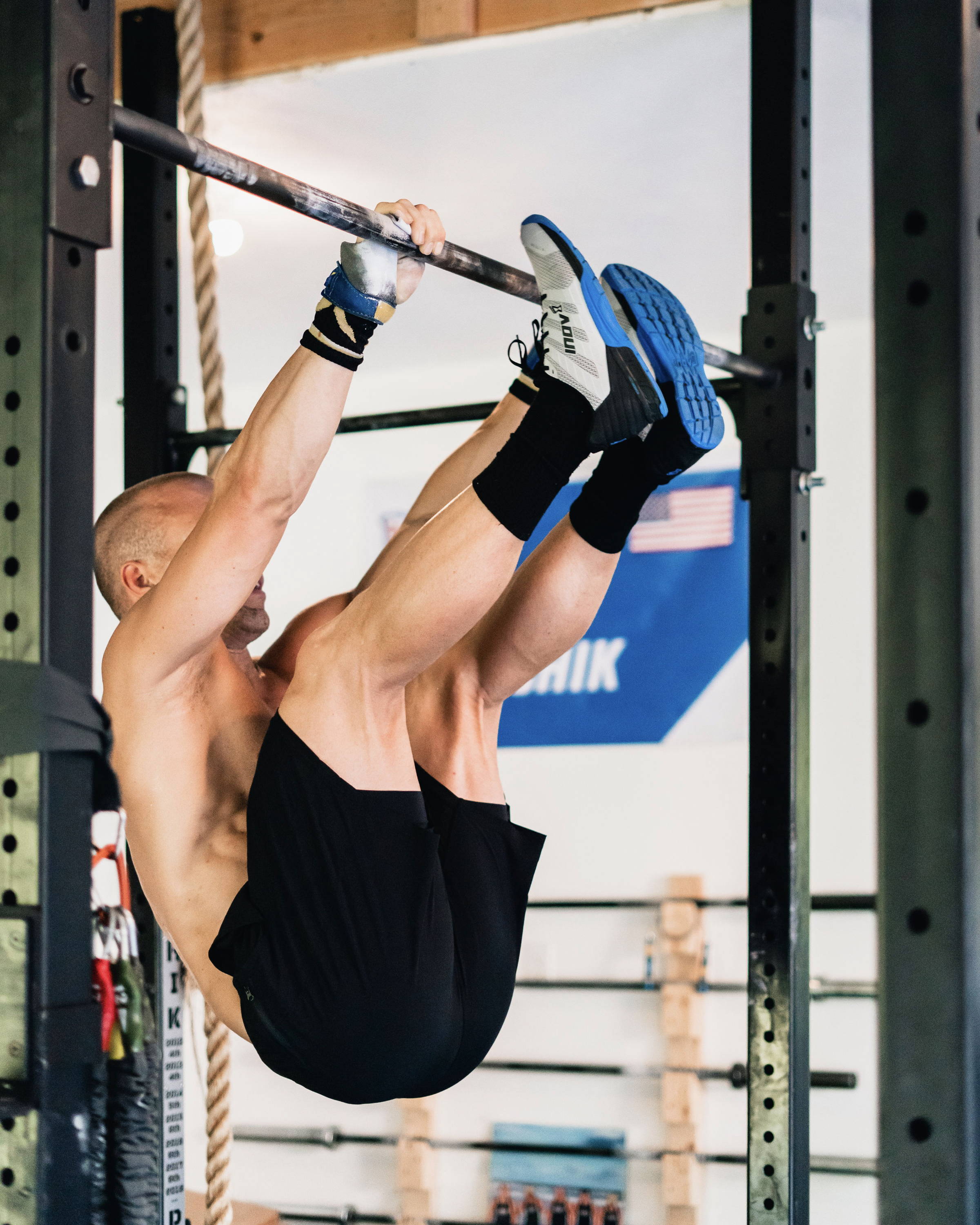 How does this shoe differ from the original version and why did you choose the changes?
As we worked together on designing the second edition of the F-Lite 260 I didn't want them to
change much because I felt like it already performed very well. My motto is "don't fix what's not broken"; So we kept a lot of the same features, and made some aesthetic changes to the shoe. We upgraded the protection around the toes and midfoot, along with pulling back the cage to give a
more comfortable fit.
You chose blue to be the signature colour pop on this shoe, did the colour choices come from your
gym's colours?
Yes these colors were inspired by the colors of Crossfit Mentality, but they also have a sharp look
that stays clean, and has the potential to match all your outfits!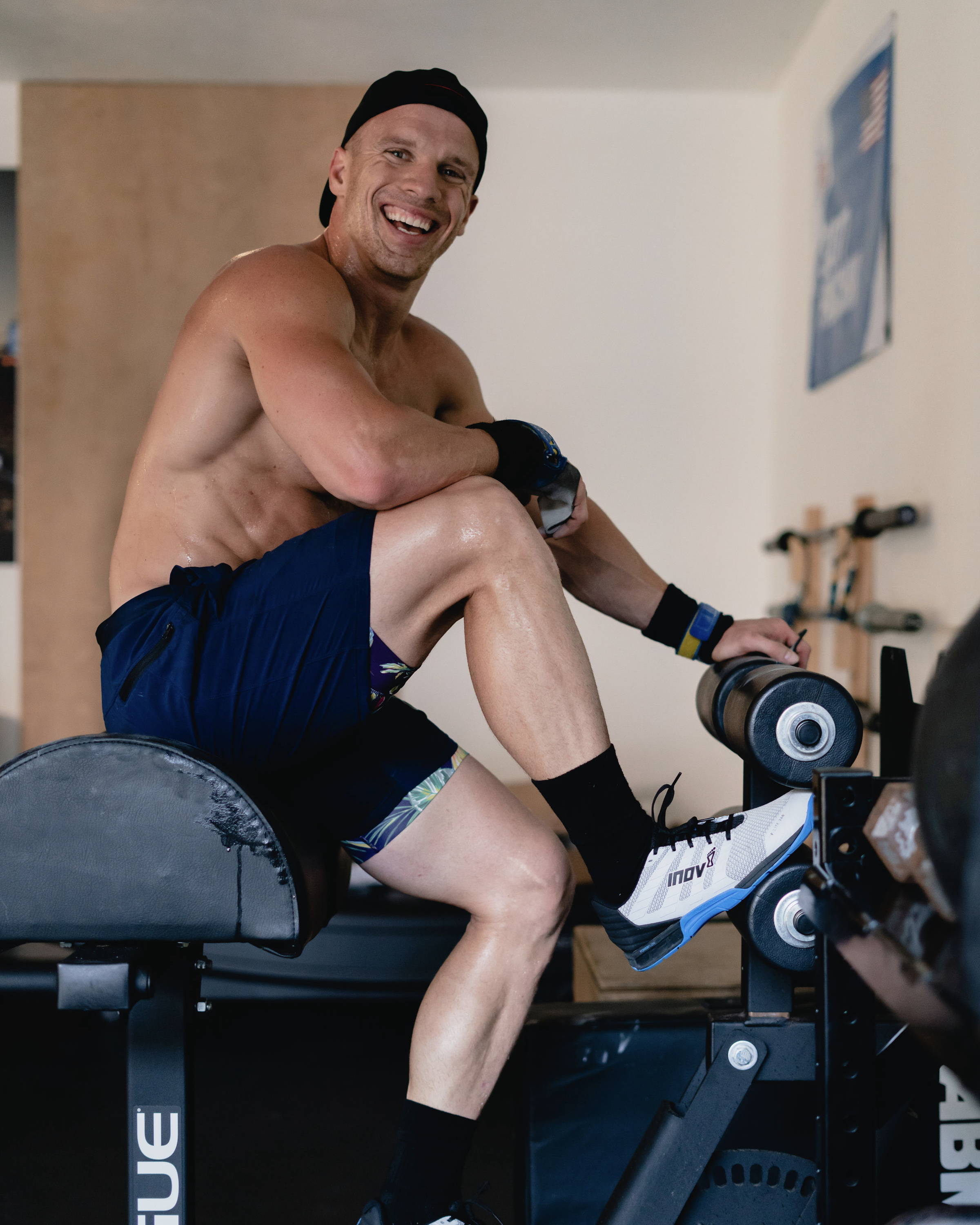 We're sure the inov-8 community would love to see more new colours from you, what colours can
you see coming next from you?
I think it might be time for us to do another gum bottom, or release the colors I wore at the 2021 Crossfit Games
Can we expect to you see you in a team/individual event soon?
Yes I have big plans for the future, but right now my focus is on getting healthy and spending time with my family and the Crossfit community.