HOW TO GET BACK ON TRACK WITH YOUR NUTRITION AFTER CHRISTMAS
10.11.2020
HOW TO GET BACK TO NORMAL AFTER CHRISTMAS 
January is notoriously associated with New Year's resolutions, but New Year's resolutions are often, for the most part, unrealistic and unforgiving. It's easy to tell yourself that you'll commit to doing something, but putting it into practice can be easier said than done. 
Set Realistic Goals...
These goals are much more attainable if you set realistic goals, and accurately manage your nutrition. 
For example, if you're not currently exercising consistently, telling yourself to exercise for an hour 6 times a week may seem daunting and, realistically, will not happen. 
Similarly, if you're set on solely eating salad leaves and juices for the next three months (something we do not recommend!), you're likely to "give up" and "ruin" your diet.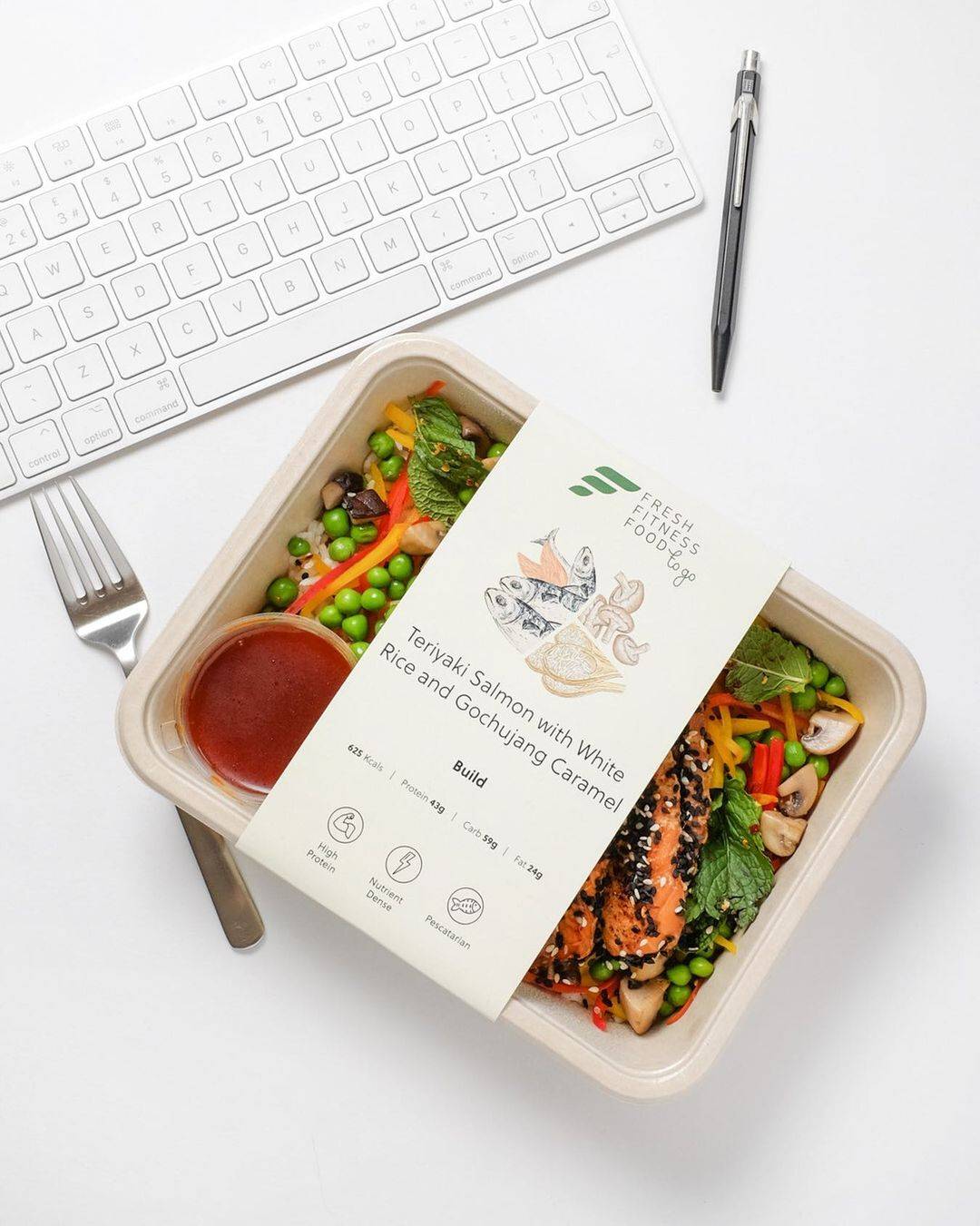 REALISTIC GOALS 


Realistic goals are much more attainable if you set realistic goals, and accurately manage your nutrition.
...Make sure they're sustainable
Introduce sustainable changes to your diet and lifestyle, and to gain a better understanding of what you're fueling your body with and what makes you feel your best both mentally and physically, we recommend tracking your food and movement so that you can pinpoint exactly what makes you feel your best. 
The Solution
Fortunately, we at Fresh Fitness Food have made this incredibly easy to do! 
Our app allows you to track what you're eating and drinking, as well as how you're feeling (mentally and physically) each day, so that you can determine for yourself exactly what makes you perform at and feel your best.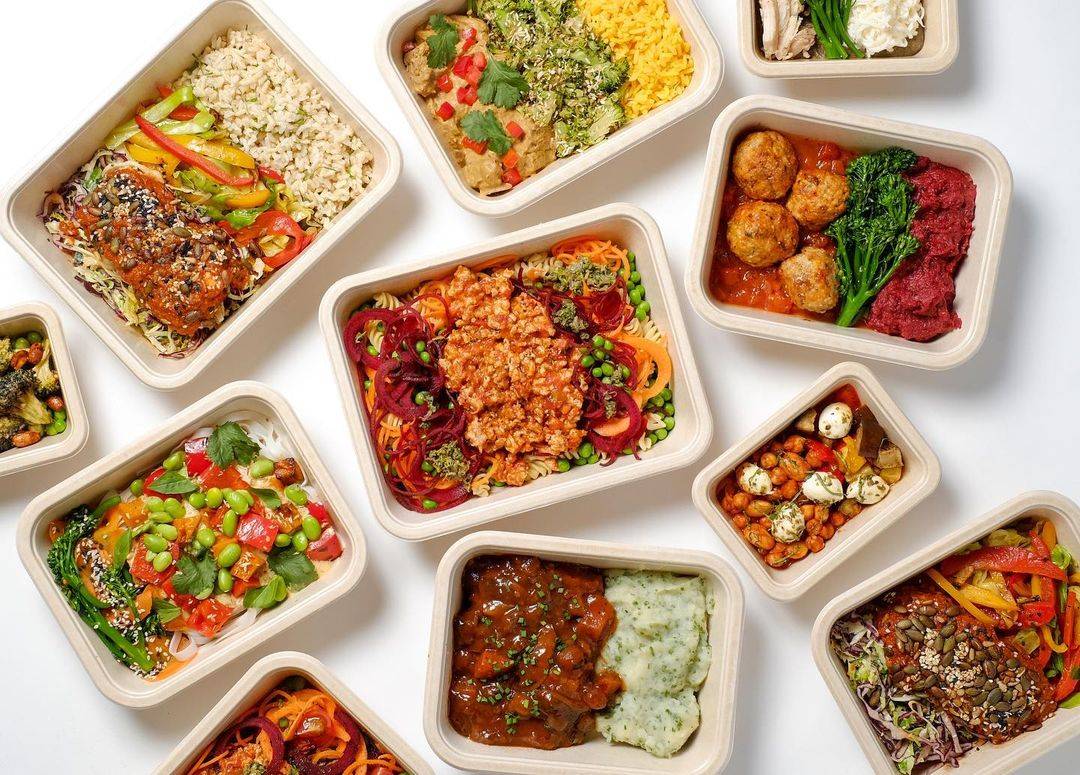 TRACKING YOUR FOOD HAS MANY BENEFITS, BUT IS NOT FOR EVERYONE, WHICH IS ABSOLUTELY FINE!


The Benefits
Tracking is not just beneficial for weight loss, it provides a allows you
Gain a better understanding of what you're eating.
Learn the portion sizes that are best for you.
Understand the energy in vs. energy out equation better.
Better awareness of your eating habits.
Flexibility! Eat the foods you love and still achieve your goals!
Disclaimer: Tracking is certainly not for everyone. If you have any history of disordered eating, or an eating disorder itself, then tracking your food and exercise is not recommended - your mental health (and recovery, if applicable) should absolutely take precedent.
Fresh Fitness Food, nutrition partner of WIT have recently launched a tracking app, with nutrition advice and tracking of how you feel, as well as siri voice control! You don't need to be a client to use it. 
If you don't want to bother with tracking you can also get FFF to take the hassle out of eating better, with personalised, ready to eat meals. Use the code WIT50 for £50 off a trial order.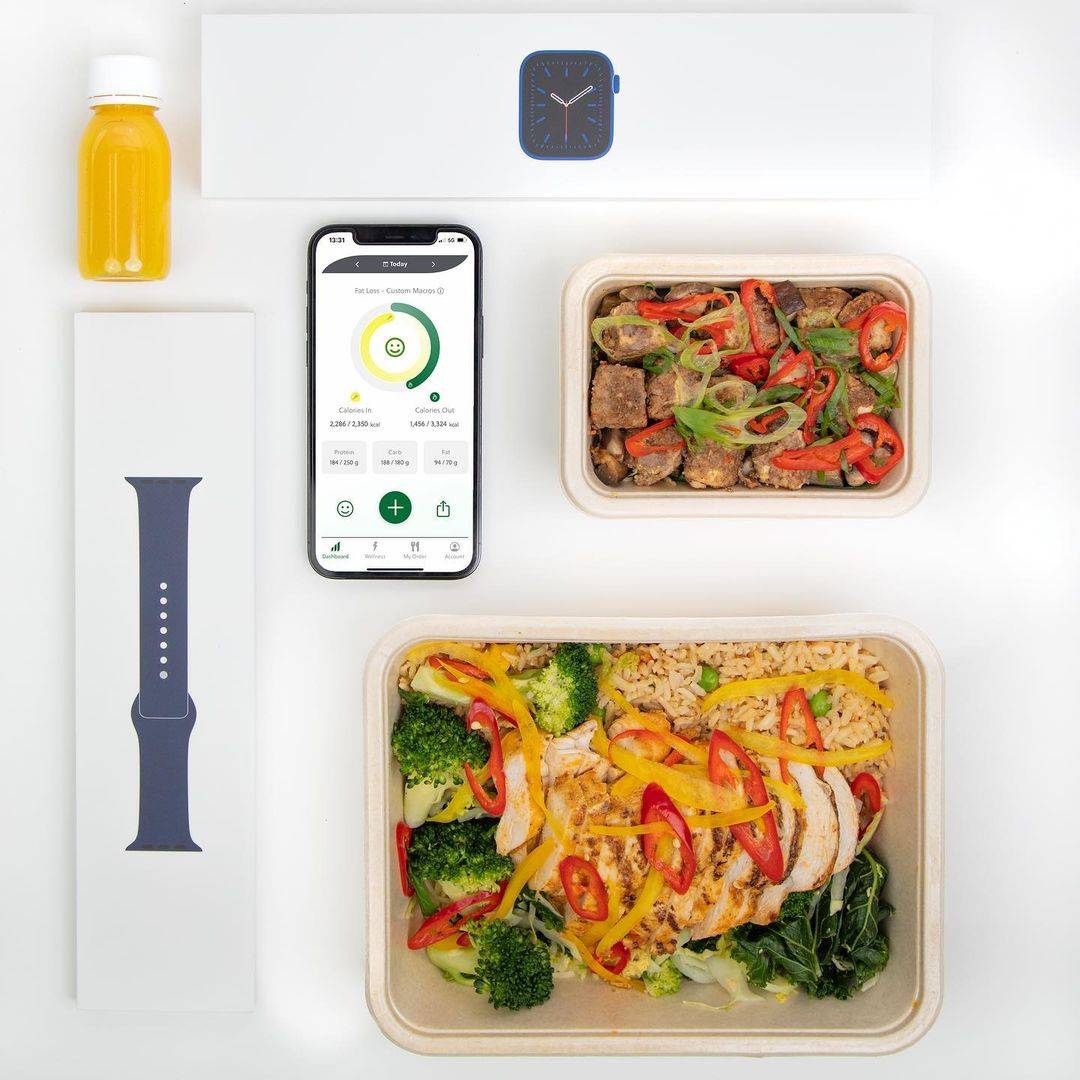 INTRODUCING THE FFF TRACKING APP TO HELP YOU SMASH YOUR REALISTIC GOALS FOR 2021.
THE FFF TRACKING APP
You may think you're only eating what comes in your FFF deliveries, but one biscuit here and spoonful of peanut butter there could take you out of a calorie deficit (if you're wanting to be in one)
While it's perfectly fine  to eat what your body is craving (and actually, we encourage it!), if you're unsure of the calories of what you're eating, it may stop you making the progress you'd like to, as quickly as you'd like to. 
Bringing awareness to how you are fuelling your body and how what you eat makes you feel can be difficult, so to help you, we've included a progress checker each day, which allows you to enter your mood, how you're feeling mentally and physically, and you can also add additional notes to supplement this (for example, if you had 2 hours sleep, you're unlikely to feel at your best, regardless of what you're eating.
This behaviour helps you learn a better understanding of your body, and may perhaps even stop you grazing through the day when you're not actually hungry - just looking for something to do in your zoom call.
We've even got 100+ videos (and counting!) to help you out if your motivation is waning, whether that be aiming for a clear headspace with meditation, or a full body HIIT workout - there's ample to choose from!
If you haven't already, download the FFF app in the Apple App Store to help you smash your realistic goals for 2021, and as always, you can book in a call with one of our nutritionists here, if you're looking for personalised nutrition advice, or bespoke meals delivered directly to your doorstep.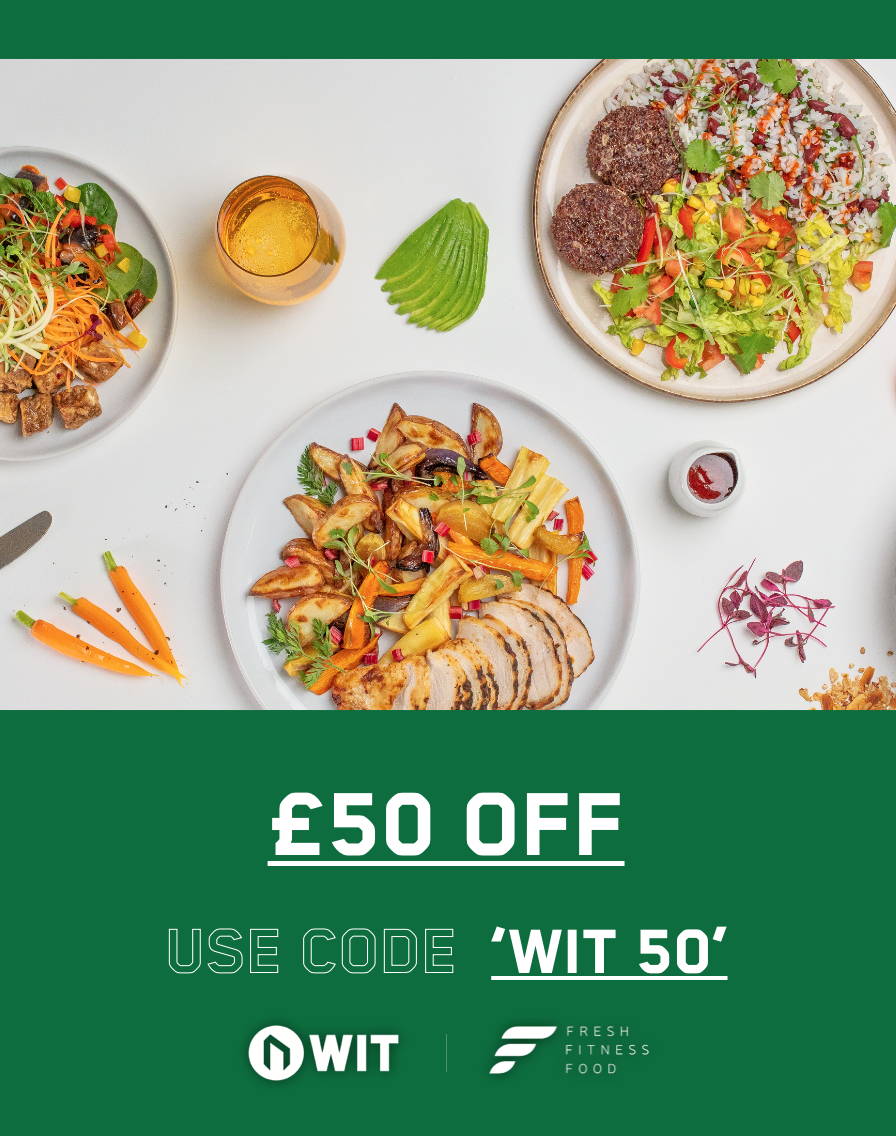 Fresh Fitness Food offer daily delivery of full prepped meals from a range of personalised meal plans that can be vegan, veggie and now also offering a flexitarian plan
Use WIT50 for £50 off a trial order NOW.
Written by Megan Foulhsam, Nutritionist, Fresh Fitness Food