Hunter McIntyre - Who is "The Sheriff?"
02.05.2020
Hunter McIntyre aka "The Sheriff" - You may not know exactly who he is, but you have most probably heard the name, or spotted the mullet. Hunter is currently the number one ranked HYROX athlete in the world, but there's a lot more on the impressive resume of this world renowned athlete. So let's find out - who is "The Sheriff?"
After years of hard partying, addiction and run-ins with the law, Hunter found himself participating in a Spartan Race on a whim. He finished only 8 minutes behind the World Champion, Hobie Call. Obstacle Course Racing instantly became the catalyst to the change he needed in his life. Hunter had the ideal combination of height, strength and speed needed for the sport. The sport of OCR involves endurance running, mud baths, scaling walls, freezing waters and lifting heavy objects. Hunter, known as "The Sheriff," went on to master the sport and become the six-time World and four-time National Champion. Hunter also transferred his dominance into the sport of Tough Mudder, and became the Tough Mudder X 2017/2018 Undefeated Champion.
Alongside his OCR success, Hunter entered WWE Hall of Fame legend Steve Austin's extreme reality TV show 'Broken Skull Ranch' (an American TV challenge show - think Gladiators but in the middle of the desert). The show tests competitors in a series of physical challenges which include fighting, obstacle races and many more gruelling tasks. Hunter became the undefeated champion for the three seasons that he was on the show and gained notoriety in the USA for his repeated dominant performances.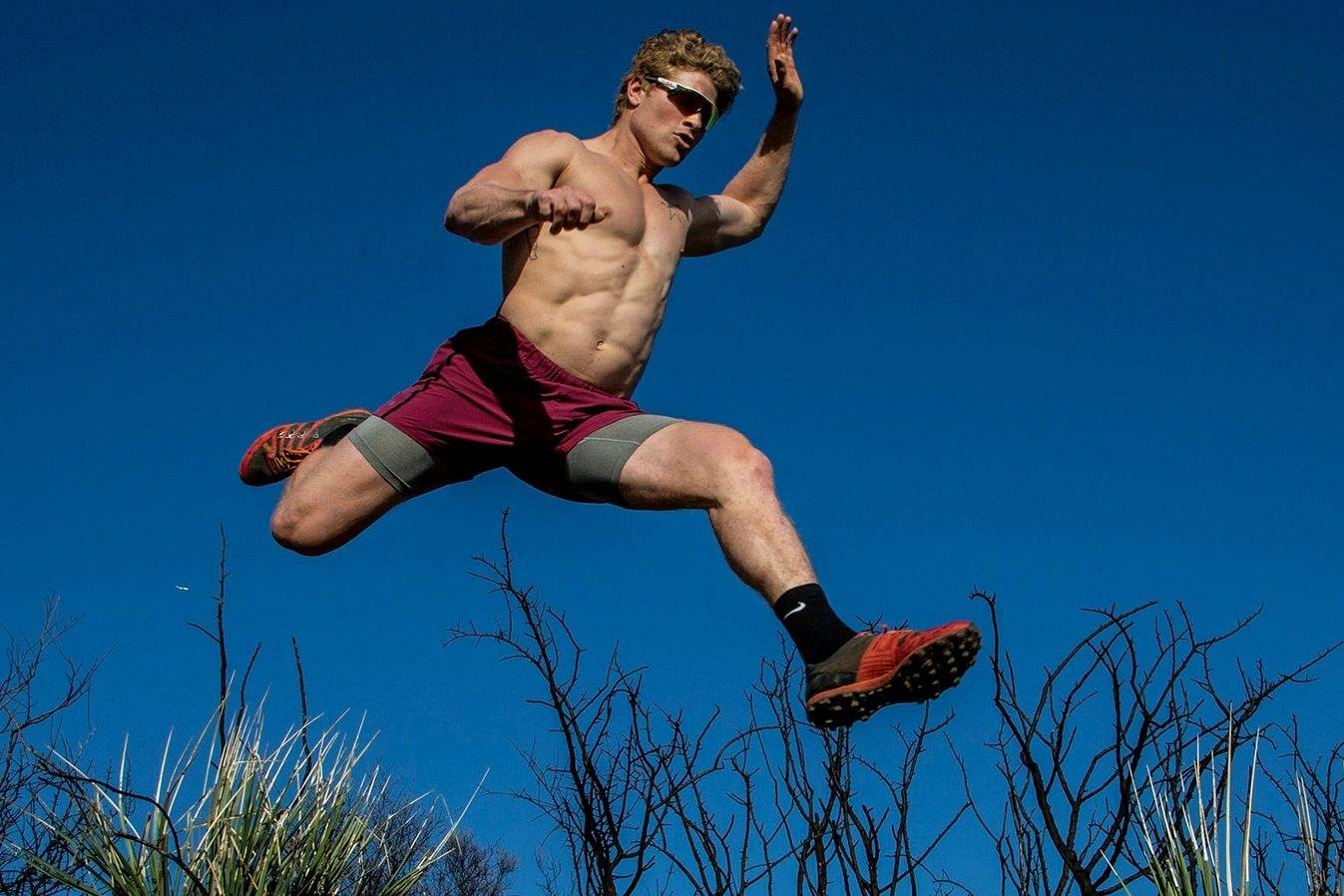 Six-time World and four-time National Obstacle Course Running Champion.
However Hunter's name became a buzzword in the sport of CrossFit last year when he received a wild card entry to the 2019 Games. This was an unprecedented invitation, the likes of which had never been issued in the sport before, and it caused quite a stir amongst the CrossFit community and most notably a number of already Qualified CrossFit Games athletes who took exception to a Games ticket being handed to Sheriff. However this was a chance for Hunter to measure his accomplishments against a deep field of proven CrossFit athletes. Hunter made it through the challenging first cut but the handstand walks in Event 2 got the better of Hunter and he was cut, taking 62nd place overall. Certainly an impressive 1st appearance, but Hunter reflected on his performance and rallied that "this won't be [his] last time at the CrossFit Games!"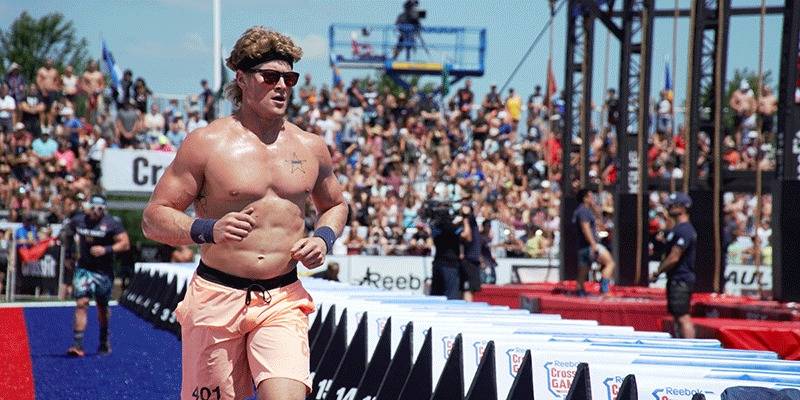 "This won't be my last time at the CrossFit Games!"
In the months immediately after the Games, Hunter switched up his training and dedicated his efforts to training for the sport of HYROX. HYROX is a competitive indoor fitness race that consists of eight 1km runs and eight functional workouts. As HYROX events are half strength, half cardio, Hunter was able to split his training right down the middle and able to showcase his speed and agility once more. Hunter is currently the number one ranked HYROX athlete in the world, after winning HYROX Chicago and HYROX Dallas. With the HYROX World Championships in Berlin currently being postponed, Hunter is still the athlete to watch within the HYROX space. 
"There can only be one Sheriff in this town"
Hunter has an undeniable confidence and willingness to take on any challenge that life throws at him. "The Sheriff", as he likes to refer to himself, is sure to cause a stir in a number of different sports. But he backs up that confidence time and time again with undefeated successes. As the saying goes, "there can only be one Sheriff in this town", but it seems Hunter McIntyre runs quite a few.
Tune into @wit.fitness IG Live this Sunday May 3rd at 4.30pm BST to watch WIT's Coffee Chats Series with Hunter himself.  Ask Hunter your own questions and hear more from the man himself about his incredible sporting experiences.