The Hyrox Virtual Championship of Fitness: Everything you need to know
30.06.2020
We are excited and proud to introduce our WIT community to the HYROX Virtual Championships of Fitness powered by WIT. 
The Hyrox Virtual Championship of Fitness is a global virtual fitness competition in which thousands of people can take part from their home/gym, wherever in the world that may be! The VCF will feature five workouts, over the course of three weeks. There will be two categories in which you can take part; bodyweight or equipment. This will enable all participants to complete regardless of lockdown regulations and/or access to equipment. The VCF will culminate with a live Grand Final on Sunday, July 26th, where the top four men and women from the equipment category will compete for the title of Virtual Champion of Fitness, and some epic prizes. 
Registration for the VCF is NOW LIVE and you can sign up via the link below. In a concerted effort to fight racism, violence, discrimination and disadvantage globally, fifty percent of the proceeds from The Virtual Championships of Fitness (VCF) will be donated directly to Laureus - Sport for Good Foundation.
So sign up, challenge yourself, your friends, your community and help support change. You can get involved it the #WIT_Fitness league to compete alongside our fitness obsessed community.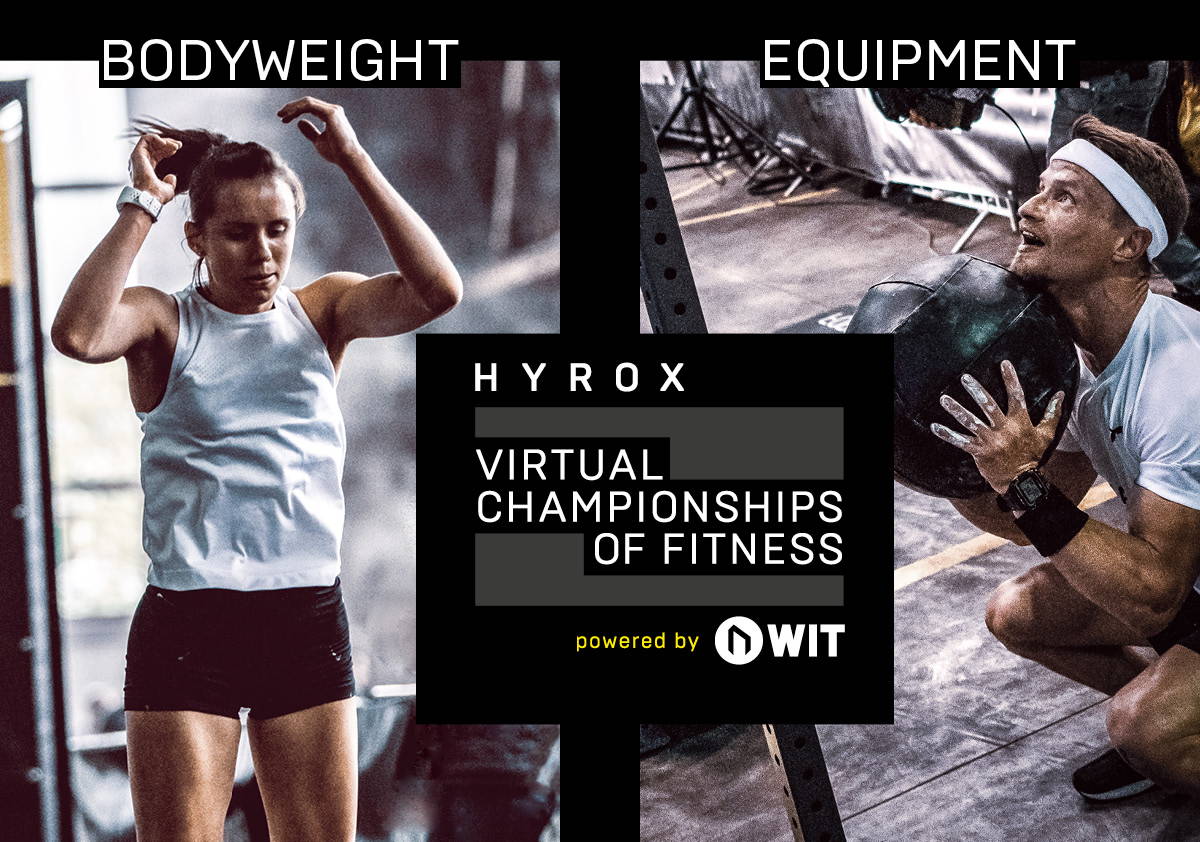 50% of all proceeds will be donated to one of the most prestigious charities in the sports world - the LAUREUS sports for good foundation.
PRIZE MONEY
1ST Place - $3,000
2ND Place - $1,250
3RD Place - $750
Once signed up be sure to search and get involved in the #WIT_Fitness league to compete alongside your friends, community, and some familiar faces from WIT!