NIKE REACT METCON REVIEW
16.12.2019
Bouncy and soft… two words you generally don't want to hear when you're thinking of buying a pair of trainers for functional fitness or CrossFit. When Nike announced they were moving the Flyknit Metcon toward the react foam technology there was a lot of discussion.
The bulk of questions revolved around how a material used predominantly in running could transfer over to this sector.

The answer is very, very well. Initially, the thought was it would would be present in the fore foot only, with a firmer heel for lifting, but Nike made the insole completely from react foam.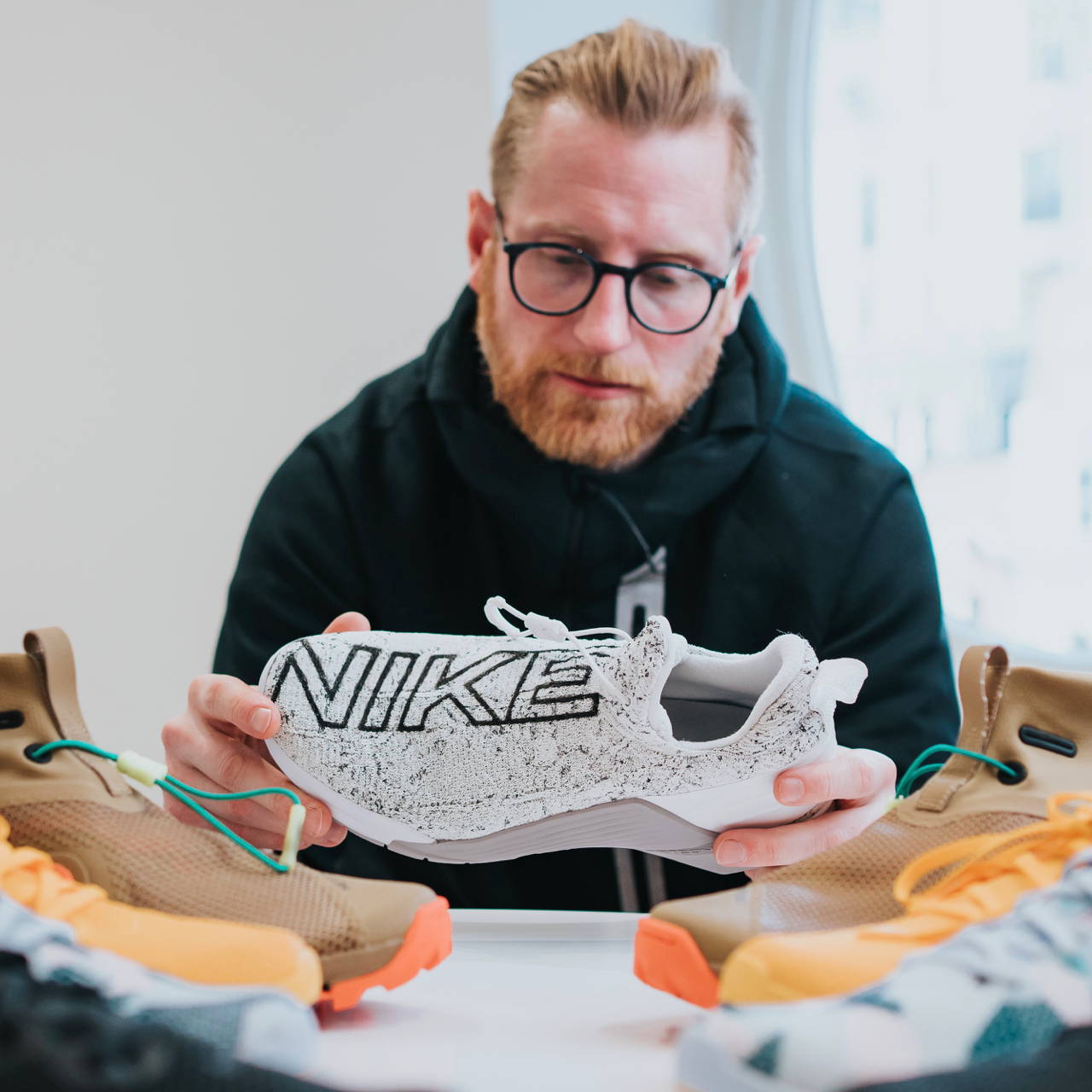 The React provides a surprisingly stable yet comfortable feel
Combined with the design cues from the Metcon 5 outsole, the React provides a surprisingly stable yet comfortable feel. I've done numerous movements in them now from heavy snatches to box jumps and they haven't missed a beat.
The other standout feature on these is the lace lock system. I sized up by 1/2 due to my wide feet and they fit like a glove. Once your foot is in place you just pull on the cord and you can feel the upper hunker around your foot right down toward your toes, eliminating heel slip, which was a common problem in other Flyknit related models.
Then there is the upper. A reinforced Flyknit construction gives it a bulletproof feel as well as it being incredibly light.
Overall, Nike have managed to create a shoe that is light weight, responsive and supportive for nearly everything you want to do in the box and could be one of the best Metcon's yet.