VELLNER & FIKOWSKI - THE LOCKDOWN BRO-DOWN IS COMING
10.11.2020
It's heating up in Canada. 

Reebok athletes Pat Vellner and Brent Fikowski fancy a little friendly competition. So they've challenged each other to a Lockdown Bro-down. They're headed online to take each other on in the ultimate head-to-head zoom workout on the 20th of November, the Bro-down.

But they want to make things interesting, so they are going all in, and inviting you to join them to build the ultimate head to head team battle.

So, are you Team Pat, or Team Brent?

Shop their limited edition 'Fikwoski' and 'Vellner' bro-down tees now to join their team and secure your invite to the lockdown bro-down that you don't want to miss.
We'll see you at the Bro-down!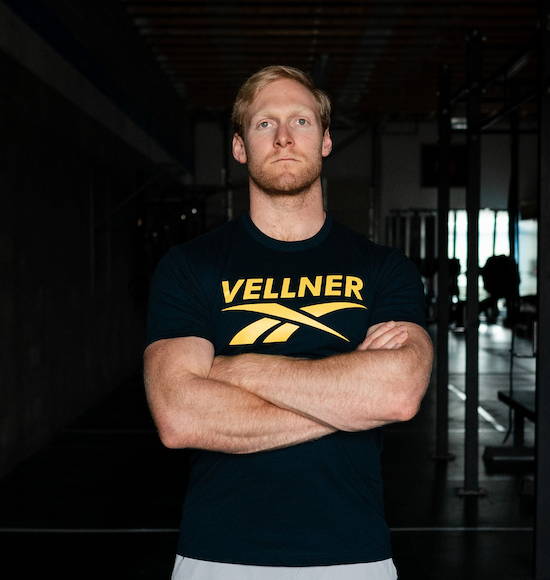 are you team vellner?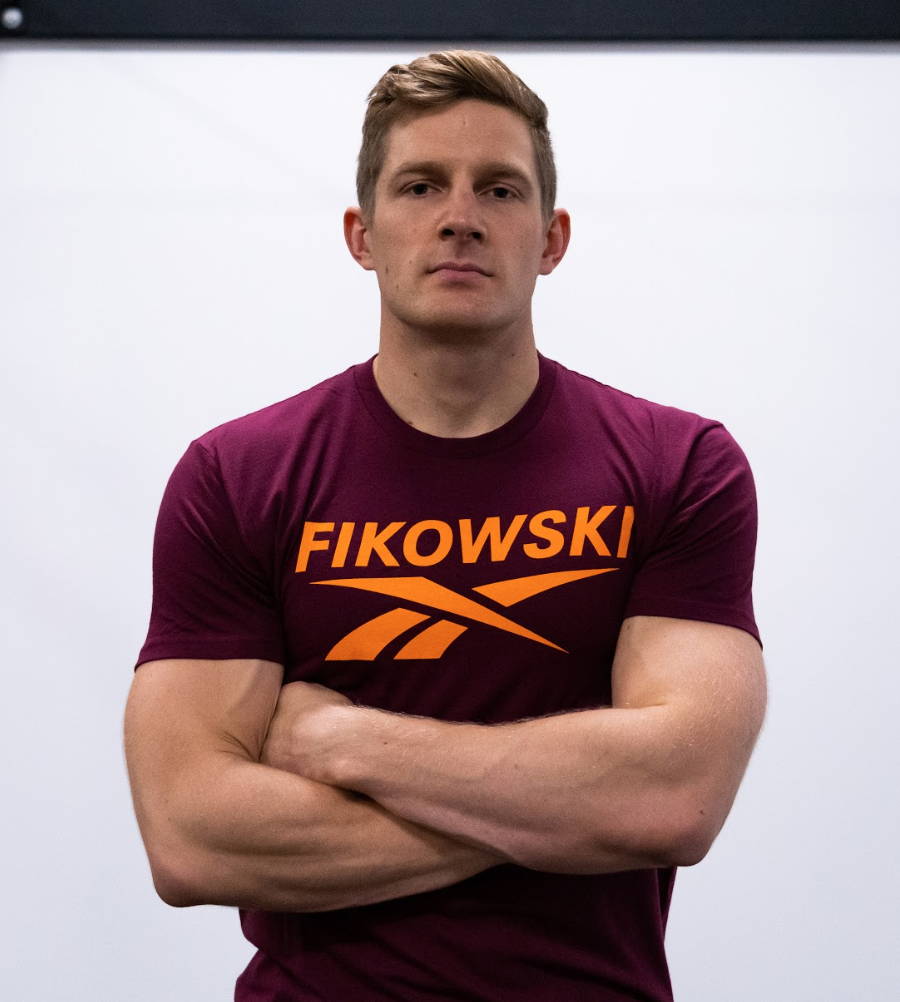 or, team fikowski?