Introducing Team WIT London | What Does It Take?
09.12.2019
There's a new squad in town.
Introducing our formidable four who are making waves across the London fitness scene. The top of their game within their areas of expertise, they embody the WIT values in abundance and are changing lives, inspiring their clients to find empowerment and confidence through fitness, across our home City.
Scroll down to find out who they are and what makes them the perfect fit to join #TeamWIT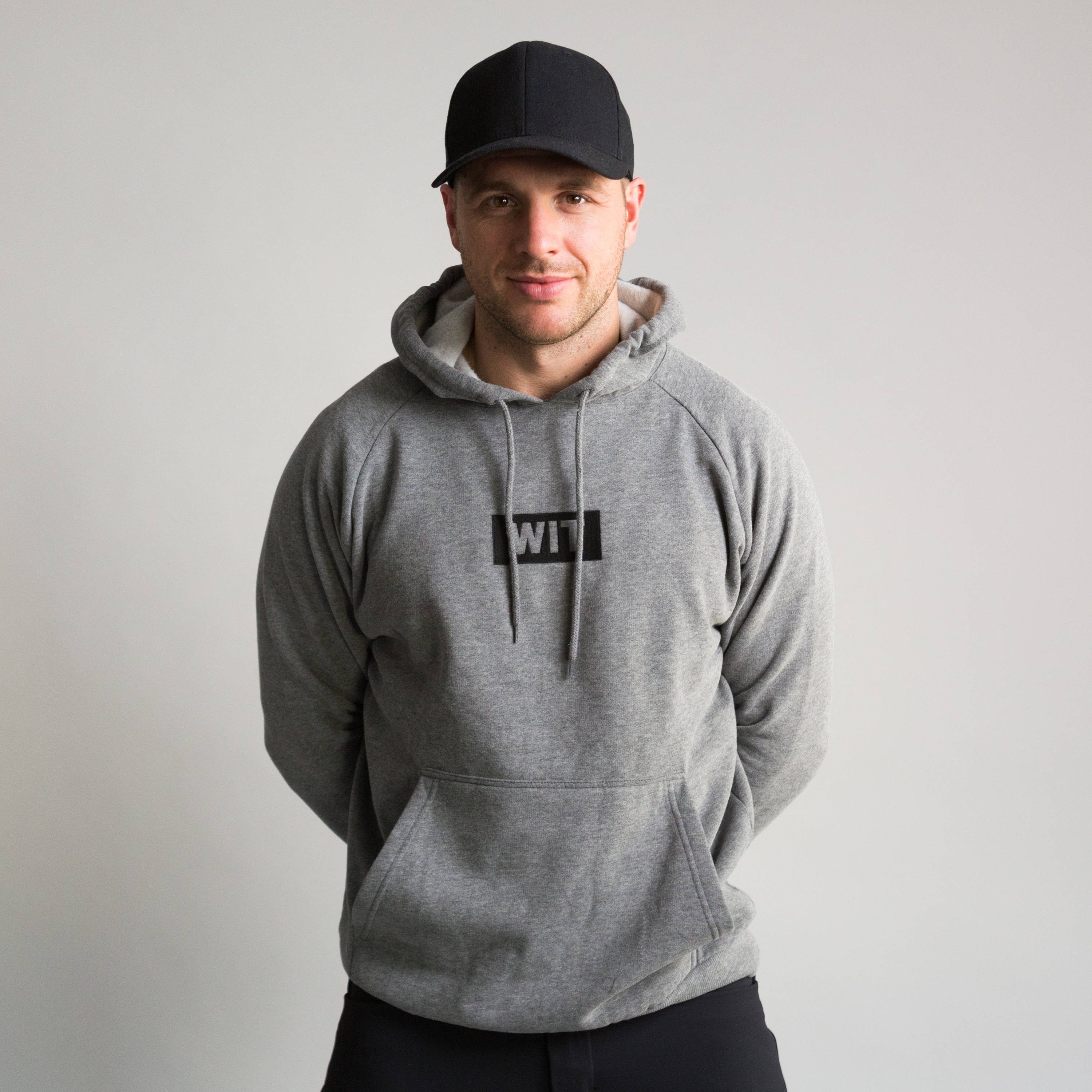 "Work hard, play hard and do both to a banging playlist"
Will McLaren
Coach, Personal Trainer, Former Royal Marine and Founder of @UK_Bootnecks
Will is fun but savage in his coaching and a master of devising heavy circuits that both work your engine and burn your muscles to your capacity. A Royal Marine Commando in a previous life, he knows discipline, drive and commitment all too well and like us, believes training has the capacity to change people's lives.
Tune that's always on your playlist? 
Sandy Rivera- Hide You
WHAT DOES IT TAKE?
Failures. That's what it has taken to get to where I am today. That's when you really know what sort of person you are. You can either grow failure or shy away.
Where can we find you? 
@Will_Mclaren_Coach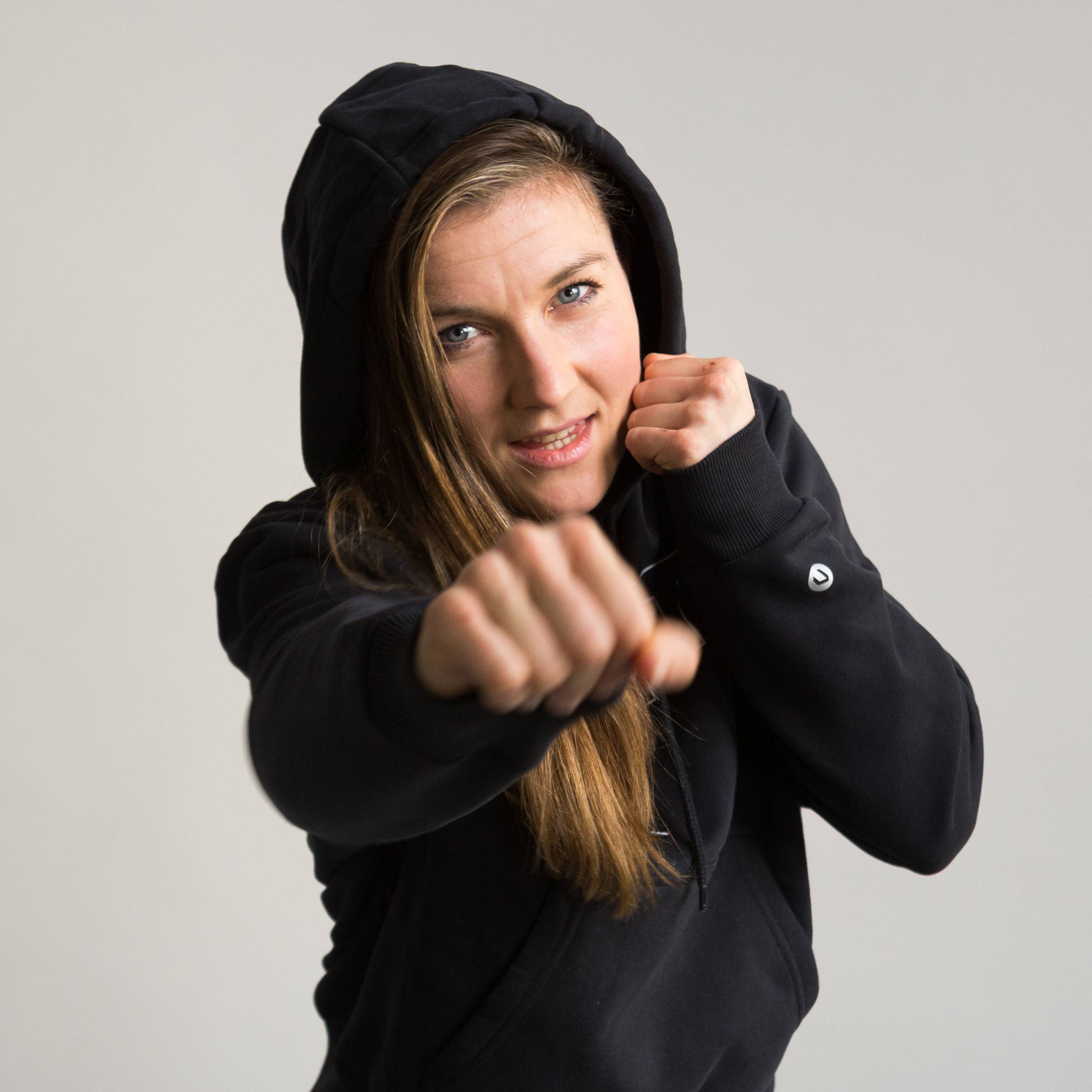 "Expect nothing and appreciate everything"
Sarah Fowkes
Boxer, Personal Trainer, Ironman Finisher
Sarah inspires clients to use movement to overcome their limitations, forever pushing boundaries and practicing what she preaches. Rooted in sport since childhood, Sarah's talent and drive allowed her to play national level Netball and Football as a teen. With a level 4 PT qualification and now 10+ years of experience in the fitness industry behind her, she knows a thing or two about push her clients to achieve their goals too.
The Mind Over Matter is the philosophy that makes Sarah #TeamWIT. Her life mantra is to expect nothing and appreciate everything. 
What Tune is always on your playlist?
Meduza - Piece of me 
WHAT DOES IT TAKE?
So much sacrifice, countless early nights so you can train harder or teach just that bit stronger. Eating well to keep your body in shape and healthy for you to teach 3 sessions a day. It takes a huge amount of GRIT, strength of character and passion to persist. To ignore the haters or the naysayers. Having self-belief in yourself and what your message is.
Where can we find you?
@SarahFLdn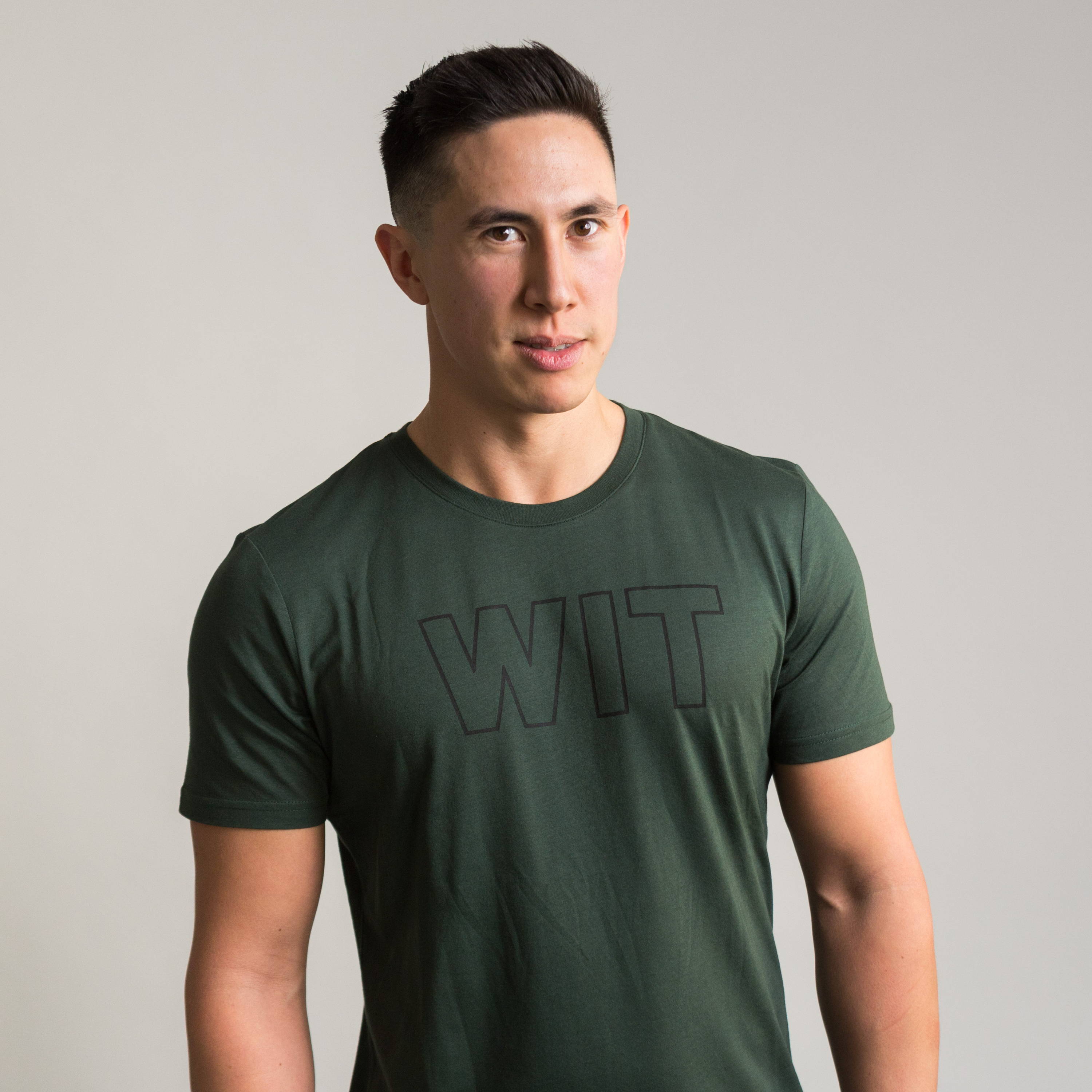 "If you're unsure about a decision, just ask "what's the worst that could happen?"
Ashley Grossmann
Personal Trainer, Functional Movement Coach and Founder Eat, Think, Move  
Ash's expertise and passion lies within the areas of biomechanics and functional movement. Championing the importance of mobility and stability improvements, to allow increase in range and strength. Ash found a second career in fitness as a result or searching for a cure for a niggling shoulder injury of his own, once healed, he wanted to share the knowledge he'd learned on his journey to recovery, with a goal of educating as many people as possible on the fundamentals and merits of movement based treatment and training functionally.
What tune is always on your playlist?
Breathe - Prodigy
WHAT DOES IT TAKE?
The willingness to give it a go, even when you don't have all the answers. If you're unsure about a decision, just ask "what's the worst that could happen?" - usually the realistic worst-case scenario is nowhere near as bad as it feels, which is comforting if you feel like you're taking a big risk.  
Where can we find you? 
@F_M_Hacks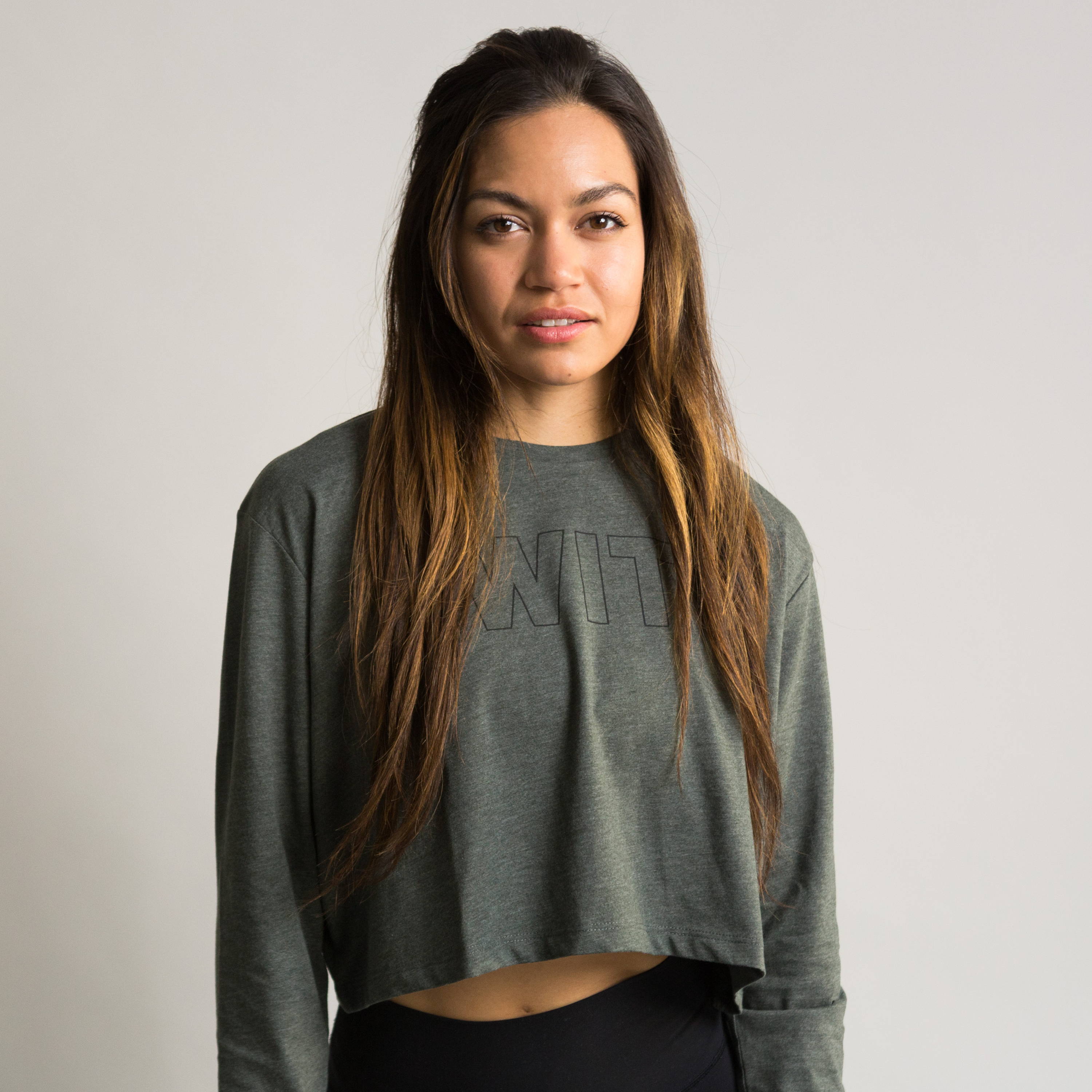 "Nothing Happens Until Something Moves"
Danielle Willemsen
Movement and mobility master, yoga teacher, calisthenics enthusiast.
 As a former dancer, Danielle's mission is to inspire others to be as passionate about movement as she is. Moving without pain, with purpose, strength and grace. Her sequences flow but she remains obsessive about correct bio-mechanical movement thanks to her extensive reformer and mat Pilates studies and training, dance qualifications and academic background. Her mantra is 'Nothing Happens Until Something Moves'. 
WHAT DOES IT TAKE?
Always reaching for the edge of my potential, and doing so by staying in love with change and the continual fall and try again process of learning. 
What tune is always on your playlist?
ASAP - ASAP Forever
Where can we find you? @DelleWills