The British Are Coming - Team WIT in this weekend's Semi-Finals
11.06.2021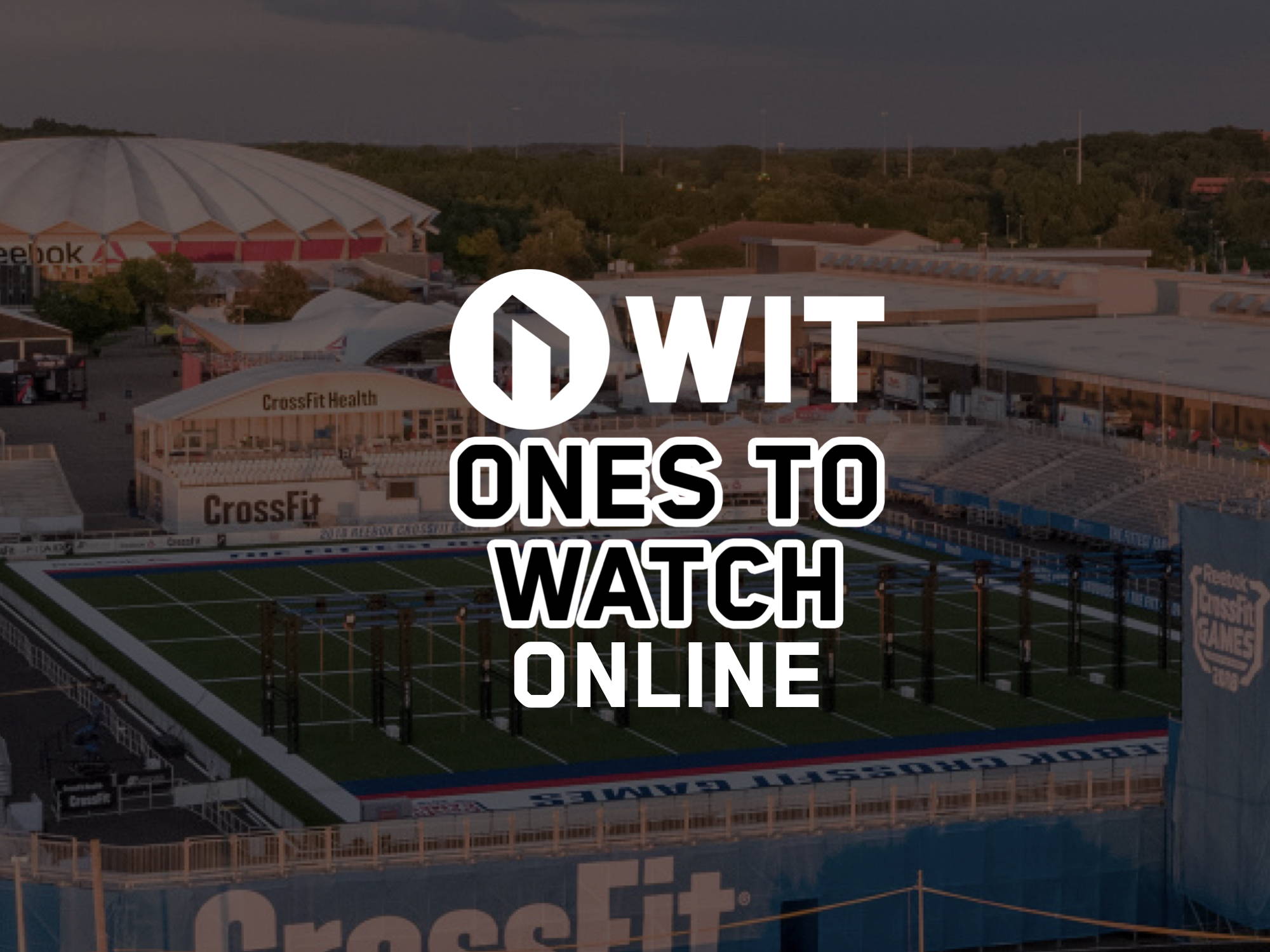 IT'S TIME TO GO ONLINE!
This weekend sees a break in live competition as the CrossFit Games Semi-Finals are taken online at the German Throwdown and the CrossFit Lowlands Throwdown. With numerous CrossFit Games Veterans competing and a handful of British and WIT Athletes, Team WIT takes you through the top British and WIT Athletes to keep an eye out for on the leaderboard this weekend.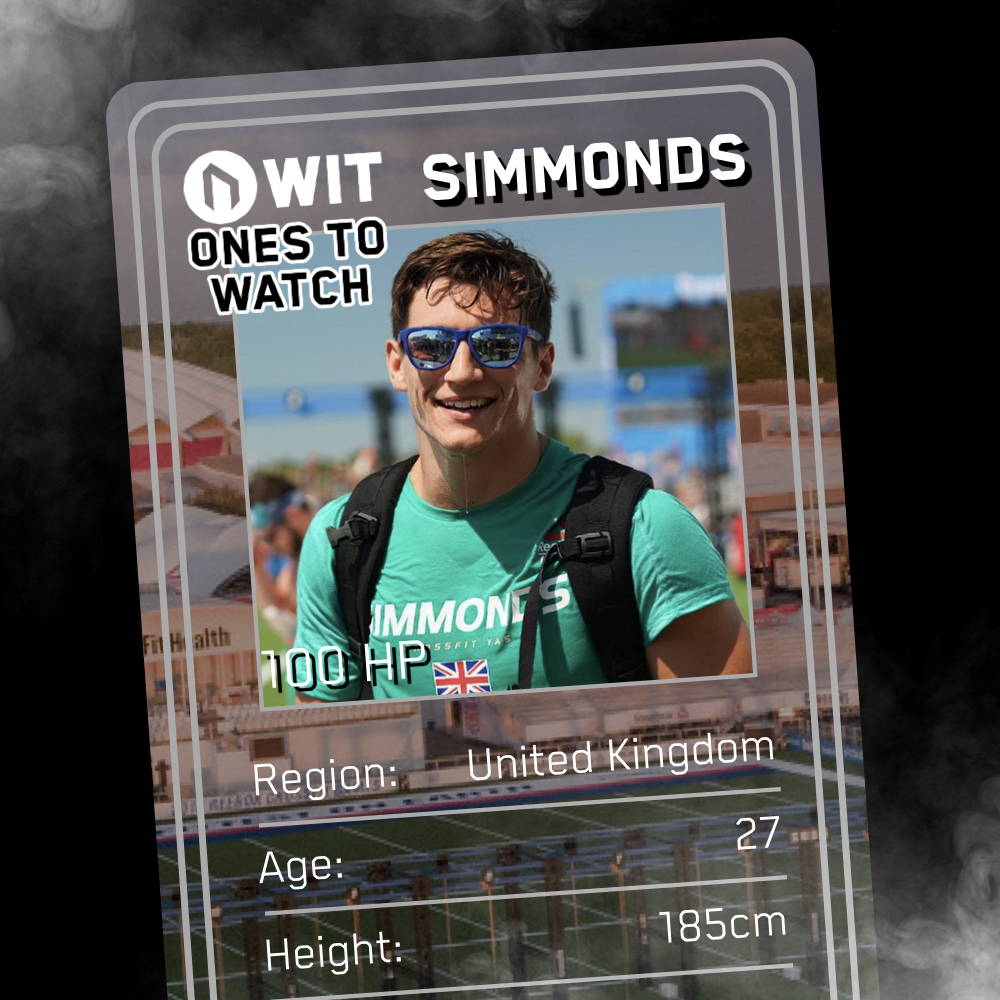 ELLIOT SIMMONDS 
Team WIT's, Elliot Simmonds is looking to extend his title of most CrossFit Games appearances from any British Male this weekend by making it 4. One of the best athletes in the sport when it comes to the longer more technical events, expect Elliot to be near the top of the field in events 2,3 & 5.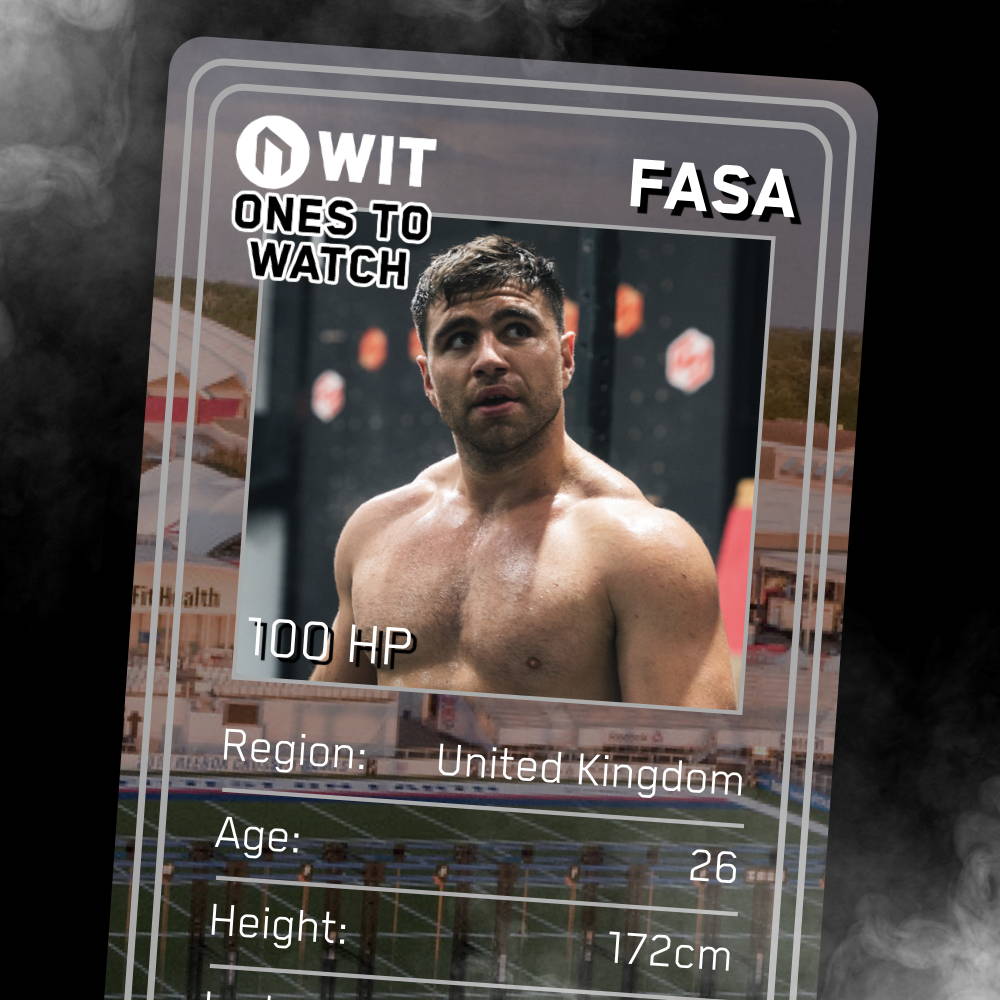 REGGIE FASA 
Heading into the Semi-Finals with a target on his back after winning the European Quarter Finals, Team WIT's Reggie Fasa is looking to make his way to Madison for the first time. Can Reggie continue his sublime form from The CrossFit Open and Quarter Finals?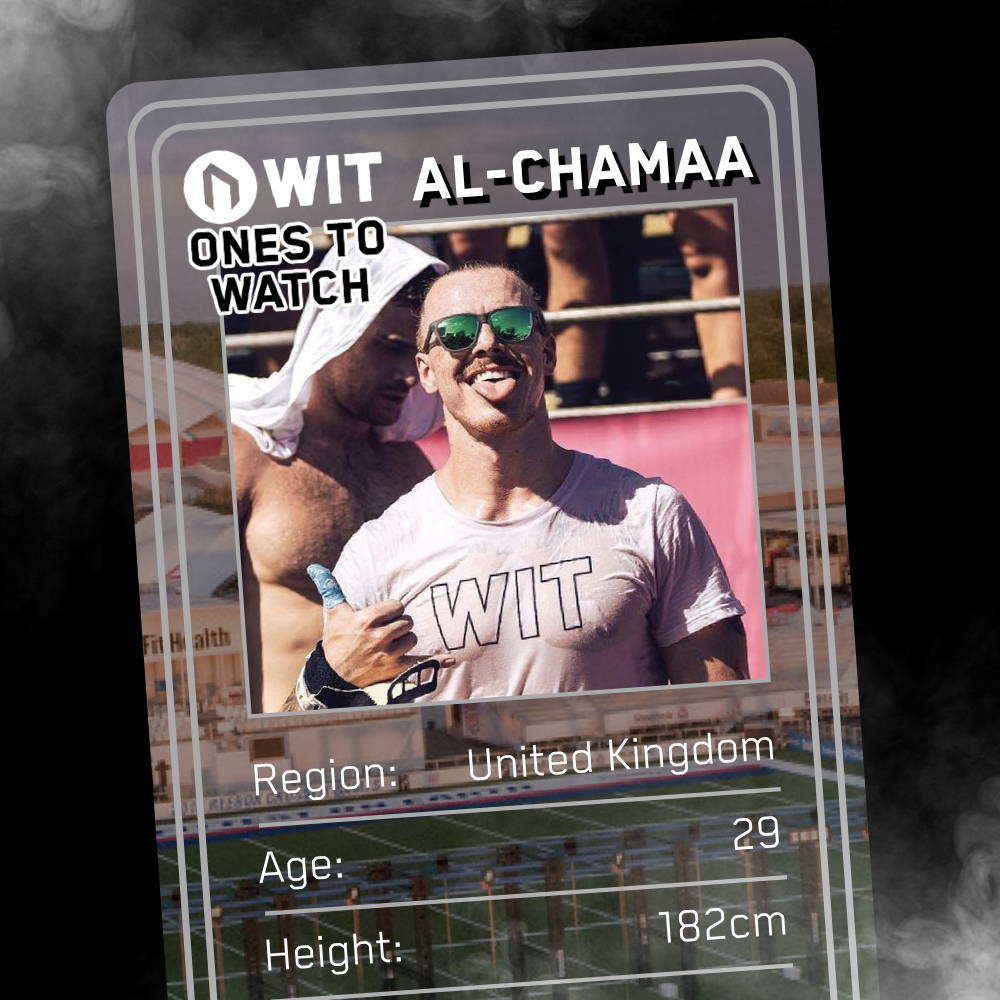 JOSH AL-CHAMAA 
Doing the Semi-Finals out at CrossFit Alioth in Dubai, Team WIT's Josh-Al Chamma is also looking to make his first appearance at the CrossFit Games. Having competed at multiple CrossFit Sanctioned Events including Wodapalooza, Strength in Depth and the Brazilian CrossFit Championship, will this finally be the event that punches Josh's ticket to the Games.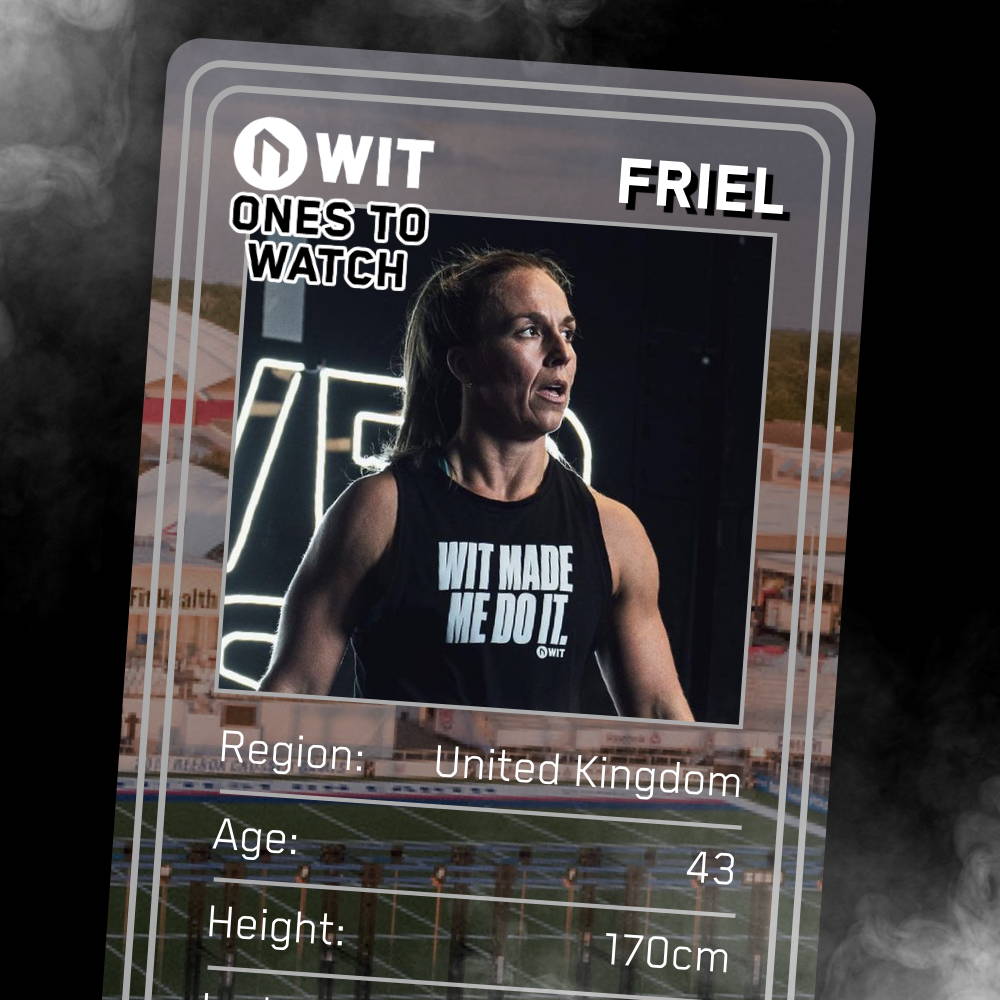 KELLY FRIEL 
Having already qualified for the CrossFit Games in the Masters Division, Kelly Friel is looking to make it to the Games for the first time in the Female division. Kelly finished 10th in the Quarter Finals, beating the likes of CrossFit Games champions, Katrin Davidsdóttir and Samantha Briggs and has also finished 2nd in the 40-44 division in 2018 and 2019 at the CrossFit Games. Look out for Kelly when the events get heavy, she'll sure be near the top!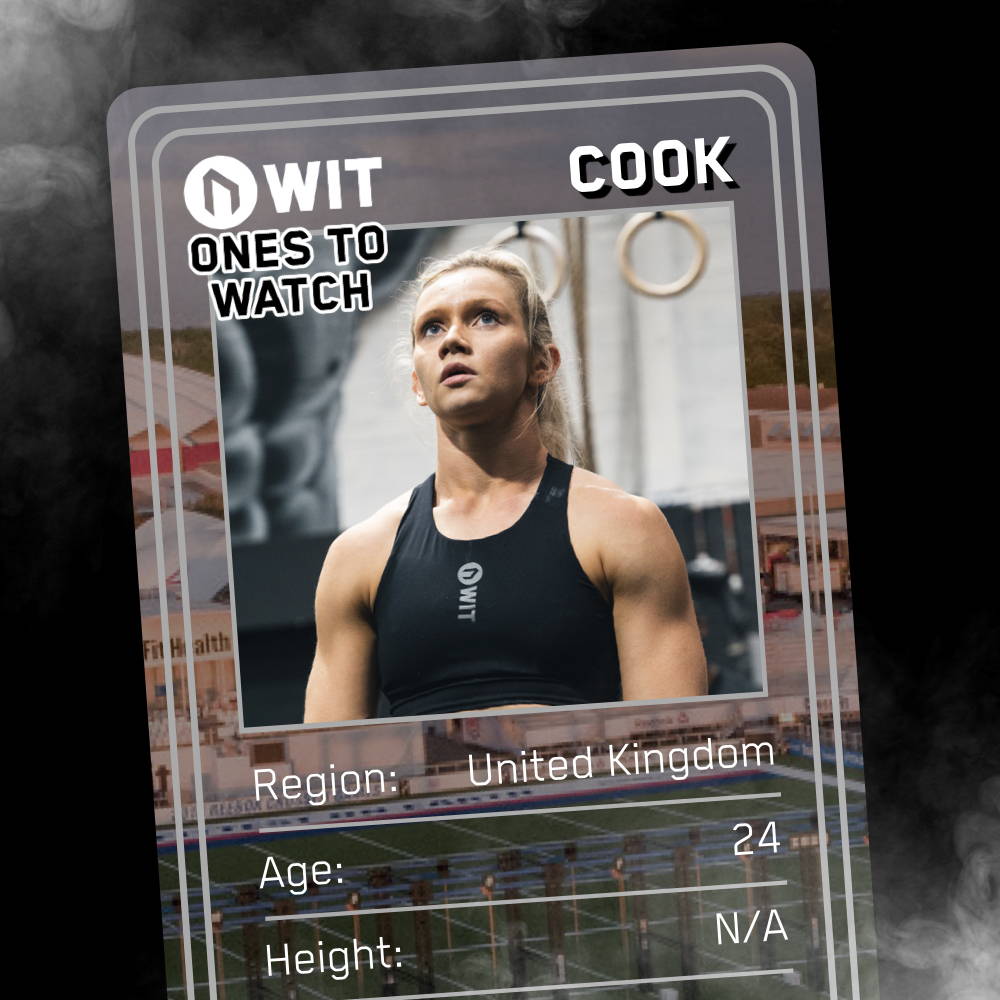 MARTHA COOK 
JST Athlete, Martha Cook is another athlete who has moved to Wigan to train full time with JST Compete Owner and CrossFit Games Athlete, Steve Fawcett. Training alongside the likes of Tayla Howe, Reggie Fasa and Ella Wilkinson, expect to see the 24 year old pushing the top in the years to come.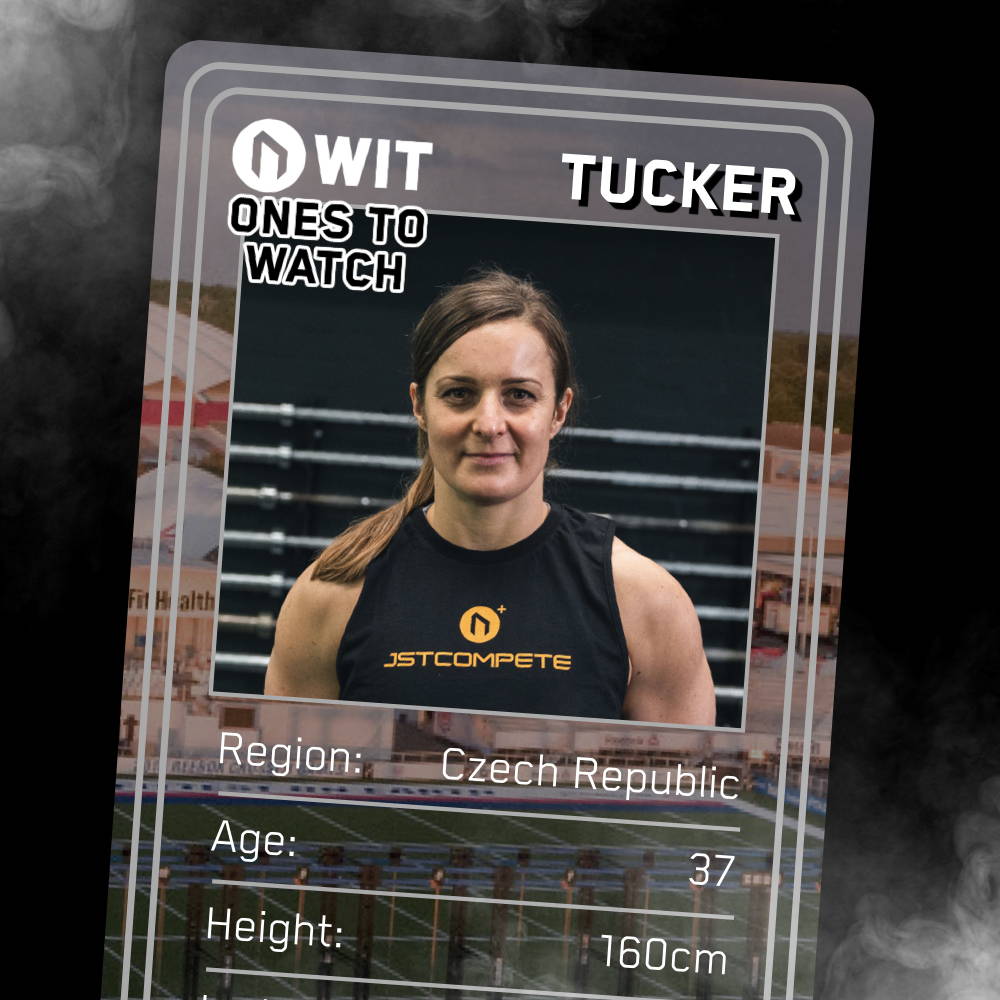 ANETA TUCKER 
JST Athlete, Aneta Tucker is a multiple CrossFit Regionals Athlete having competed at the Meridian and European Regionals 3 times. Aneta goes into the semi finals having finished 41st in the Quarter Finals. A great all round athlete with great strength, expect Aneta to be pushing the best all weekend.