Introducing: Training Project.
12.04.2021
TRAINING PROJECT is our nod to some of the most formidable training communities and clubs on the planet; Invictus Crossfit, Deka Comp, Vogue Fitness, and the UK's own JST Performance. 
Each club has planted their flag and minted unique cultures out of a shared mission of fitness for all. They've given their communities a sense of pride, ownership and belonging that is difficult to find around the world but reminds us of the club culture born out of New York, London and Berlin's running scenes, where if you were a club runner, no matter what race you went to or what city you were in, there was always that sense of recognition when encountering a member of another club. Think Resident Runners in New York, or Run Dem Crew and Track Mafia in London. Over the last 2 decades, and certainly with the global connectivity factor of social media, it has become common to see club runners collect badges (stickers, patches, running jackets) from clubs they like and respect. 
This spirit exists in football, too. For youth players and adults alike, when playing in tournaments, it has practically become tradition to jersey swap at the end of competition. In this way, they're recognising and celebrating one another's shared efforts and belonging to something that transcends their immediate space. 
The clubs which make up our TRAINING PROJECT have inspired a very similar mentality across the global training community. They each have varied approaches and product/service offerings, but the inclusive exclusive spirit of "you're in the club"  has very much been catalysed through their dedication toward building the culture of the training space. So too has the spirit of collecting kit along the way to sport as a badge of honour for members of the clubs and fans alike.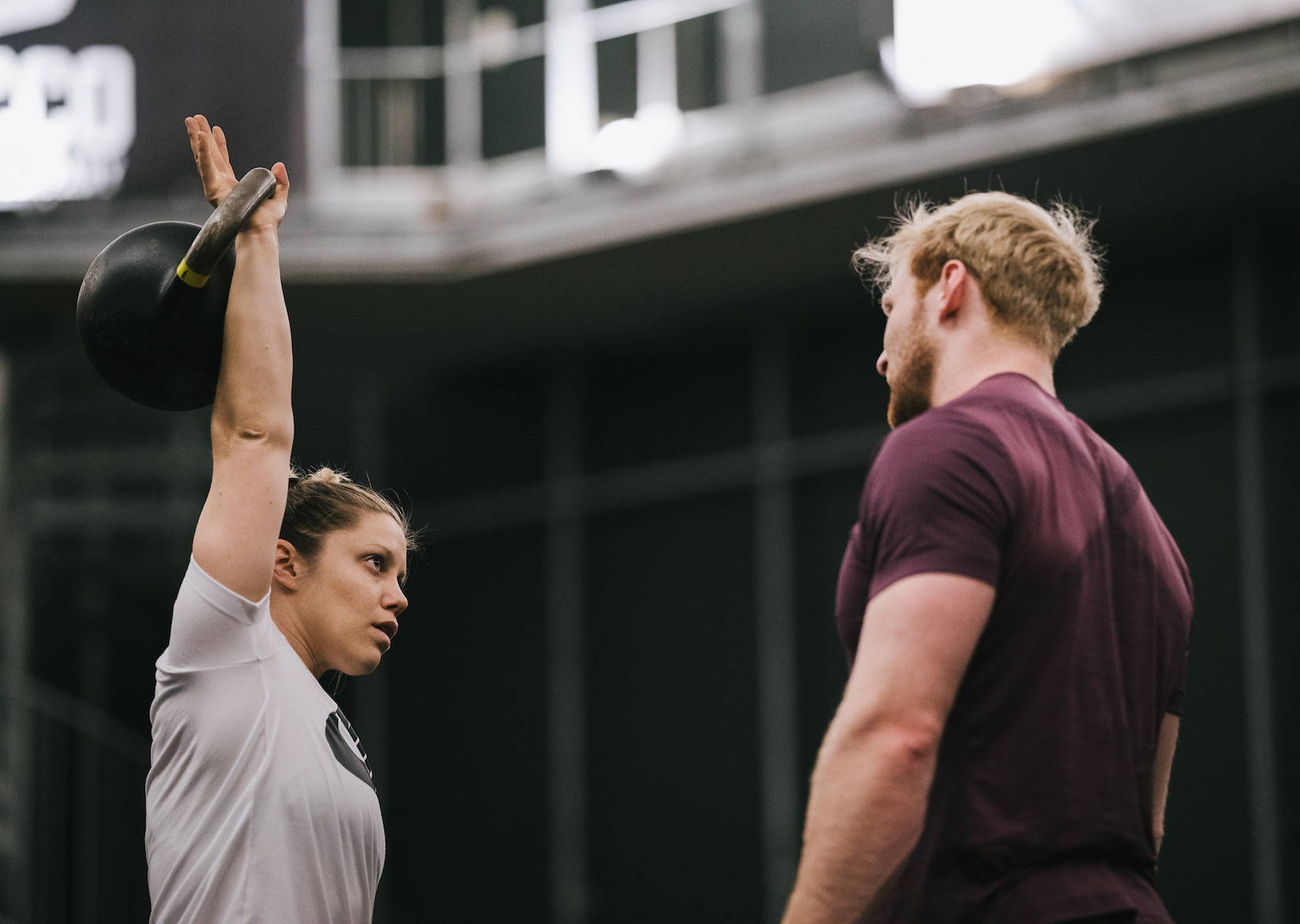 DEKA COMP
Via Deka's Founder, Michele Letendre, "Deka Comp was designed to help athletes and box communities alike. When finishing my career as a CrossFit Games competitor, I wanted to bridge the gap between these two seemingly different populations. As as a former elite competitor, box owner and former L1 staff member one thing has always stuck with me: "Our needs differ by degree, not kind". This concept is at the core of Deka Comp. Healthy competition breeds learning, community, integrity, pride, joy, ambition, open mindedness and so many more attributes that both athletes and gyms as businesses thrive off of." This mentality is part of what makes DEKA part of WIT's TRAINING PROJECT, our nod to some of the most formidable training communities and clubs on the planet.
VOGUE
Vogue Fitness are at the forefront of fitness in the UAE. Their mission centres on evolving understanding of fitness within the UAE and extending an invite to join a positive community which helps their members achieve real fitness goals. Skyrocketing from a small operation in 2014 to 11 facilities across the region today, Vogue Fitness's ambition to be obsessively better has never once diminished. That relentless pursuit of progress is part of what puts them on WIT's Training Project roster, our nod to some of the most formidable training communities and clubs on the planet.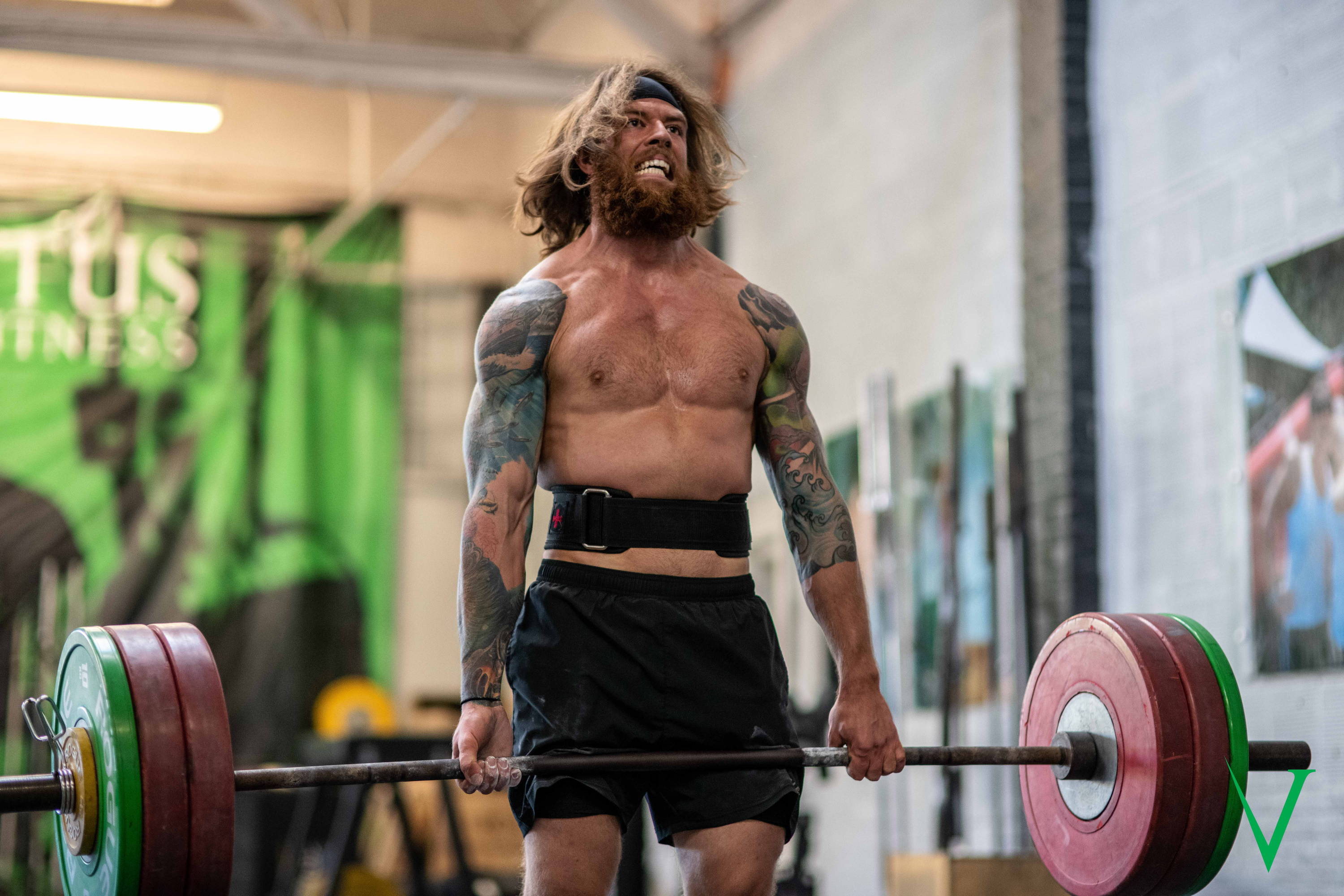 INVICTUS
One of the most followed training programmes worldwide, INVICTUS is a multifaceted machine that has flooded the training space with its Sea of Green. Invictus' Athlete Program has become an incubator for some of the best and brightest in the sport, regularly fielding teams and individuals at the highest level of CrossFit competitions.
WIT
The team at WIT count ourselves extremely lucky to have great relationships with the founders of each club taking part in the project, all of whom continue to challenge, collaborate and grow the training space.  At WIT, we say that we cater to the training obsessed. These clubs have catalysed that obsession the world over. With that in mind, we're pleased to launch the 1st phase of TRAINING PROJECT this Thursday, 15th of April in the form a collaborative apparel capsule celebrating training's zeitgeists of the past decade.
This Limited Edition Drop features each Club's own iconic visual identity integrated alongside WIT's Nordic inspired Rune - URUZ - a symbol of mind over matter, strength, endurance, and unrelenting drive. The release will be limited and available globally on our UK, EU, and US sites.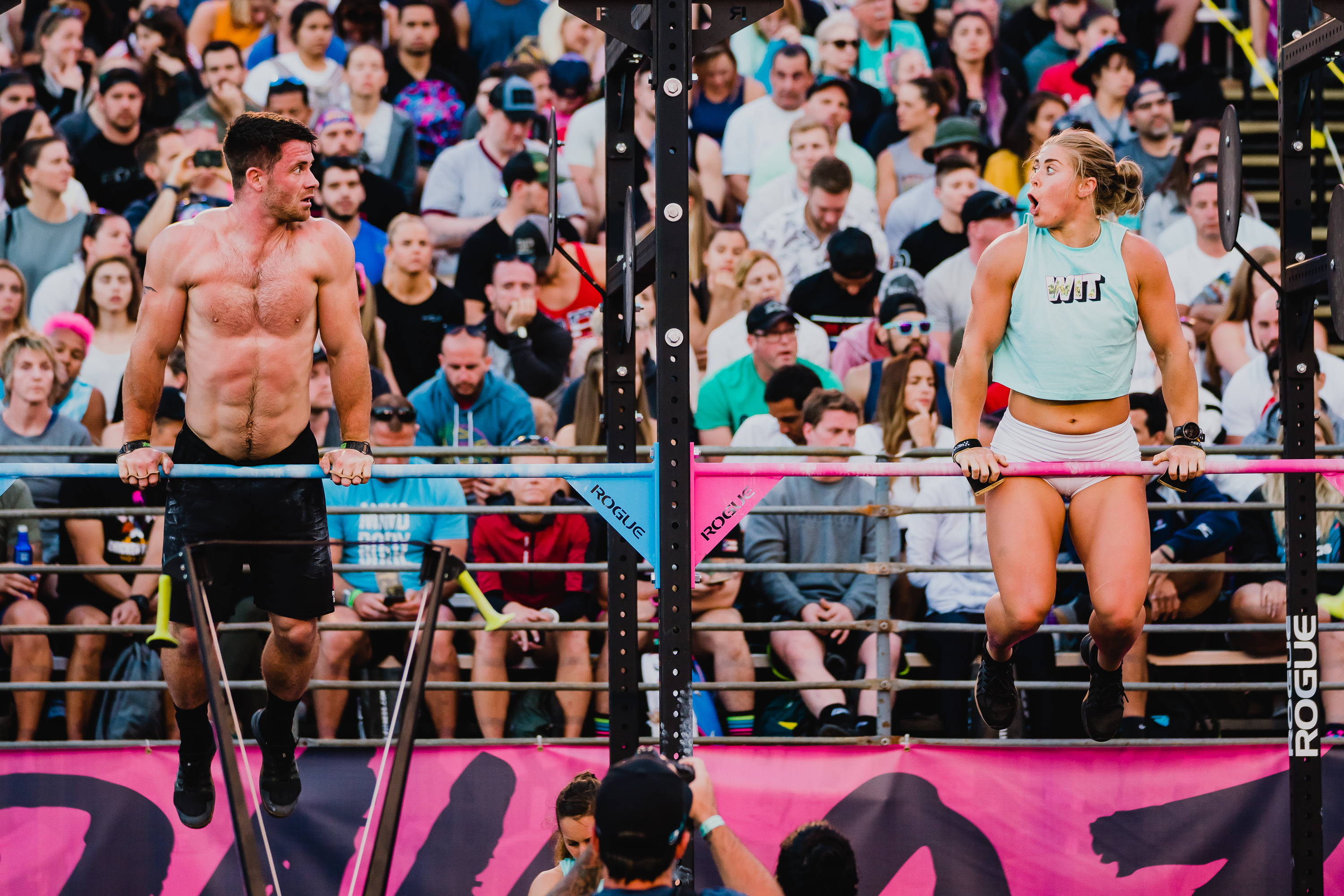 JST
Born in Wigan UK, JST has become Britain's incubator for good athletes becoming their greatest, building the strength and sharpening the skills of anyone wanting to compete at a moderate to high level of competition and willing to put in graft and do whatever it takes to get there.
That is why we'e partnered with these training powerhouses to bring you the 'training project' a collaborative capsule launching in 16 styles this thursday.
Sign up via the button below.