Watch the HYROX World Championship of Fitness
10.11.2020
WHO WILL BE THE NEW HYROX WORLD CHAMPION OF FITNESS?

On the 12th of December, 12 of the best athletes in the world took on the Hyrox World Championships of Fitness, including some familiar faces such as Sam Briggs and Hunter McIntyre.

But who will be crowned champion? 
Watch now and find out...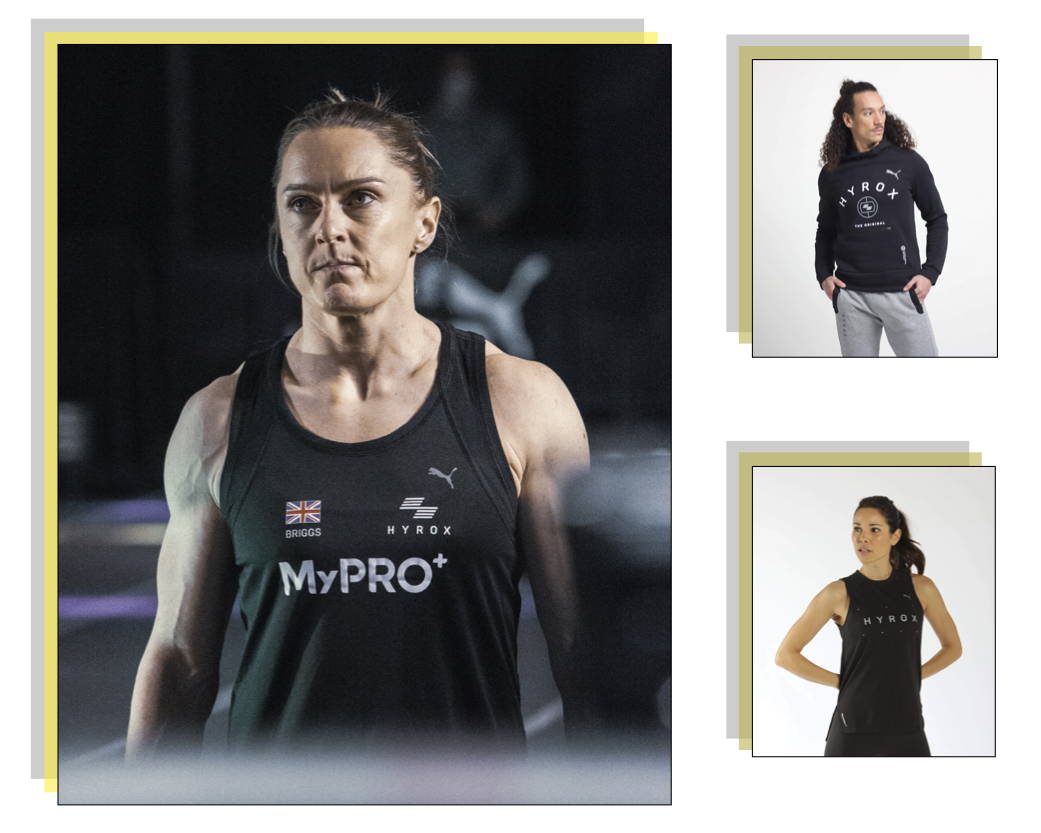 PUMA X HYROX
Introducing the latest Puma x Hyrox range, as seen on the Elite 12 at the World Championships of Fitness. Designed to take on your functional fitness and endurance workouts, shop the range now and get ready to take on Hyrox from wherever you are in the world.
Liquid error (snippets/product-carousel-metafields line 25): Could not find asset snippets/product-carousel.liquid