EVERYTHING YOU NEED TO KNOW ABOUT: The WIT x Under Armour Tribase Reign 3
23.09.2021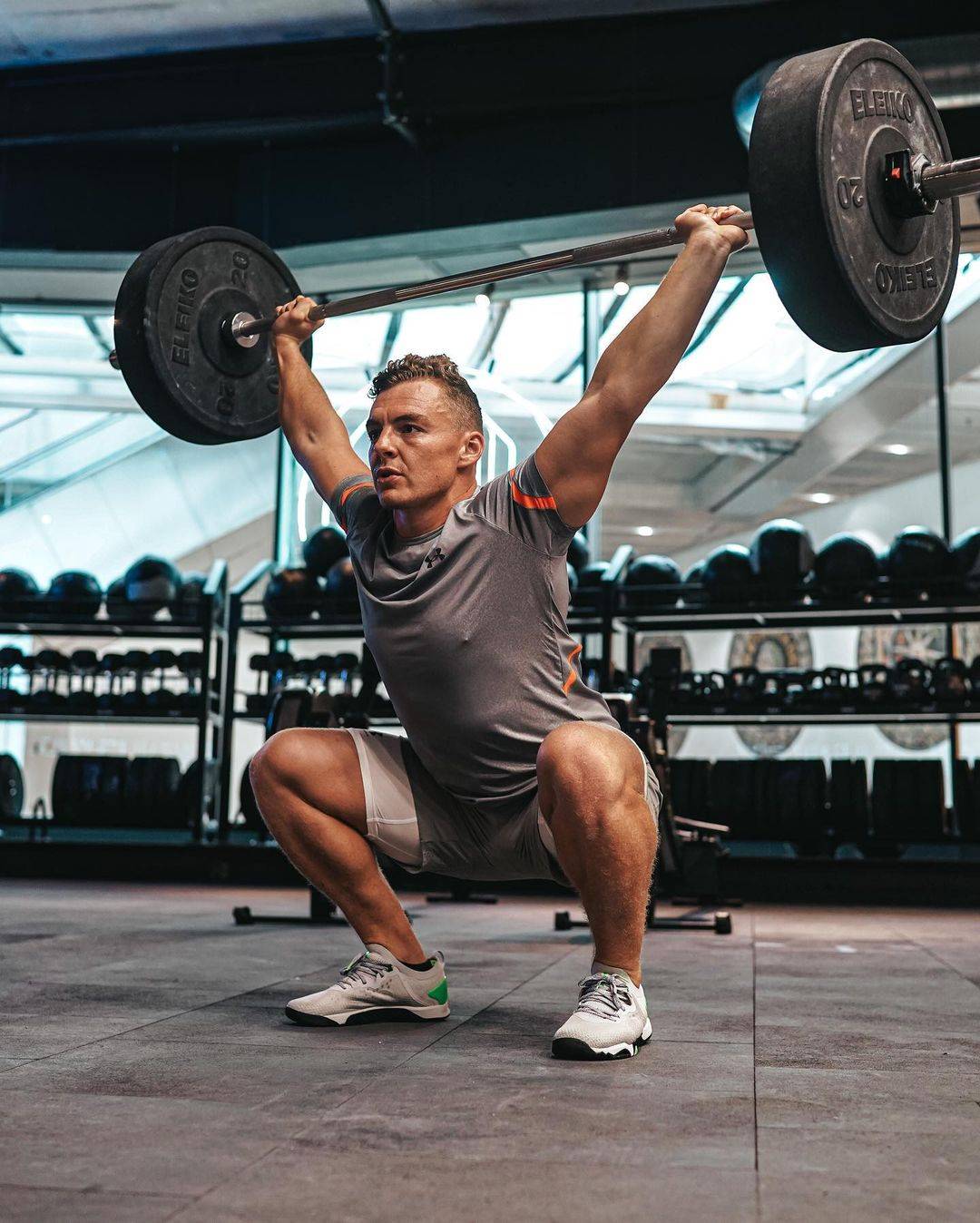 The WIT x Under Armour Tribase Reign 3, a shoe inspired by the strength and Grit of London's iconic skyline. Built For the relentless pursuit of your best yet.
We've teamed up with ex-professional rugby player, Under Armour athlete & O.G. member of #TeamWIT Tom Bliss to give his first impressions of the collab after getting his hands on them early.
Tom openly swears by the functionality of the Tribase Reign series, after training in them for months on end, and so we were very interested to hear his opinion on this upgraded Tribase Reign 3 model. 
Here's what Tom has to say.
"A SHOE THAT POSITIVELY IMPACTS PERFORMANCE"
Built for the relentless pursuit of the best yet, the Under Armour TriBase Reign 3 is a huge step up from the previous model. Having had an awesome working relationship with WIT since 2017, I was buzzing to hear the news of the collaboration! WIT & Under Armour are 2 of the best brands out there, training in the shoe is an absolute privilege & I'm currently wearing my pair with pride!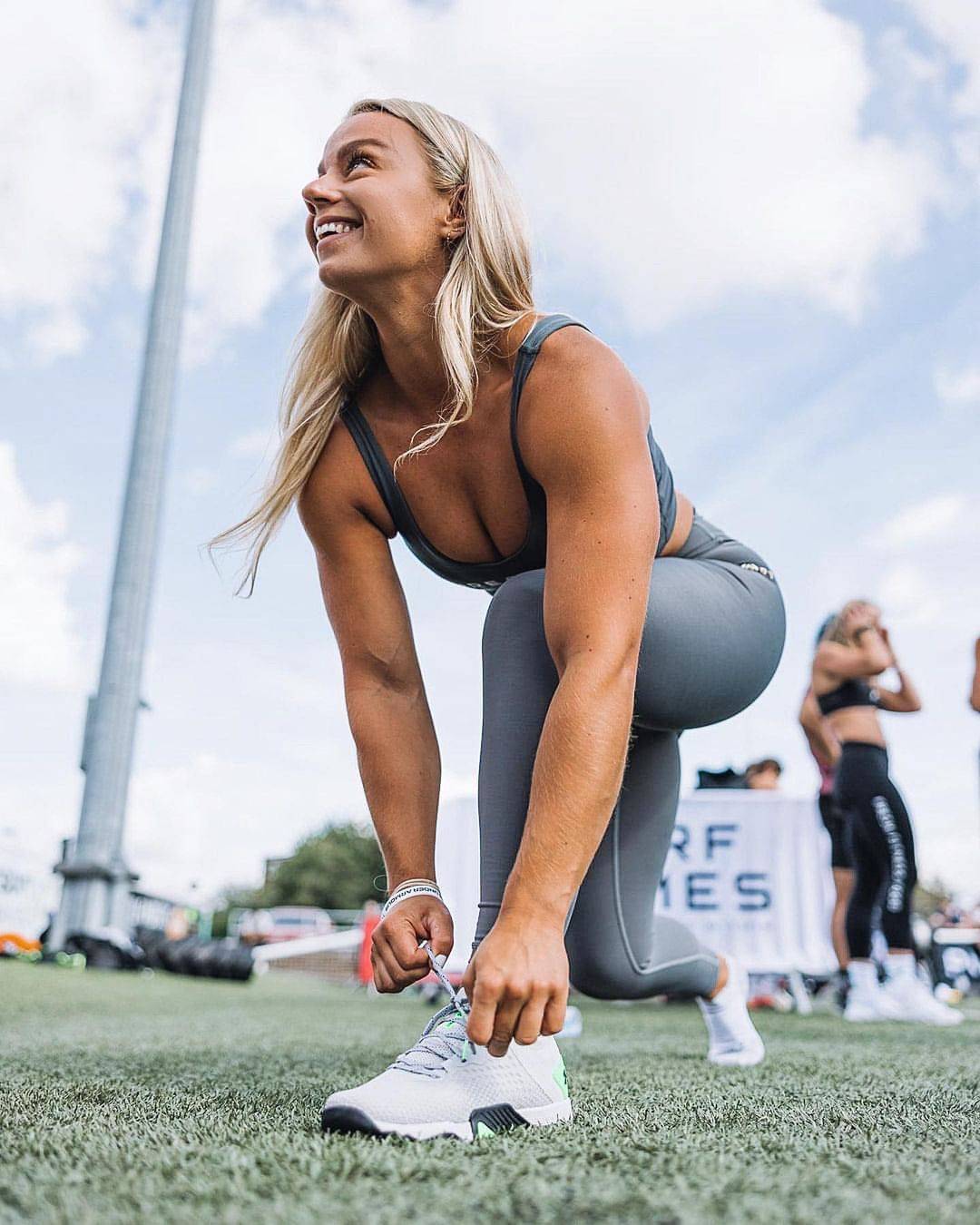 What makes the shoe so good?
The TriBase Reign 3 offers more breathability through a newly designed engineered mesh upper as well as added durability & grip. Having tested the first two models, this is by far my favourite version to date, providing superb traction & stability for heavy lifts & workouts.
The padded heel provides a level of comfort I'd not yet experienced, with the thick foam providing a snug & supportive fit. I'm able to go about day to day business, coaching, training & moving around in them with ease.
What about the aesthetics?
Aesthetically, the light grey & green combo is by far the best colour combo to date with the haptic print & extra silicone print of the toe box contributing to the overall exterior. The WIT logo is also subtly but noticeably imprinted on the arch which is an epic feature. Look good, play good as they say… and I certainly feel fly in these trainers!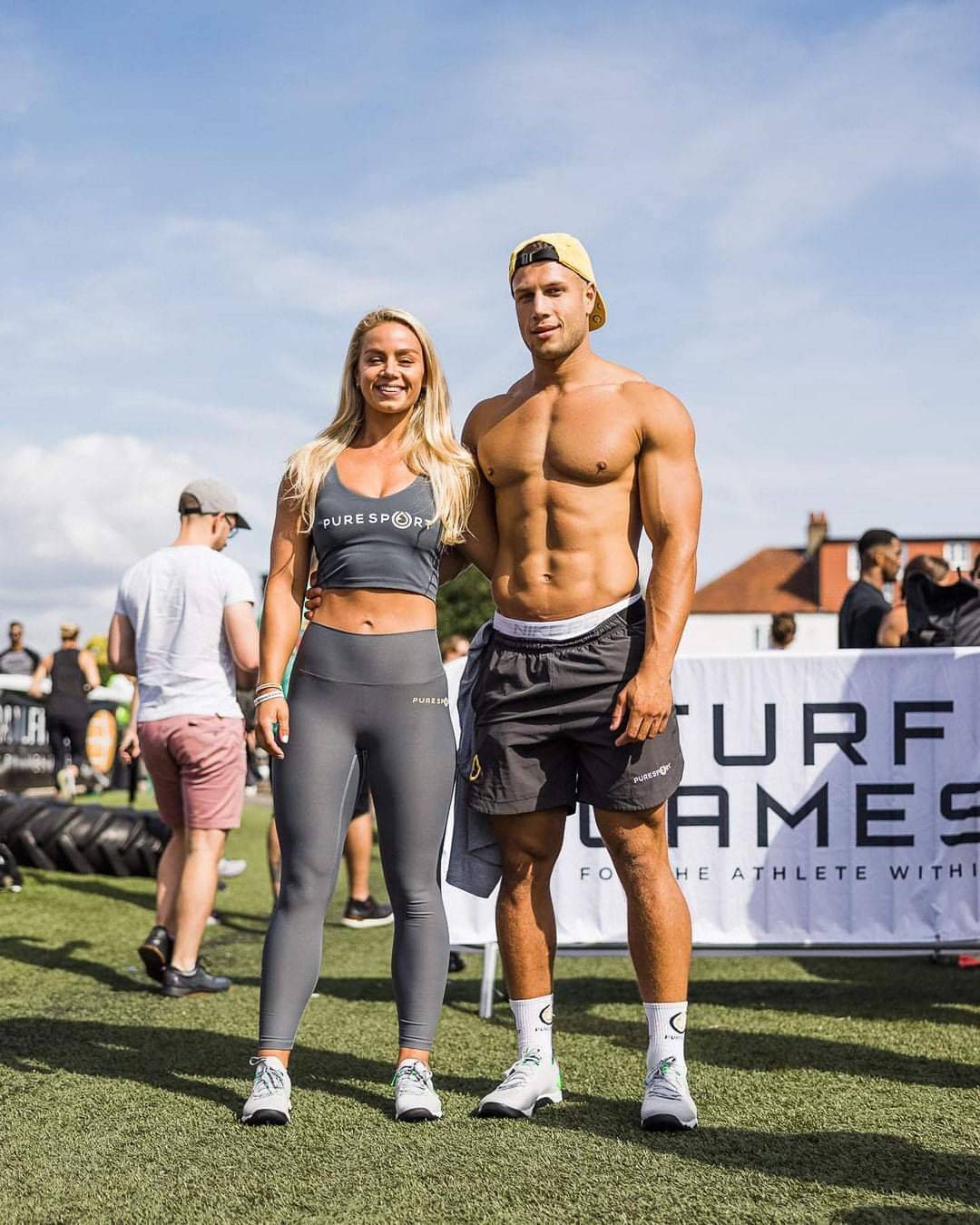 FINAL VERDICT?
Having retired from professional rugby and moved onto CrossFit, I'll always consider myself an athlete. No matter what session is thrown at me, whether it involves running, lifting or jumping I can rely on the TriBase Reign 3 to deliver an epic performance.
A training shoe should positively impact your performance whilst working out & this shoe does exactly that. 
"GO GIVE THEM A TRY, YOU WON'T REGRET IT" - TOM BLISS
Launching at WIT Worldwide Thursday 30th September. Sign up for one hour of FIRST ACCESS to the launch now.