WIT x Inked Grails
13.09.2019
WIT channels tie dye vibes this autumn, working with Newcastle, UK based @inkedgrails to put a psychedelic spin on a Nike crew sock classic in celebration of the launch of the Nike Tie Dye Footwear Collection.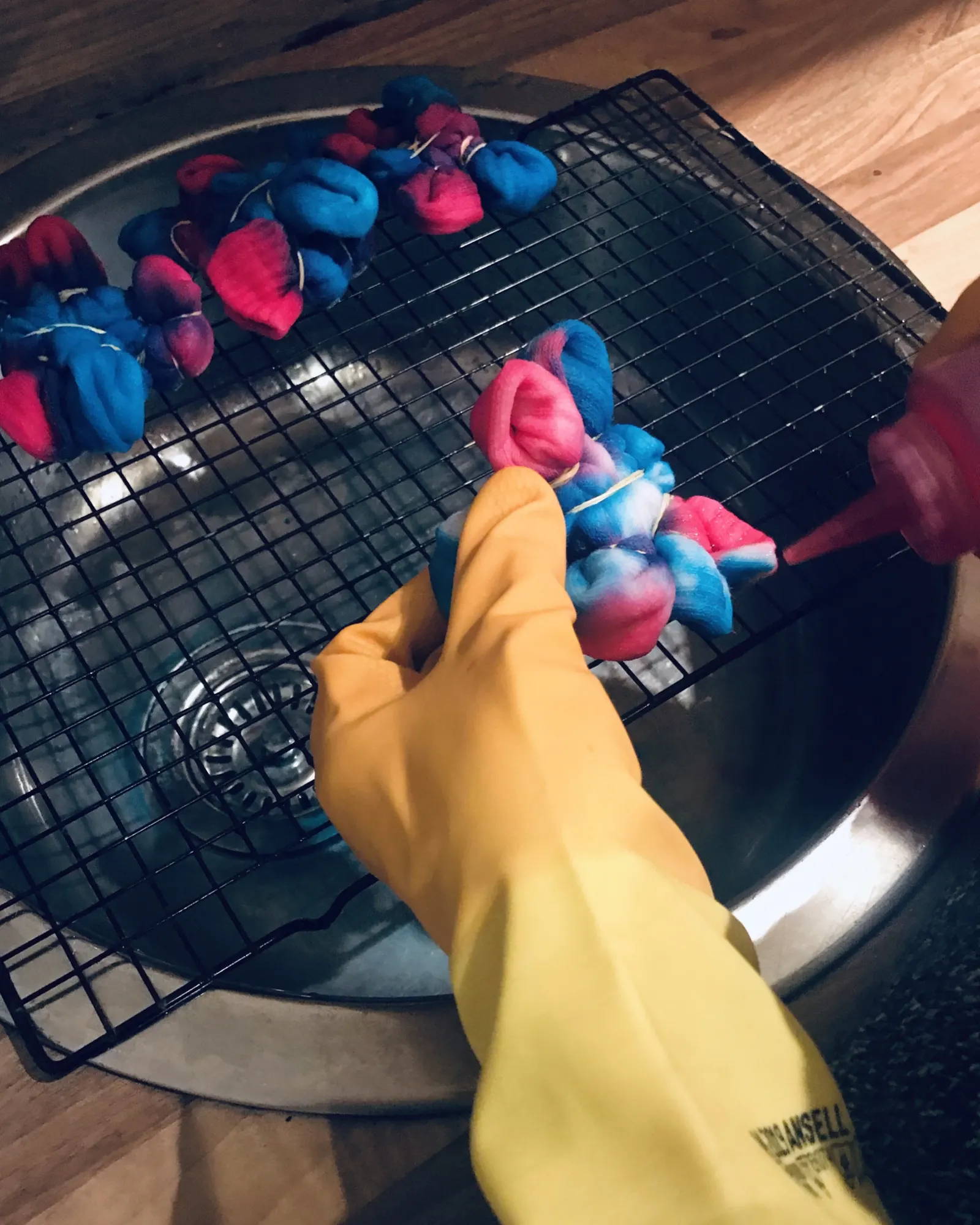 OUR LATEST COLLABORATION - A WIT ST. PAUL'S EXCLUSIVE
TEAM WIT sits down with 2 of the Artists behind @INKEDGRAILS to see how they got started tie dying socks, how surreal it is to see the motif as one of the biggest trends on the runway this year and more.
TEAM WIT: So how did you guys get started?
INKED GRAILS: We started almost by accident, we tie-dyed some socks for ourselves to match our sneaker rotation, and then got amazing feedback on them from friends and people in the sneaker community, so we just kept going. and it snowballed from there
TW: What colours did you pick for this project and why?
IG: We wanted to buck the trend of traditional 'psychedelic' coloured tie-dye and bring it in to 2019 with loud, vivid colours that are very much on-trend. 
TW: What do you think about tie dying now being very "on trend?"
IG: Yeah this kind of feeds back in to what we were saying about wanting to bring tie-dye up to date after noticing it come back on to the runway for this season.
TW: How do you guys see putting a traditionally lifestyle concept into a performance setting by working with WIT?
IG: Although being a traditionally lifestyle product, the socks are still very durable and able to withstand training; on top of this, we know that there's a discernible taste for loud, expressive colours of clothing in gyms up and down the country.
Visit WIT St. Paul's - LONDON - to scoop up the limited edition series now.