Train Like a Saint: WIT x Northampton Saints
20.09.2019
WIT is proud to announce that we are the Official Training Partner of Premiership Rugby team, Northampton Saints.
We are the sponsors of the countless hours spent in the gym. We are the supporters of those brutal sessions on the field. We are the champions of the work that often goes uncelebrated. And we will be there to celebrate with the Saints as all of that hard work comes together at Franklin's Gardens and on the road -- when their triumphs become the triumphs of many.
WIT is here to support training, from those who are just getting started on their journey, to some of the best athletes on the planet. Read on and find out how YOU can become a WIT Sponsored Athlete for a year and to get more updates on
WIT x Saints!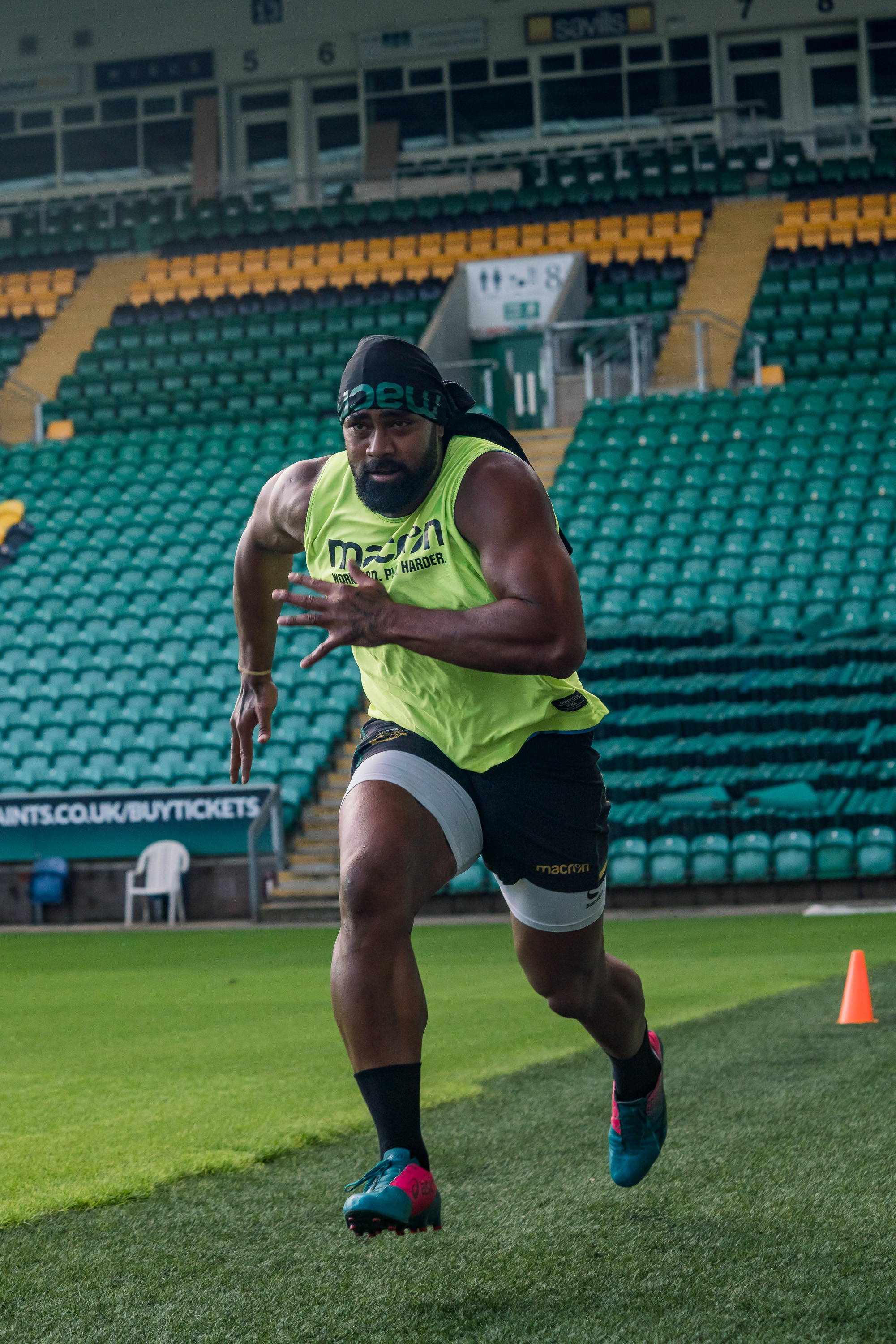 Enter below for your chance to train like a saint and become a wit sponsored athlete for a full year!
Training in the gym is at the foundation of nearly every sporting discipline. From building strength to growing explosiveness and making sure your body has what it takes to stand up to daily challenges in and out of competition, training is what the good to become great.
As the Official Training Partner of Northampton Saints, WIT want to offer YOU the chance to become a #TEAMWIT athlete for ONE FULL YEAR.  
What's included? Semi annual kit drops from your favourite brands. Access to private events at our WIT London location. Unlimited access to our state of the art, CrossFit training facility in London. An invite to our WIT Athlete Summit in January 2020. The chance to appear in campaigns with some of the biggest athletes and training brands on the planet & much much more.
Sounds good? Here's how to ENTER.
Follow the link below to fill out the sign up form.
THEN*** upload a shot of you doing #whateverittakes on Instagram, tagging @wit.fitness & @officialnorthamptonsaints with the hashtag
#WITxSaints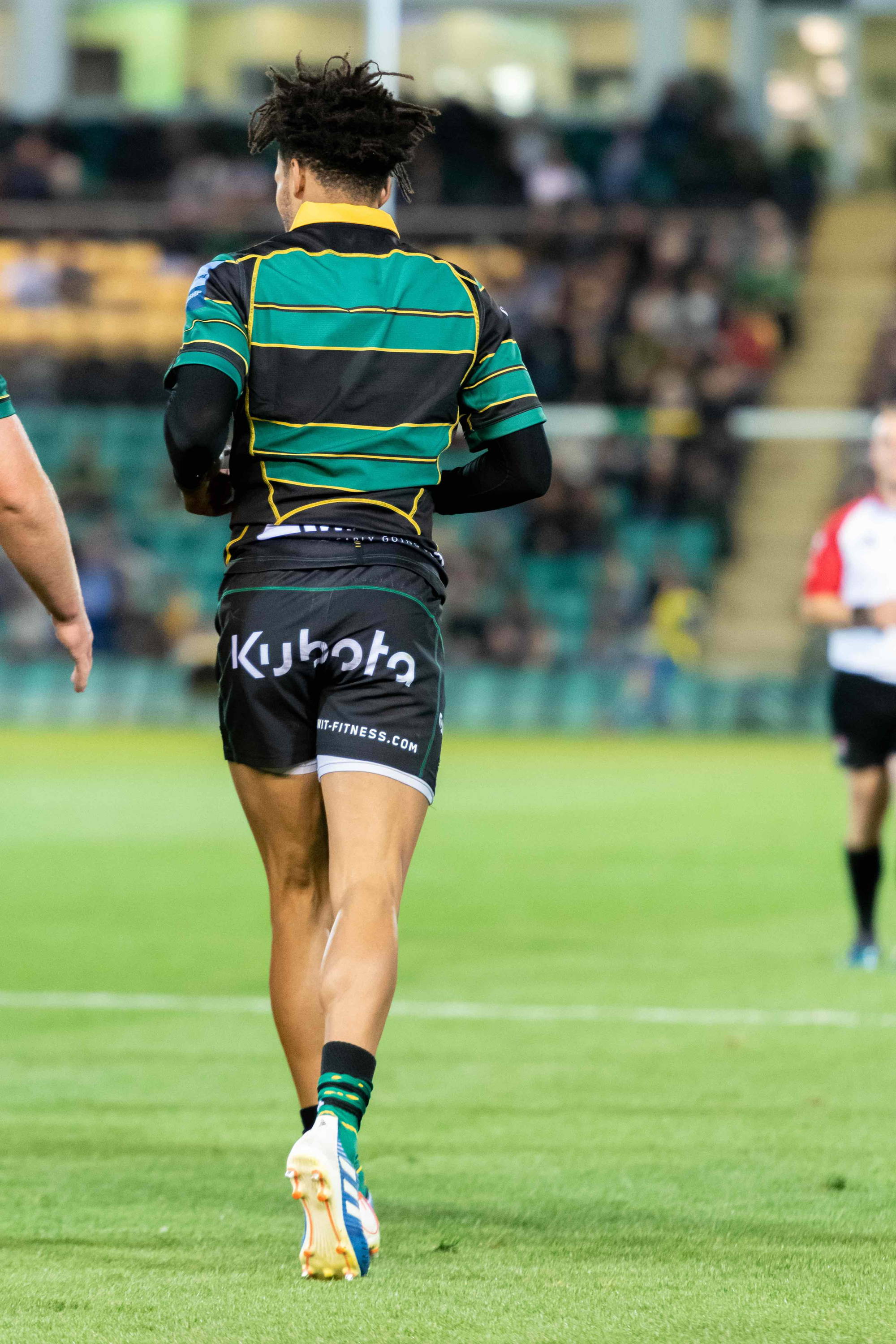 Don't miss the saints as they take on the wasps at home in their first home game of the season 28th sept / kick off 3pm