WOD AT HOME | 01
26.03.2020
A week into working from home and being without the motivation from the coaches in your gym, we're guessing you are craving some structure. While we can't train with you right now, we CAN support you in ensuring your home workouts are varied, progressive, fun and effective.
Set your alarms and kit up each morning because the WIT WOD AT HOME series starts today.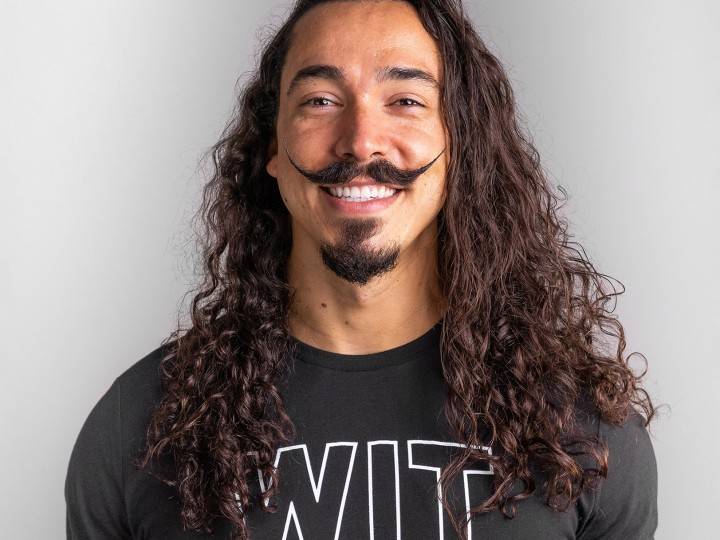 Programmed by our Head Coach Gustavo, this series will keep you strong, fit and sane through this crazy period.
Each workout and movement can be scaled for beginners, or performed at RX to test even the most advanced athletes. Complete with coaches tips and movement demo videos, your training is about to get a jump start!
Get ready and WOD at home with us.
Scroll down and get day #01 completed.
WORKOUT OF THE DAY - APRIL 26TH
7 EMOM
3-8 Strict HSPU
Rest 3 min
10 Rounds
1min Max Burpees
Rest 1 min
Time Cap: 29 mins
Tag #TEAMWIT#ALONEBUTTOGETHER in your home workout for your chance to be featured on our page
KIT NEEDED
A chair and a cushion
(Chair only needed if scaling the HSPU) 
HOW TO SCALE
Chair HSPU with feet on
Chair HSPU with knees on
Push ups on feet or knees
COACHES TIP
Pick an amount on the HSPU's that you can perform each round unbroken.
DO NOT choose a big number in the first round and then drop down in the next few rounds.
If you are not sure start at a low number and you can increase as you go.
This WOD is great to refer back to, to track your improvement.