3 Round Bodyweight BURNER with Joshua Al-Chamaa
BODYWEIGHT BURNER
15 Minutes
Coaches Tip
Hey guys Josh here! Bringing you a punchy 3 round workout that you can try at home or in the gym. Don't start too fast! Pick an uncomfortable pace and aim to get faster each round. This should leave you flat on your back if you do it right! Enjoy.
3 ROUNDS FOR TIME
 
50 Cal Machine
40 Walking Lunges
30 Air Squats
10 Single Arm Down Ups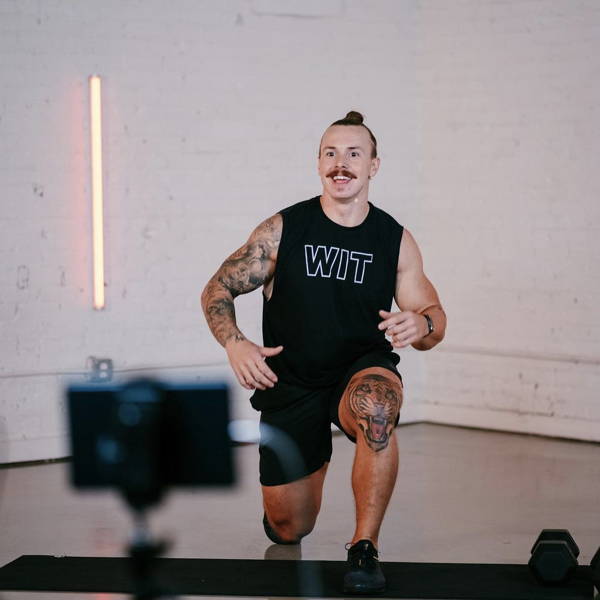 Meet Joshua
Elite Level Crossfit Athlete
After many event wins throughout elite competition Joshua Al-Chamaa put together a program that would expose the weaknesses we have on machines in order to then rebuild strength with savage yet enjoyable machine strength workouts. All workouts have been tried and tested by Joshua and have clearly been proven successful in competition. The program is for any one, beginner, intermediate or advanced. Training at home or in the gym. There are options in the programming for all, whether you are working with limited equipment or have a machine at home... Or a whole gym with multiple machines! Josh has created these workouts with all in mind. Head over to Instagram and find Josh at @joshuaalchamaa to see all the programs he has available if you like this workout.