7 min AMRAP Workout With Tallila Henchoz
BODYWEIGHT AMRAP
7 minutes
Coaches Tip
Hey guys, it's Talilla!
Today I will take you through one of my favourite ways to finish a workout. It's a 7 minute AMRAP. We are going to do 5 different exercises and you need to do them as many times as possible in 7 minutes. For the exercises we're doing to reduce the reps down every exercise! All you need is a mat and some space, no equipment required!
7 Minute Workout
AMRAP
1. Bicycle Crunches x 20
2. Squat Jumps x15
3. Reverse Lunges x 10
4. Burpees x 5
5. Press Ups x 2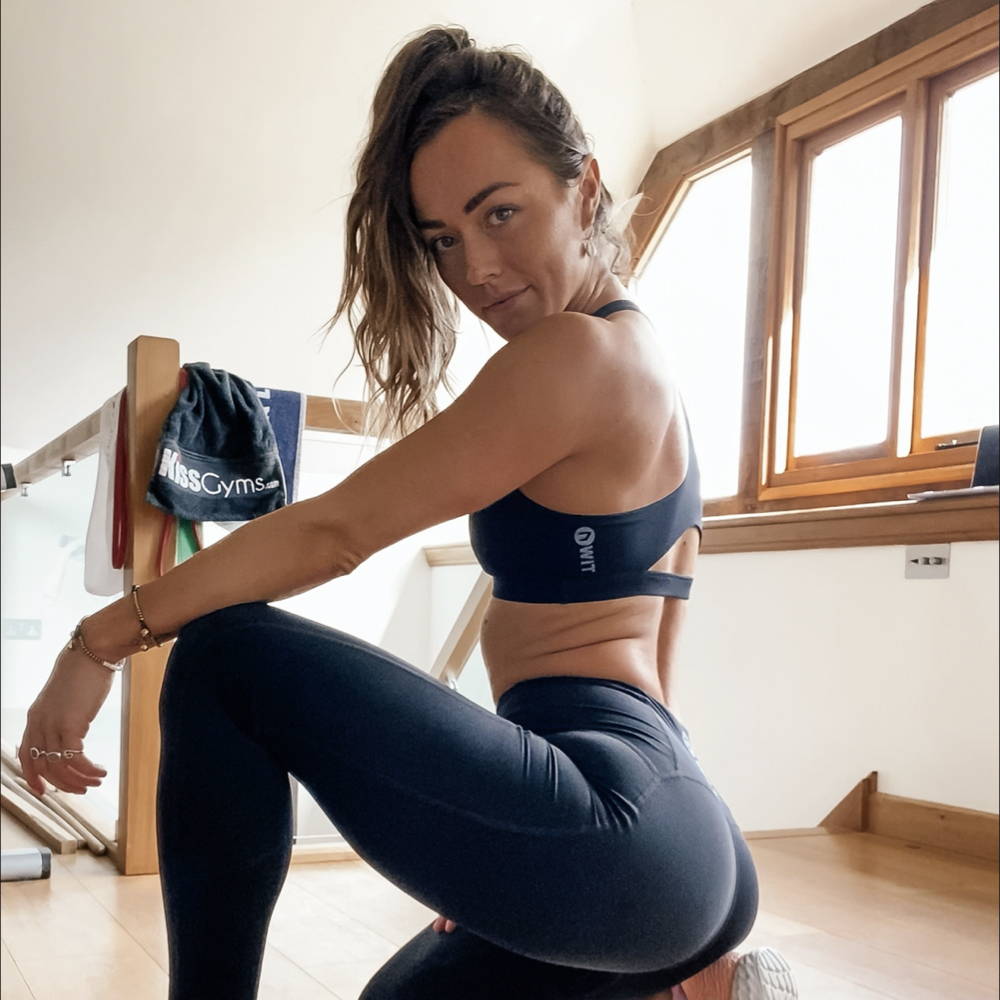 Meet Talilla Henchoz
A personal trainer, online coach and Founder of Club V, Talilla helps individuals all over the world to become the healthiest, happiest and strongest versions of themselves.
Specialising in HIIT + strength training, Talilla celebrates the incredible things that our bodies can do rather than how they look. Focusing on a holistic and functional fitness programme, she embodies many elements of sustainable health to maximise your performance. Starting in the industry over 6 years ago, Talilla brings bags of energy with every burpee
Daily Live workouts, Nutritional advice and mindset tips, all help to re-root and balance you back to optimal health so that you can THRIVE and PERFORM to your full potential. This isn't just another fitness plan designed to 'burn fat' and 'detox'. She will help you hit the RESET button and create sustainable changes.
If you need an extra kick of motivation, Talila's workouts will leave you pumped with endorphins for the rest of your day!
Liquid error (snippets/product-carousel-metafields line 25): Could not find asset snippets/product-carousel.liquid