Kara Saunders x WIT Fitness Bodyweight Home Workout
KARA SAUNDERS BODYWEIGHT HOME WORKOUT
18 Minutes
Coaches Tip
Hey everybody! Give this bodyweight workout a try. The workout is an 18 minute AMRAP consisting of 4 bodyweight movements. An AMRAP stand for As Many Rounds As Possible so the aim is to get as many rounds of the 4 bodyweight movements done in the 18 minute time cap.
You don't need anything other than yourself and a little bit of space to give this a go. Good luck! 
WORKOUT
18 MINUTE AMRAP
22 Air Squats
11 Jump Lunges
22 Hand Release Push Ups
11 Burpees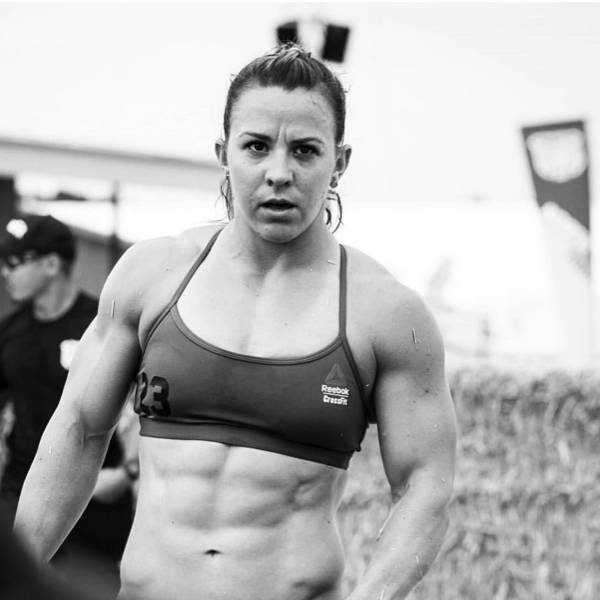 Meet KARA
7x CROSSFIT GAMES ATHLETE
Kara Saunders is a 7x CrossFit Games Athlete with a 2nd place podium finish at the 2018 Games. Kara has since taken time out of the sport and is now a mother to her daughter Scotti.
Just 5 months after giving birth to Scotti, Kara  qualified again for the 2020 Reebok CrossFit Games after finishing 12th in this years CrossFit Open, a monumental achievement.  
Kara is one of the biggest names in CrossFit and continues to be a dominant athlete in the sport. We can't wait to see Kara competing again on the main stage.
INSTAGRAM: KARASAUNDO