Core blast with Megan Lovegrove
Core blast with Megan Lovegrove
15 Minutes
Coaches Tip
Hey guys! Give this core blast a go. The workout consists of 5 sets of 30 seconds of work, followed by 30 seconds of rest and a plank hold to finish. 
Enjoy! 
5 SETS
30 Seconds On: 30 Seconds Rest 
Tempo Push Ups
Rotating Single Leg V Ups
1/2 Burpees
Weighted Hollow Hold 
Finisher: 
1 Minute Plank Hold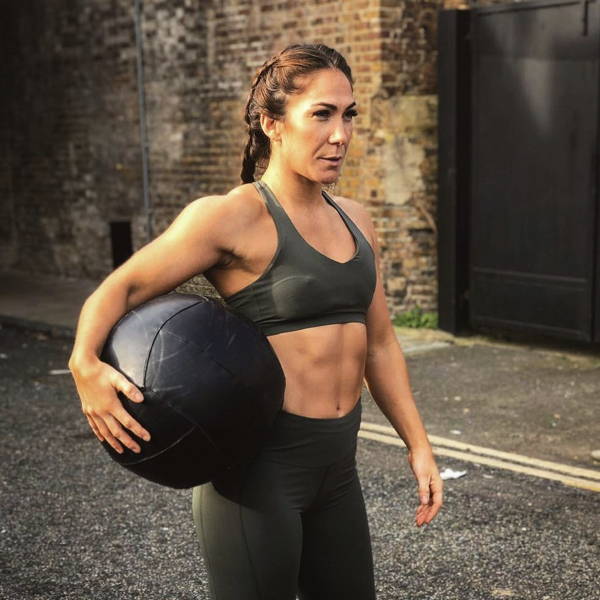 Meet MEGAN
FITTEST WOMAN IN THE UNITED KINGDOM
Team WIT Athlete Megan was part of Team JST at the 2017 CrossFit Games, and is a well-known name within the UK scene.
She's a five-time Regionals athlete and was crowned Fittest in the UK in 2020. Tune in for some tips and workouts from Megan which she, herself does on a weekly basis to make sure she is ready for the Reebok CrossFit Games.