Dumbell, Double Under Workout With Coach Gus
Coaches Tip
Hey guys! Here is a spicy dumbbell workout for you to try so you can test out your brand new WIT x Reebok Nano Xs. Go hard and get it done! 
EQUIPMENT NEEDED: 
Buy in: 50 Jumping Lunges
4 Rounds
10 DBs Snatch
10 DBs Thrusters
30 Double Under/Single
Cash Out: 50 Sit Ups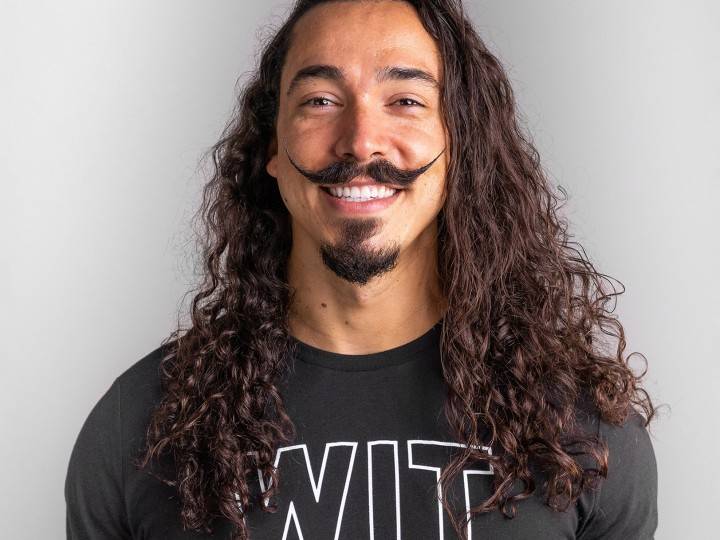 Meet Gus
HEAD COACH AT WIT
Sport has always been part of Gus' life. As a typical Brazilian, he first started playing football from the age of 10 all the way to University level, which led him into Sports Science degree. It was there that Gus gained an understanding of the positive impact that fitness has in people's lives. For over 12 years he has been committed to helping people changing their lifestyle through fitness.
Playing high level sports, competing at CrossFit, as well as working with a range of people with different limitations, levels and goals has made him even hungrier to keep learning and helping people achieve all their personal goals.