20 Minute Dumbbell EMOM With Laura Biceps
20 Minute EMOM with Laura BIceps
20 Minutes
Coaches Tip
Hey guys, coach Laura here! Give this 20 Minute EMOM a try. EMOM Stands for Every Minute on the Minute. Each Minute, perform 8-12 reps of each movement, rest for the remaining time. Good luck! 
20 MINUTE EMOM
 
Minute 1: 8-12 Dumbbell Goblet Squats
Minute 2: 8-12 Dumbbell Hang Clean and Jerks
Minute 3: 8-12 Reverse Lunges
Minute 4: 8-12 Dumbbell Snatches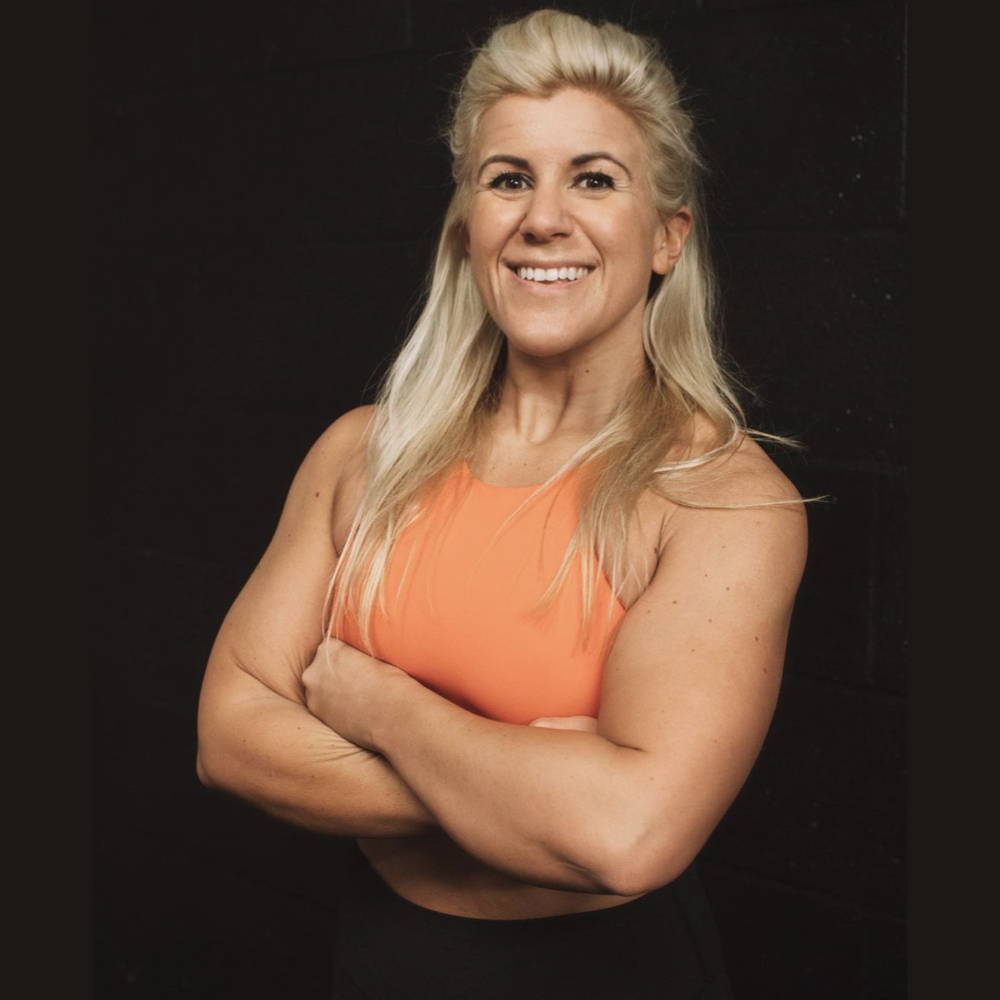 Meet Laura Biceps
Personal Trainer and Best Selling Author.
Laura Hoggins developed her passion for lifting after discovering a CrossFit Box in Hammersmith over three years ago. Inspired by the community of individuals whose priorities was athletic not aesthetic, Laura quit her office job and moved into fitness full time.