The 'Seven' workout with Omer Zuri
THE 'SEVEN' WORKOUT WITH OMER ZURI
40 Minutes
Coaches Tip
This workout is not going to be a short one! I want you to perform 7 rounds of each of the movements prescribed. If you do need to scale it down the do 5-6 rounds but keep the reps the same. Give it a go and let us know how you get on! 
EQUIPMENT NEEDED:
The 'Seven' Workout
7 ROUNDS
7 Thrusters (Each Arm)
7 Strict HSPU
7 V-Ups
7 Devils Press (Each Arm)
7 DB Swings (Each Arm)
7 Burpees Over The Dumbbell
7 Alternating Goblet Lunges (Each Arm)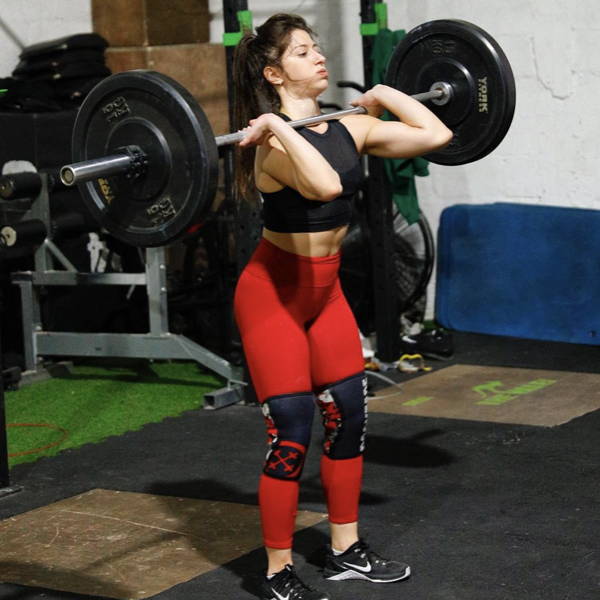 Meet OMER
Omer Zuri is a CrossFit Regional athlete and currently the third fittest woman in Israel. 
Follow Omer now to get weekly at home workouts. These workouts are bodyweight, dumbbell and kettlebell specific. Don't be fooled by how easy Omer makes them look, these workouts are sure to get your heart rate up, muscles toned and fitness increased! 
Looking for new recipe ideas? Give Omer's quick, simple and mouth watering recipes a try too! 
@omerzuri