Active Recovery Mobility Session with Megan Lovegrove
ACTIVE RECOVERY MOBILITY SESSION WITH MEGAN LOVEGROVE
25 Minutes
Coaches Tip
Hey guys! Today I'm going to take you through a general mobility session that I tend to do on an active recovery day. We're going to start at the bottom and work our way up the body. 
NO EQUIPMENT NEEDED
THESE ARE THE AREAS OF THE BODY THAT THESE STRETCHES AND MOVEMENTS WILL HELP:
Ankles 
Hamstrings
Front of Thigh
Front of Hip
Back of Hip
Lower Back
Lats
Pecs 
Shoulders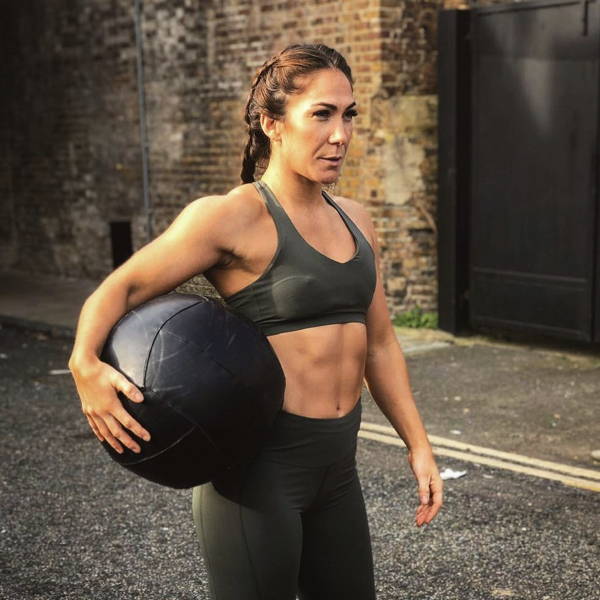 Meet MEGAN
FITTEST WOMAN IN THE UNITED KINGDOM
Team WIT Athlete Megan was part of Team JST at the 2017 CrossFit Games, and is a well-known name within the UK scene.
She's a five-time Regionals athlete and was crowned Fittest in the UK in 2020. Tune in for some tips and workouts from Megan which she, herself does on a weekly basis to make sure she is ready for the Reebok CrossFit Games.