Short CrossFit AMRAP Workout With Omer Zuri
THE 'SEVEN' WORKOUT WITH OMER ZURI
20 Minutes
Coaches Tip
Hey Guys! Today's workout consists of two, 6 minute AMRAPS which you are going to alternate between twice! After you have finished the first AMRAP, rest for one minute then go onto the next. Try to find a pace you can maintain for the whole workout. Good luck! 
EQUIPMENT NEEDED:
Dumbbell
Bench or anything to step up onto!
2 Rounds
6 Minute AMRAP
8 Weighted Step Ups
8 Bench Dips
8 Dumbbell Clean & Jerks
-1 Minute Rest-
6 Minute AMRAP
8 Pistols
8 Elevated Push Ups
8 Dumbbell Snatch
-1 Minute Rest-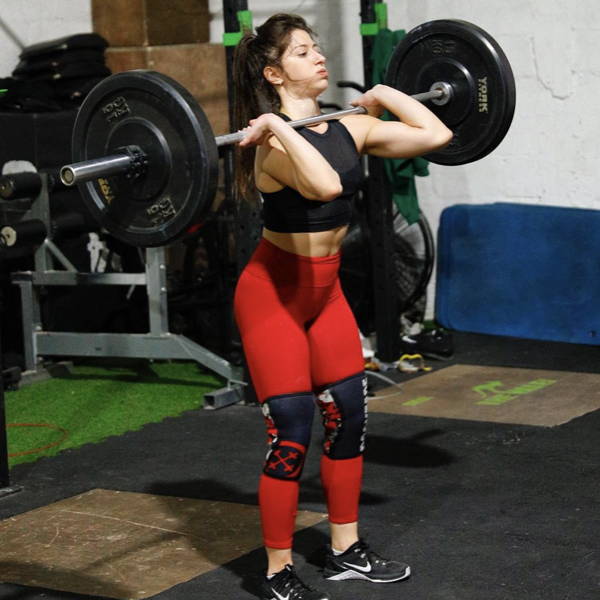 Meet OMER
Omer Zuri is a CrossFit Regional athlete and currently the third fittest woman in Israel. 
Follow Omer now to get weekly at home workouts. These workouts are bodyweight, dumbbell and kettlebell specific. Don't be fooled by how easy Omer makes them look, these workouts are sure to get your heart rate up, muscles toned and fitness increased! 
Looking for new recipe ideas? Give Omer's quick, simple and mouth watering recipes a try too! 
@omerzuri