'Quality over Quantity' core workout with Megan Lovegrove
'QUALITY OVER QUANTITY' CORE WORKOUT MEGAN LOVEGROVE
25 Minutes
Coaches Tip
Fittest Woman in UK Megan Lovegrove is showing you some of her favourite core exercises. The movements focus on compression work, stabilisation and lots of rotational movements. Try and do 30 seconds of each exercise and take at least a two minute break at the end of every full set. Enjoy! 
NO EQUIPMENT NEEDED
20-30 sec on each exercise x 3-5 sets
Rest 2 mins after each full set before going again!
Side plank knee raise
Scale: Forearm plank, feet on floor
Weighted straight leg sit up
Scale: Remove the weights
Top plank matrix
Scale: Keep knee bent to shorten the lever
V - ups
Scale: Knee tucks
Weighted side plank rotations
Scale: Remove the weight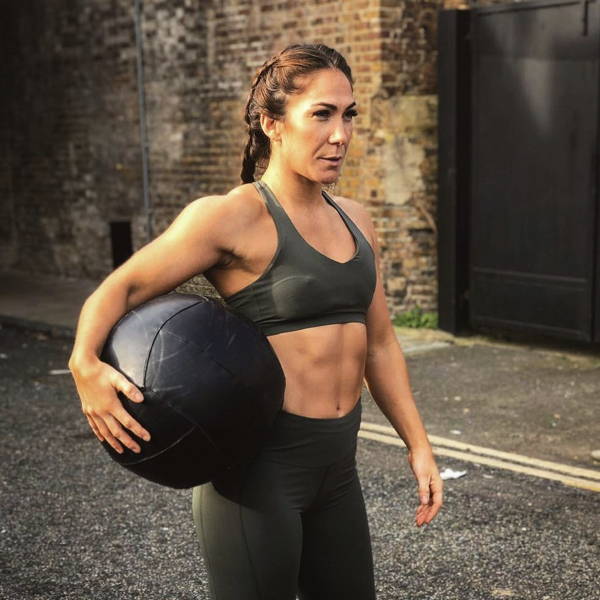 Meet MEGAN
FITTEST WOMAN IN THE UNITED KINGDOM
Team WIT Athlete Megan was part of Team JST at the 2017 CrossFit Games, and is a well-known name within the UK scene.
She's a five-time Regionals athlete and was crowned Fittest in the UK in 2020. Tune in for some tips and workouts from Megan which she, herself does on a weekly basis to make sure she is ready for the Reebok CrossFit Games.