HOME CORE WORKOUT BROUGHT TO YOU BY ON x Balboa
On x Balboa | 20min Home Workout - Core Training
20 Minutes
Coaches Tip
First up, we're focusing on core. While your legs do the heavy lifting when you're running, having a strong core can pay huge dividends. Putting time into training this area is a great way to add support and stability to your run. Here to guide you is Leo Fornito.
NO EQUIPMENT NEEDED 
20 MINUTE HOME WORKOUT-CORE
Workout
5 non-traditional core exercises
(40s On / 20s Rest)
Repeat 3 times
Rest 1 minute between sets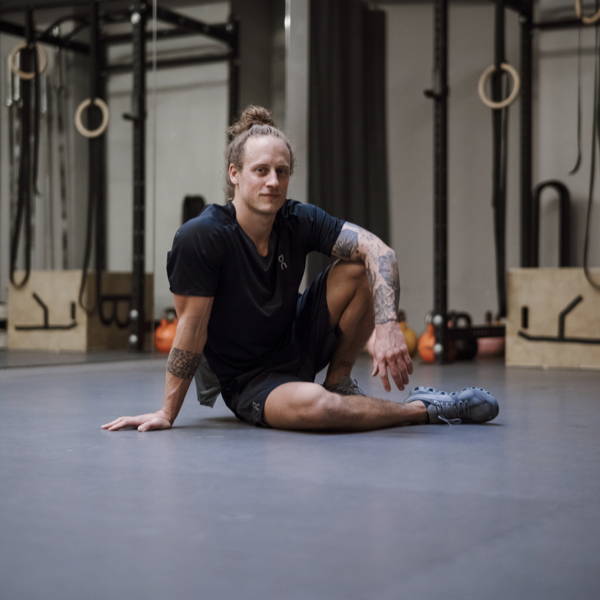 Meet ON X BALBOA
On has teamed up with fitness experts Balboa to help you stay fit and energized from the comfort of your living room. Whether you're a gym class pro or new to indoor fitness, these 20 minute workout videos are made for everyone. All you need is an open space and a healthy dose of determination.