Upper Spine, Shoulder and Neck Stretch with HYPERICE
UPPER SPINE, SHOULDER AND NECK STRETCH WITH HYPERICE
10 Minutes
Coaches Tip
These stretches focus on your upper half backside and front side. These stretches can be performed pre and post workout. They will help target areas in your shoulders, traps, chest and lats. Give these stretches a go to help improve performance and mobility. 
WORKOUT
Stretch One: Targeting shoulders. Hold stretch for 20-30 seconds.
Stretch Two: Lat Stretch. This is best done on a table top or flat surface. Somewhere were you can plant your hands. 
Stretch Three: Chest Stretch. 
Stretch Four: Traps Stretch. The goal is to target the muscle along the side of your neck and the top of your shoulder.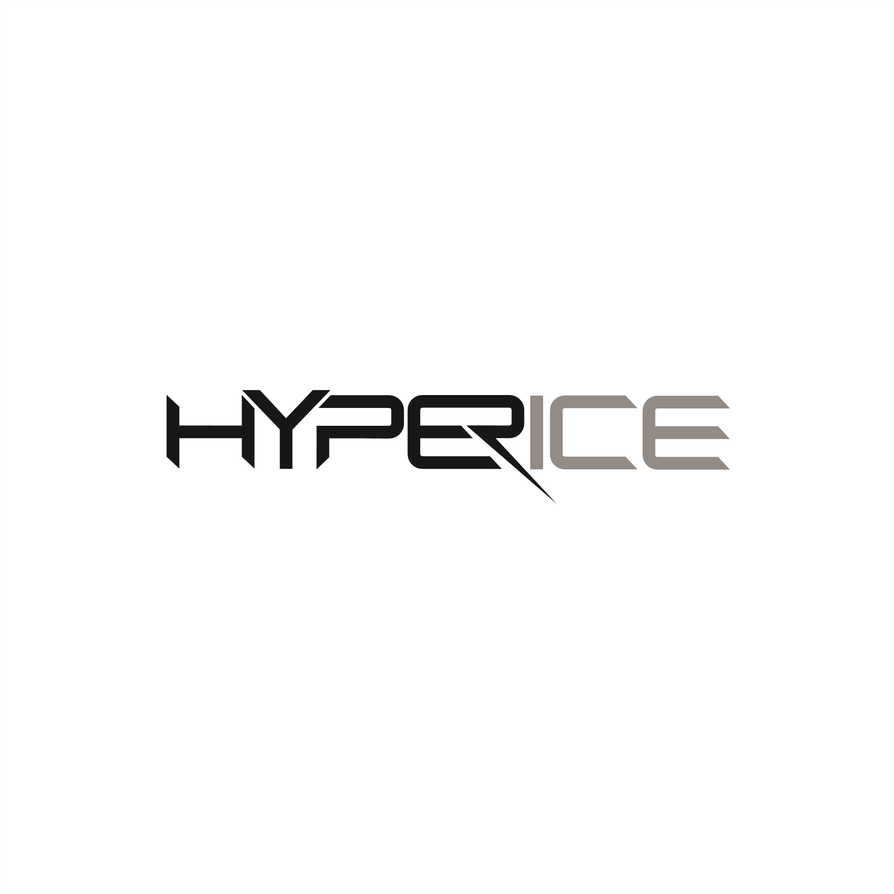 Meet HYPERICE
HYPERICE designs cutting-edge sports medicine and orthopedic devices that prevent injury, accelerate recovery, and enhance muscle and joint movement. Created by engineers and leading physical therapists, HYPERICE products are designed to meet the expectations of the world's best athletes.
HYPERICE Makes Innovative Handheld Percussion Massage Devices, Vibrating Foam Rollers, Heat and Vibration Wraps, and Ice Compression Wraps. Get your HYPERICE Products from WIT now.