Whole Body Dynamic Stretch Routine With HYPERICE
WHOLE BODY DYNAMIC STRETCH ROUTINE WITH HYPERICE
10 Minutes
Coaches Tip
This routine takes you through dynamic stretches that can be used in your warm up and even be incorporated into your cool down to loosen things up. The movements are meant to be dynamic only pausing momentarily. Enjoy!
WORKOUT
Stretch One: Inchworm to downward dog to up-dog. 5-10 Reps
Stretch Two: Side Travelling Ape Movements. 5-10 reps each side.
Stretch Three: Standing wind mills with warrior pose. 5-10 Reps.
Stretch Four: Modified plank to rotation. 5-10 Reps each side.
Stretch Five: T-spine opener. 5-10 reps.
Stretch Six: Dirty dog. 5-10 reps.
Stretch Seven: Childs Pose. 5-10 reps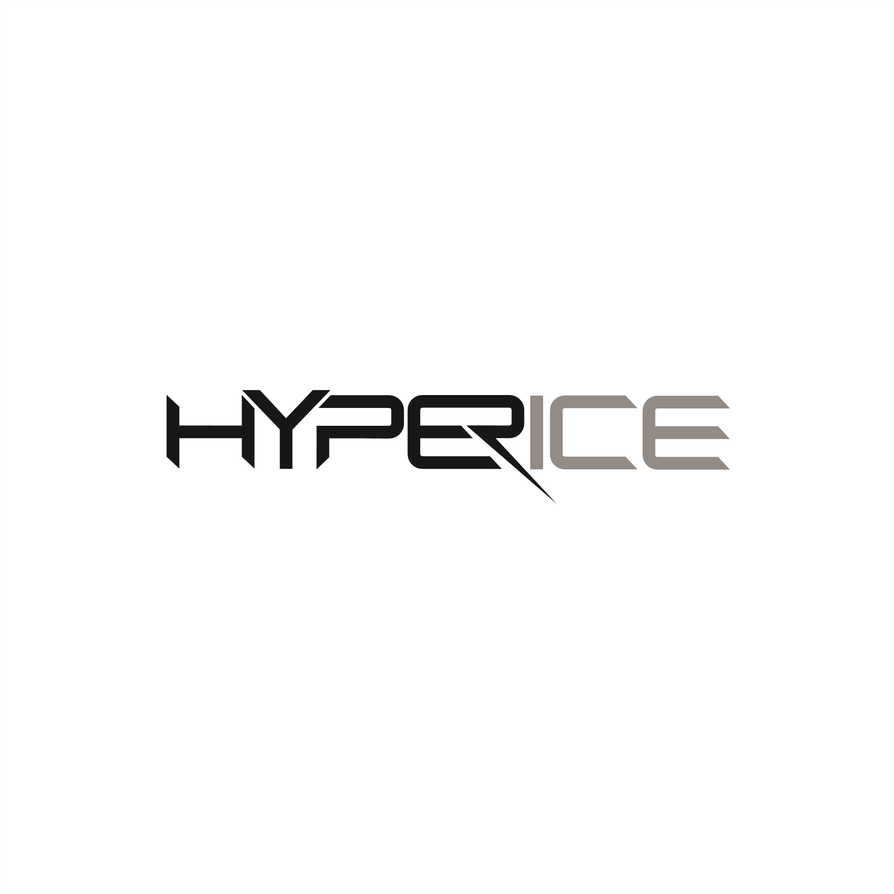 Meet HYPERICE
HYPERICE designs cutting-edge sports medicine and orthopedic devices that prevent injury, accelerate recovery, and enhance muscle and joint movement. Created by engineers and leading physical therapists, HYPERICE products are designed to meet the expectations of the world's best athletes.
HYPERICE Makes Innovative Handheld Percussion Massage Devices, Vibrating Foam Rollers, Heat and Vibration Wraps, and Ice Compression Wraps. Get your HYPERICE Products from WIT now.