HUGE ARM DUMBBELL WORKOUT with Eric Janicki
Get HUGE ARMS with these 5 dumbbell exercises
30 Minutes
Behind the Coach
Eric specializes in bodybuilding, but is also versed in weight loss, nutrition, and athletic training. With 13 years of lifting experience, he will push you further than you thought imaginable, and make your goals a reality.
MOVEMENTS
Movement 1 - Super Supinated Bicep Curls 
Movement 2 - Overhead Extension With Incline
Movement 3 - Incline ISO Curls 
Movement 4 - Weighted Bench Dip
Movement 5 - ISO Hammer Curls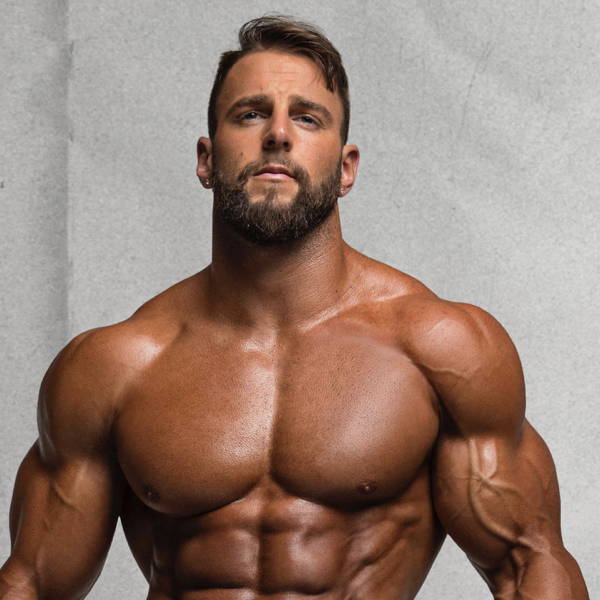 Meet Eric Janicki
"Eric Janicki is one of the most driven and dynamic up-and-coming trainers in Los Angeles."
Eric Janicki grew up in Evanston, Illinois, where he was the younger of two brothers. He began lifting at the age of 13, and immediately realized his passion for fitness. Much of the training that Eric did in his early years was sport-specific, especially for football. This type of lifting gave him a solid foundation in strength, endurance, agility, balance, and dynamic training. 

Eric now works as a private trainer full-time, and is already one of the most sought-after trainers in Los Angeles. He will make your fitness goals his own, and ensure that you breach limits that you never thought possible. He works with all types of clients, from producers to lawyers to doctors. He acclimates his training style uniquely for every client.