The Lock-Down Bro-Down : Pat Vellner VS Brent Fikowski
THE BRO-DOWN WORKOUT
20 Minutes
Coaches Tip
Stick around until the end to enjoy some fun Trivia rounds where live spectators got the opportunity to win themselves some fresh WIT x Reebok Nano X.
How many questions did you know the answers to?
If you want to see Bro-Down Pt. 2, be sure to leave a like! Presented by Reebok, hosted by WIT.
Workout starts at 4:06 on video.
12' EMOM
Odd minutes:
30 Double Unders / Single Unders
+ MAX EFFORT Burpees in remaining time.
Even minutes:
20 Air Squats
+ MAX EFFORT Hang DB C&J in remaining time.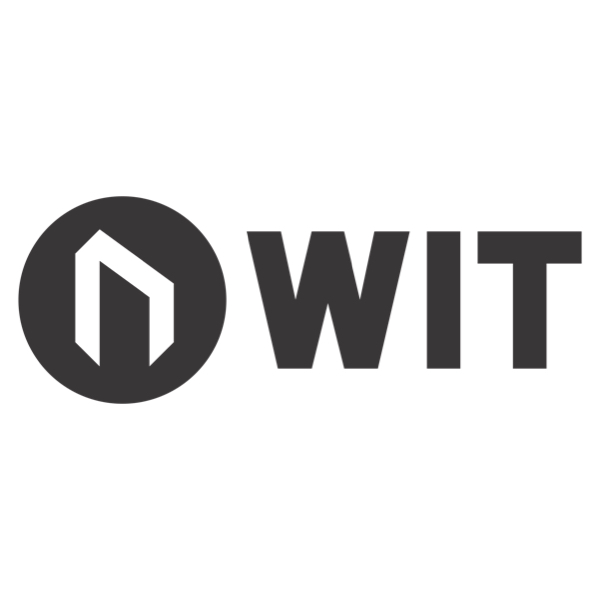 Meet TEAM WIT
"Training has the capacity to change lives, and we at WIT want to change as many lives as possible."
Found in 2015, we are a global online multi-brand retailer & training brand in our own right. We offer the training consumer the selection they want & the choice they deserve. 
Until recently, our training offering was exclusive to WIT House LDN. But with the recent evolution of the online training world, WIT now offers it's community a convenient solution to the noisy online world of workouts!
We proudly present to you: WIT TRAIN