Snatch Workout with Team GB Weightlifter - Chris Murray
SNATCH workout
60 Minutes
Today's Weightlifting workout is brought to you by Team GB Athlete Chris Murray.
This is a workout focusing on positional work in the first pull. With some work on the overhead catch and receive position.
Coach Tip:
"Quite simply, create a solid base & keep your feet flat."
Warm-up:
10 reps on each exercise 3 rounds
Press-ups - Sit-ups - Plate ground 2 overhead - Overhead lunges with plate
Primer:
1a. BTN Snatch grip sots press
3 sets of 3-5 reps
1b. Snatch Balance
3 sets 3 reps
Technical movement:
Snatch pull + snatch (50-70%)
(1+1) 2 – 4 sets
Finisher:
Snatch EMOM
Snakes and ladders – start at 80%
Make 2 go up
Miss 1 go down
Go for 10 minutes
Miss 2 in a row stop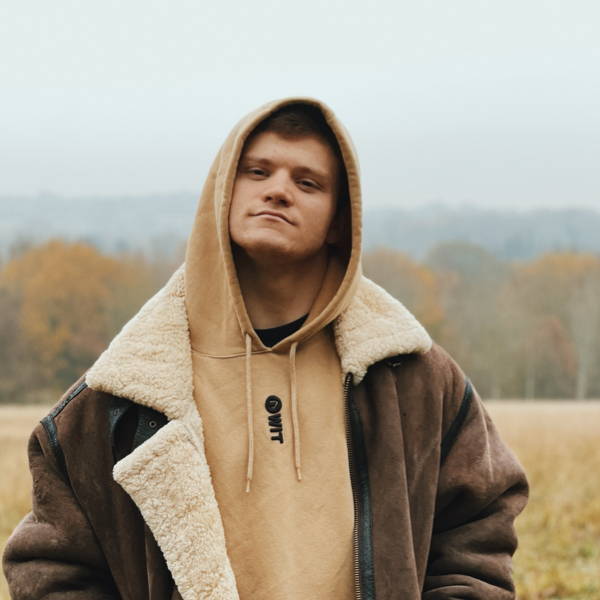 Meet CHRIS MURRAY
"Chris Murray is already a two-time British Champion at the age of 21"
Chris is one of the biggest prospects in British weightlifting. Having trained as a competitive diver when he was younger, Chris turned his focus to weightlifting in his late teens and quickly became British champion in 2018, which he retained the following  year. Chris holds all the junior British records in his weight class and has two English titles to go with his British Championships. Away from weightlifting, Chris is studying for a degree in Sport & Exercise Science at Loughborough University.