The Clean Pull with Team GB Weightlifter - Jenny Tong
THE CLEAN - FIRST PULL
15 Minutes
Coaches Tip
Today's Weightlifting workout is brought to you by Team GB Athlete Jenny Tong - This is a workout focusing on positional work in the first pull of the Clean.
Relax Your Arms & Engage Your Back!
Avoid yanking the bar off the floor - Imagine your arms like long pieces of string with hooks on them.
Technique Cues: CLEAN FIRST PULL
1) Start Position - Weight distributed through the ball to mid of the foot -Bar inline with the armpit crease -Bar behind the base of the big toe
2) Transition - Drive with the legs while maintaining a strong posture - Keep the bar close to your shins and
3) End of First Pull -Weight distributed through the mid foot -Armpit crease above the bar & shins vertical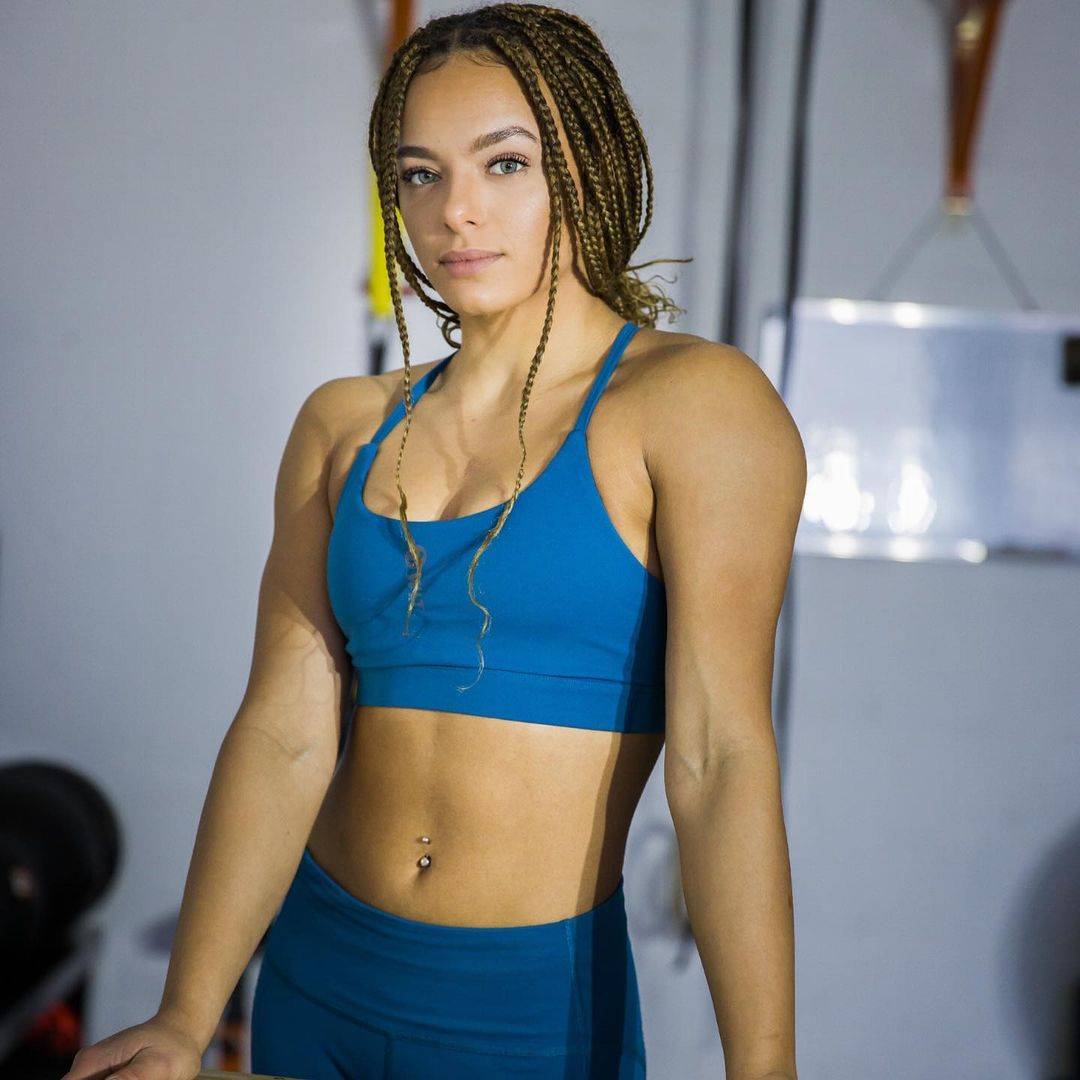 Meet Jenny Tong
British Weightlifting athlete and coach Jenny is two-time British Record holder in the 53kg weight category and has represented GBR twice, only just missing out on a gold medal in her first international competition.
Having experienced some tough personal battles in her teenage years, she turned her life around at University when she found weightlifting and in doing so, became passionate about inspiring young athletes to learn from her hardships and find confidence and strength through sport.
Jenny now coaches and is completing a Master's degree, alongside training as a full-time athlete
Find Jenny Tong on Instagram