Theragun - Recovery Session Tutorial : Lower Body
Therabody Tutorial
15 Minutes
Join WIT Coach Hannah as she leads you through a full lower body recovery session brought to you by Therabody.
Use this video as a guide to better understand your Theragun unit and how long you should be spending on the relevant target areas in your pre, intra or post workout recovery.
Timings + descriptions can be found on the video tutorial.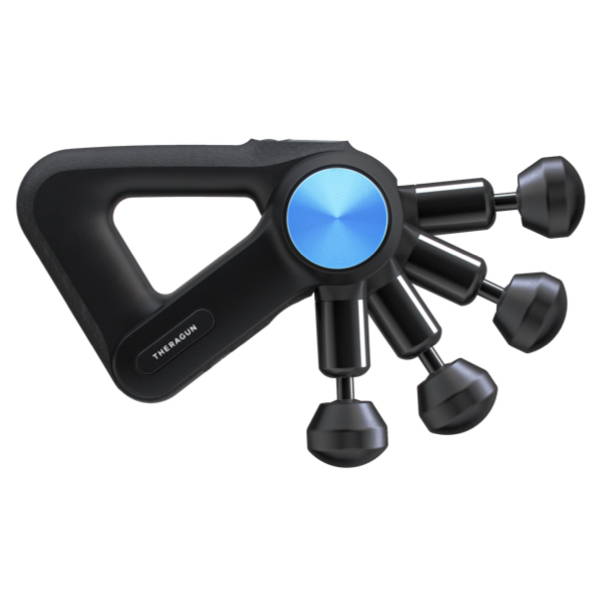 Meet THERABODY
"Empowerment through education"
Our mission is to provide you with the effective natural solutions you need to take charge of your daily wellness.
We've combined education, innovation, and over a decade of pioneering within the tech wellness space to make wellness more accessible for everybody.
https://theragun.inspire360.com/theragun/theragun-foundations-course - Exclusive to WIT TRAIN users, use the complimentary code: TUDOZ to receive free enrollment on Therabody's Foundations Course.