Dumbbell Upper Body Strength and Interval Session with Megan Lovegrove
ACTIVE RECOVERY MOBILITY SESSION WITH MEGAN LOVEGROVE
25 Minutes
Coaches Tip
Hey guys! 
Today I'm going to take you through a single dumbbell workout. The first section is going to work your upper body and core and then we are going to do a Metcon where we are focusing on getting your heart rate up and working on intervals.
Enjoy! 
Upper Body Strength
3-5 Sets of 30 Seconds Work, 2 Minutes Rest
Tempo DB Bench Press
Landmine Row
Single Leg V-ups + Straddle Up
Hiit Session
4 Sets of 40 Work, 80 Seconds Rest
Devil Press
Clean & Jerk
Jump Lunges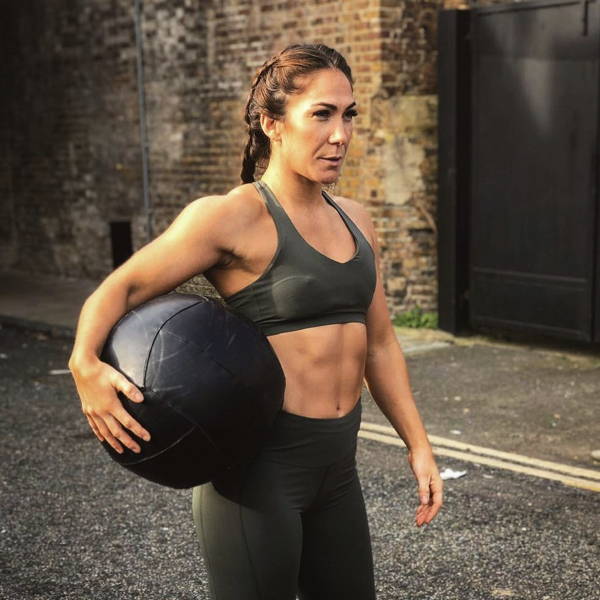 Meet MEGAN
FITTEST WOMAN IN THE UNITED KINGDOM
Team WIT Athlete Megan was part of Team JST at the 2017 CrossFit Games, and is a well-known name within the UK scene.
She's a five-time Regionals athlete and was crowned Fittest in the UK in 2020. Tune in for some tips and workouts from Megan which she, herself does on a weekly basis to make sure she is ready for the Reebok CrossFit Games.