WIT - OPEN PREP : Monday January 18th
workout
60 Minutes
FULL KIT SKILL:
1- Snatch Complex 4X 3 power Snatch + 2 Squat Snatch (T&G) @75%
2 - 3x4 Snatch Pull @90% of snatch + 10 Snatch Grip Upright Row"
AT HOME SKILL:
1- 3x 10 DBs FR Squat + DBs Lunges
2- 3x 10 Bulgarian Split Squat (each leg) + 10 DBs Box Step Up (each leg)
* 1:30min rest btw sets
metcon
FULL KIT WOD: 15' EMOM
- 15/12 Cals Bike
- 15 Hang Clean 50/35kg
- 12 Burpees BJO
AT HOME WOD: 12' EMOM
- 15 DBS Hang Clean
- 20 Squat Jump
- 15 Burpees"
(Click through to Youtube to see scale options)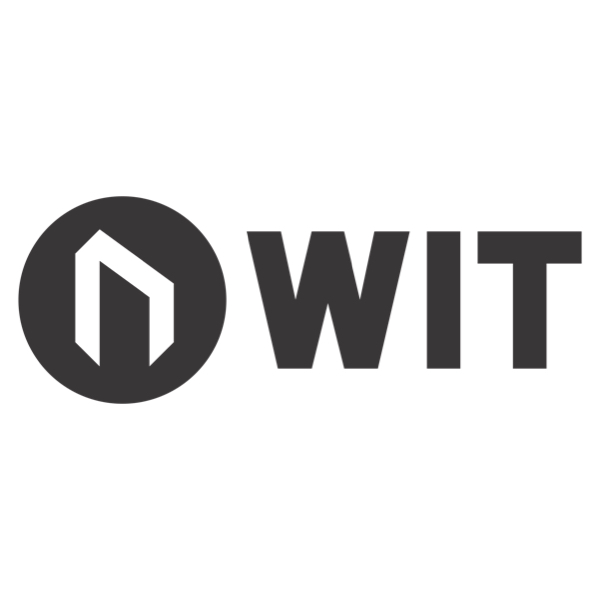 Meet TEAM WIT
"Training has the capacity to change lives, and we at WIT want to change as many lives as possible."
Found in 2015, we are a global online multi-brand retailer & training brand in our own right. We offer the training consumer the selection they want & the choice they deserve. 
Until recently, our training offering was exclusive to WIT House LDN. But with the recent evolution of the online training world, WIT now offers it's community a convenient solution to the noisy online world of workouts!
We proudly present to you: WIT TRAIN